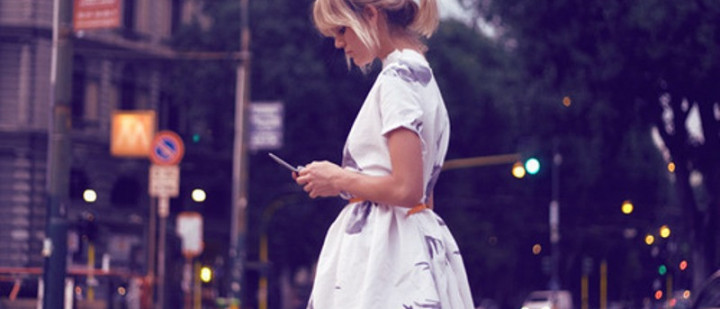 New research has found that around half of plastic surgery-related tweets focus on celebrities – while only 6% were sent out by cosmetic surgeons.
The American Society of Plastic Surgeons (ASPS) has found that only a tiny percentage of tweets relating to cosmetic procedures feature evidence-based information.
The sources and types of information about plastic surgery available on Twitter were analysed by researchers – and they found that only 6% of plastic surgery tweets were sent out by cosmetic surgeons.
Compare the Treatment expert Dr Olivier Alexandre Branford says that 'too often' Twitter conversation is taken over by celebrity gossip and marketing by practitioners who are not certified surgeons.
A lead author of the article, Dr Branford found that 50% of the 2,900 cosmetic surgery-related posts analysed were about celebrities, while 44% were about aesthetic surgery.
And only a few spoke out patient safety issues or the science behind cosmetic procedures.
Several tweets by plastic surgeons mentioned scientific journals – but very little included a link to the published article.
Dr Branford and his co-authors write that social media is a 'potentially powerful vehicle' of enhancing education.
And a series of Twitter surveys revealed that users are keen for surgeons to post about education, new research and patient safety – not celebrities and self-promotion.
Plastic surgeons have been urged to promote evidence-based cosmetic surgery practice using the hashtag #PlasticSurgery to help support patients and the profession.
The article concluded that Twitter 'may be the best-suited platform' to educate the public on cosmetic surgery.
The latest evidence of celebrity-obsessed tweets came in this morning as Twitter exploded over the TV appearance of Faryal Makhdoom – the wife of professional boxer Amir Khan.
Incredulous Twitter users speculated over whether the 25-year-old had gone the under knife as she appeared on This Morning to speak about a family feud.
Faryal was recorded having nonsurgical cheek augmentation earlier this year at a Beverly Hills clinic.
This anti-ageing procedure – which usually takes around half an hour to carry out – involves lifting the cheeks without the need for surgical operations.
Often, a natural gel is used to improve the appearance and fight saggy skin.
Ask an Expert
Find a cosmetic surgeon
Related Treatment
Similar Articles