Liberty Poole took a trip to the dentist to fix her smile following a villa mishap.
The Love Island star revealed on Instagram that she cracked her tooth during her time on the reality TV show over the summer. However ITV did not air the accident.
As a result she was forced to book in an appointment to get the crack fixed.
The 22 year old, who recently announced she will one of the next Dancing On Ice contestants, shared a snap of her in the dentist's chair.
She opted for Dr Richard Marques, a clinician known to treat big names such as Tom Daley and Dua Lipa.
You've cracked your tooth. Now what?
It is important to get a cracked tooth looked at as soon as possible to prevent infection.
There are a number of treatments that could fix the damage, depending on how severe the tooth has cracked.
Often, if the repair is to a front tooth a dentist uses a procedure called bonding, which uses a tooth-coloured resin.
However a dental cap or crown may also be an option. Here a dentist may grind or file away a part of the remain tooth and cover it with a crown or cap. This works to protect the tooth and improve how it looks to.
Made from materials such as resin, porcelain and metal, they can be sculpted to look very similar to the original tooth.
The 'natural' look?
Liberty's new grin comes as Rylan Clark flashed fans his new teeth after having his bright white veneers removed.
The TV star unveiled the results of the dental work on his Instagram account after writing on Twitter: 'After 8 years. It hurts, so much, but sometimes you just have to let go. I've taken the decision to say goodbye… to my teeth... new smile imminent.'
The 33 year old often joked about his eye-catching smile and it seems he is now keen for a more 'natural' appearance.
Photo credit: Instagram @libertypoolex
Related Treatments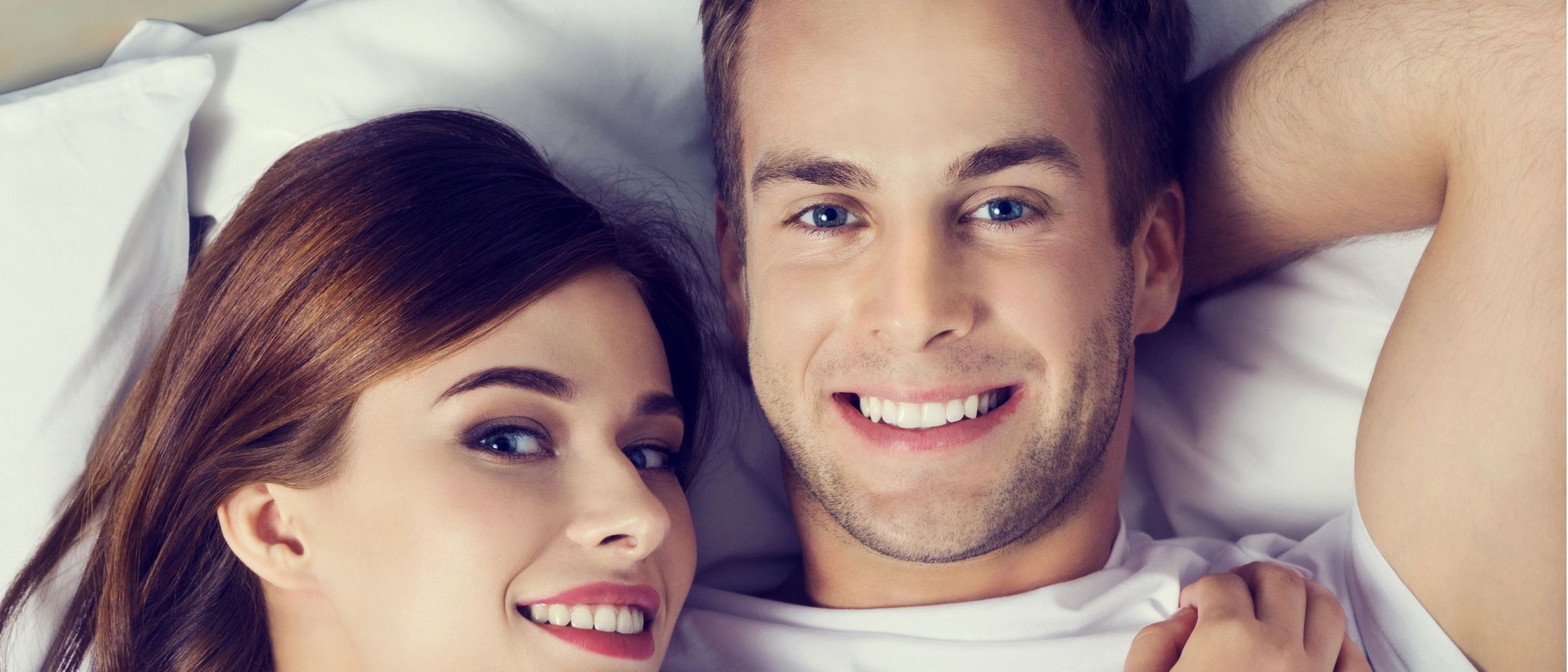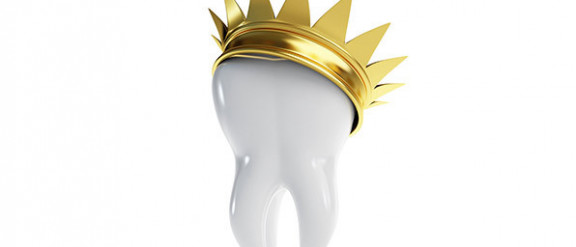 Dental Crowns
Dental Crowns are used to strengthen your existing...
Similar Articles