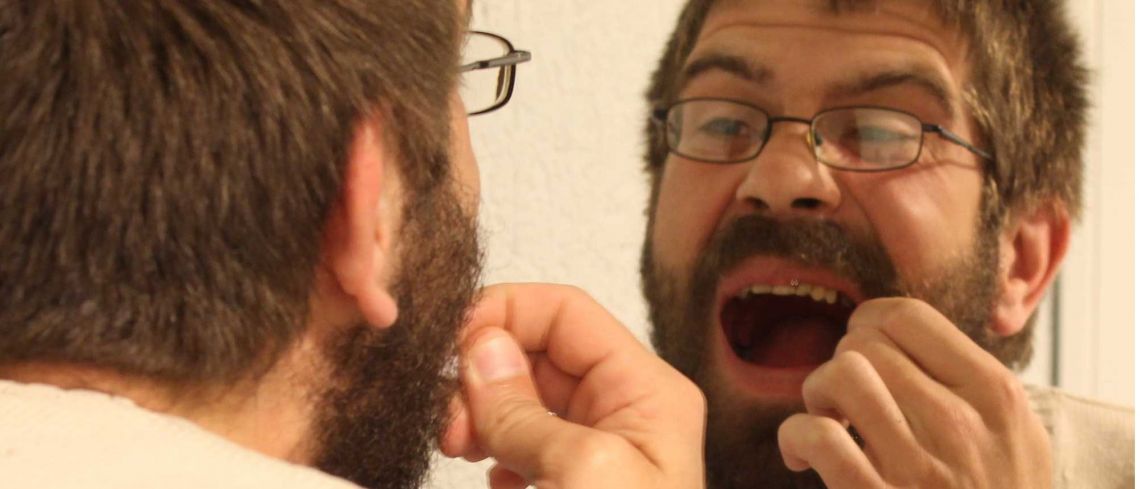 New statistics show that one in five patients resorted to DIY dentistry during the pandemic.
With Covid-19 piling on pressure when it came to dental access, many tried to take their health into their own hands

For example 3% people purchased a temporary filling kit, 1.4% resorting to extracting their own teeth and 17% taking antibiotics or over-the-counter painkillers.
This is according to the latest statistics from the 'Great British Oral Health report' by Mydentist.
In addition 53% of the respondents from the survey said they have received no dental care in the last year.
Does DIY dentistry work?
Some DIY dentistry may appear to work on a short-term basis. But a quick fix can rapidly lead to more long-term problems, some of which not only cost you your health but can also break the bank.
Complications can include problems with the jaw, an abnormal bite, tooth decay, gum disease and even tooth loss.
A loose filling or chip in your tooth can only be safely fixed by a trained and registered dental clinician.
The same also applies to tooth extractions. Although it may be tempting to take matters into your own hands, it can lead to trauma around crucial structures and prompt infections.
So ignore reports of success stories – the risk and potential problems are not worth it.
Updated 21/07/2022
Related Treatments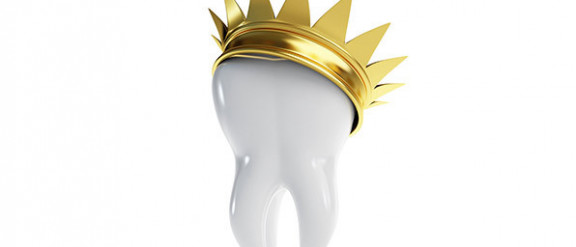 Dental Crowns
Dental Crowns are used to strengthen your existing...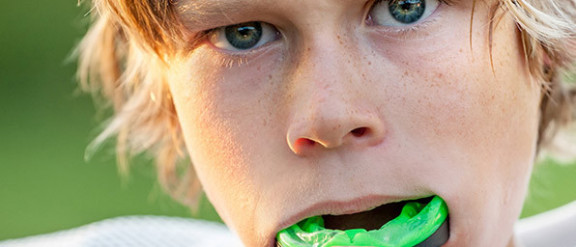 Similar Articles