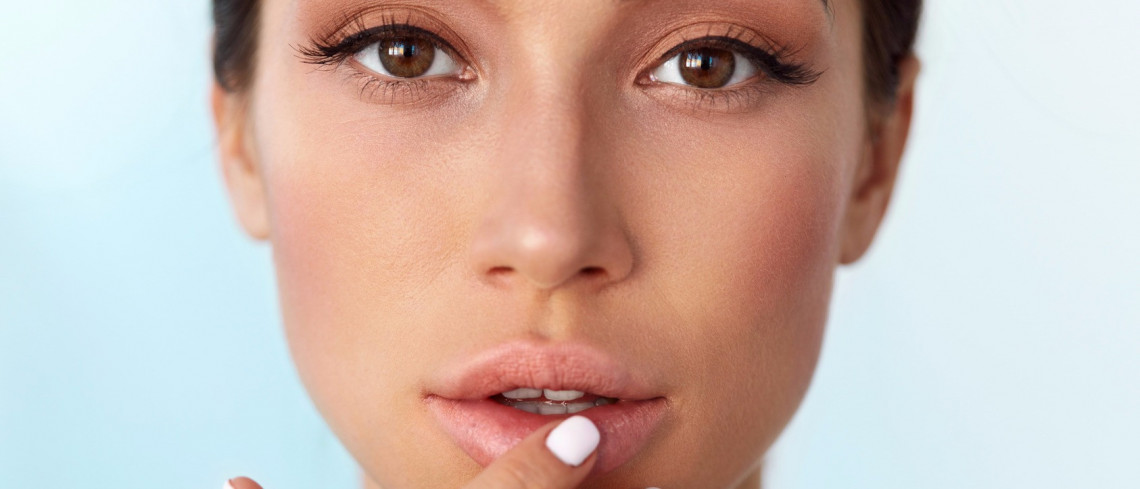 A patient case study - Dermal fillers for the enhancement of the lips
Treatment: Increase fullness and redefine borders with Restylane.
Name: Katey
Age: 26
What prompted you to have the treatment?
I have always been unhappy with the small size of my lips, I did not want really big lips but a subtle difference that would look natural.
Assessment
Medical history all clear.
Generally the fullness of the patient's lips was adequate, with maybe a little more fullness being more cosmetically pleasing. Borders of the lips for this young aged patient were ill defined and we wanted to make these more prominent.
Initial treatment
After the anaesthetic was placed; 1.ml of Restylane was used. For the lower lip we emphasised the body and for the upper lip concentrated more on the border.
Follow up
At the 2 week review, the patient requested a fuller lower lip and more body on the upper lip, within reason the patients request were accepted and treated.
Patient's comments
'I can't stop looking at my lips, I love them. It is exactly the result I wanted'.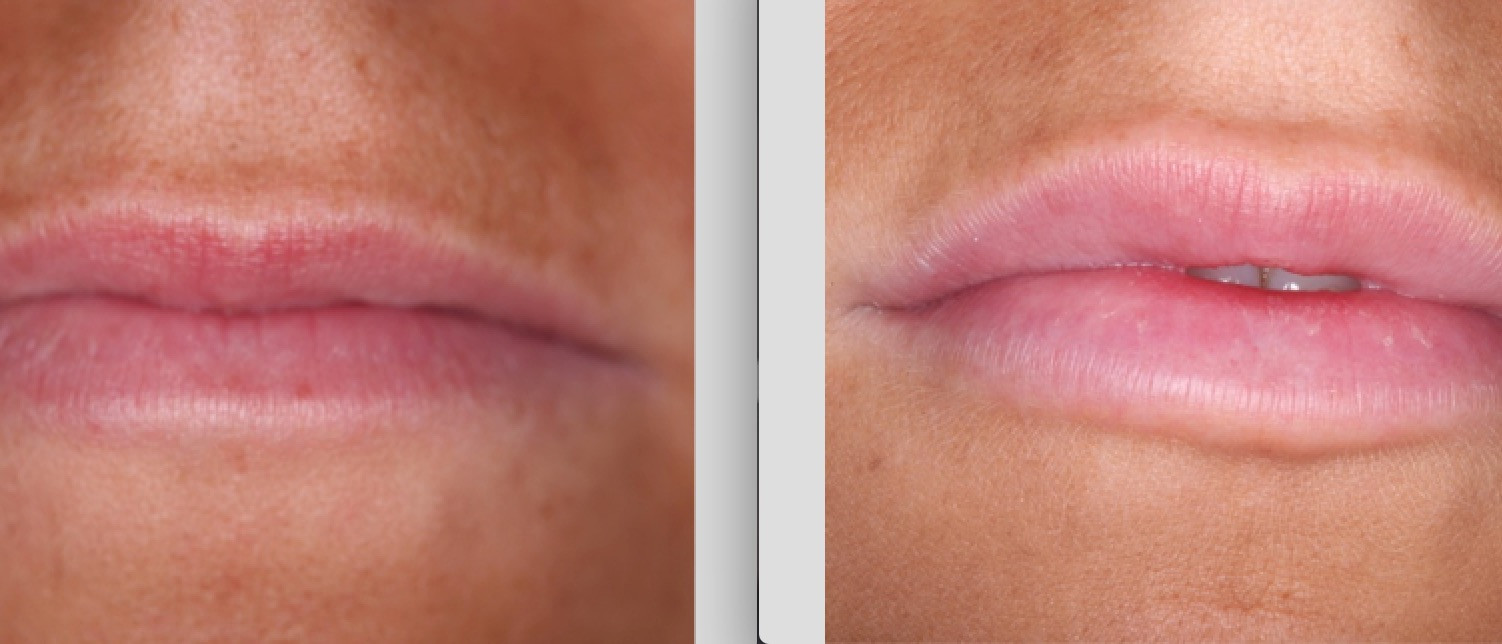 Dr Singh's from Aesthetics comments a result that may not appear in any text book or journal but one that has restored the patient's confidence. This is the business we are in – restoring patient's confidence and what they are happy with maybe slightly different to what we think.