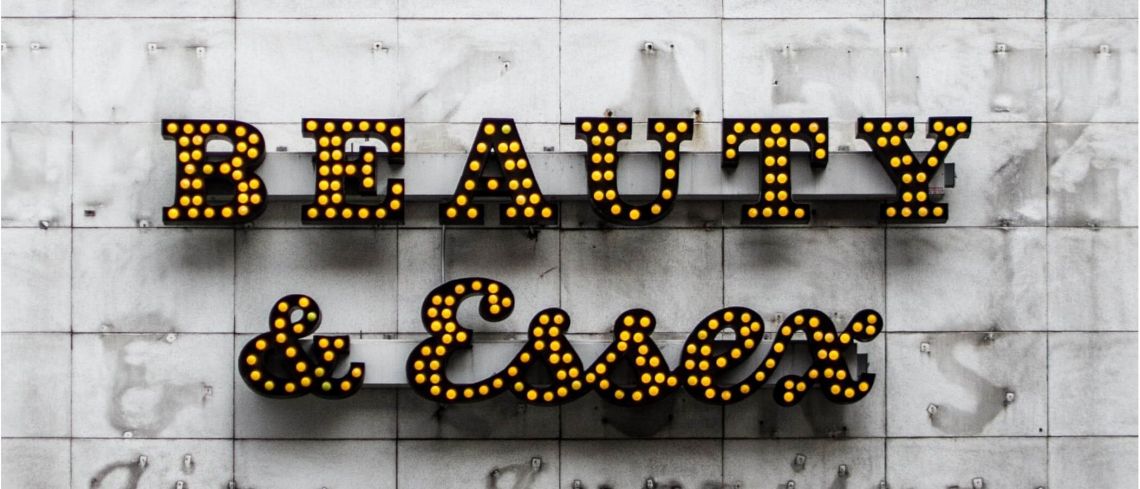 25 year old Sam Barton, who suffers from body dysmorphia, says that he's spent roughly £50,000 on plastic and cosmetic surgery in order to look like Joey Essex from the popular reality TV show, The Only Way Is Essex.

Despite his extensive list of treatments including teeth straightening and Botox, Barton claims that he's not finished yet and he's still not happy with the results. The wannabe Joey Essex lookalike is keen to invest in even more treatments in order to achieve his desired look.

Sam said that he's eager to undergo further surgery for another nose job, lip fillers and hair loss treatment as well as fillers for his cheeks, chin and jaw.
The Birmingham lad has claimed that he's "never happy with the way I look and this is down to my body dysmorphia". Furthermore, Sam has also gone on to say that he no longer wishes to look like Joey Essex and instead wants to "be me now and not base my image on someone else like Joey Essex".

Having spent an overwhelming £50,000 on previous treatments in order to look like the reality TV star, Barton now wants to move away from that image and instead wants to pursue his own look, with the help of cosmetic surgery.
Having found 'fame' due to receiving a free nose job on the NHS, Barton became the subject of a number of online trolls and so he applied for free Botox in an attempt to combat the anxiety that was caused.

Body dysmorphia is a mental disorder that affects the way people think about their own appearance and often believe they need to take measures in order to 'fix' it.
We have access to empathetic counsellors who specialise in cosmetic surgery counselling, body image issues, self-esteem and body dysmorphic disorders so if you have any of these worries please do not hesitate to confidentially contact us at info@comparethetreatment.com and we will put you in touch.

Should you decide to go ahead with a cosmetic procedure there are a plethora of excellent clinics all around the UK that can offer the best treatments for whatever you may desire; take a look at some of the best clinics on Compare the treatment.
Related Treatments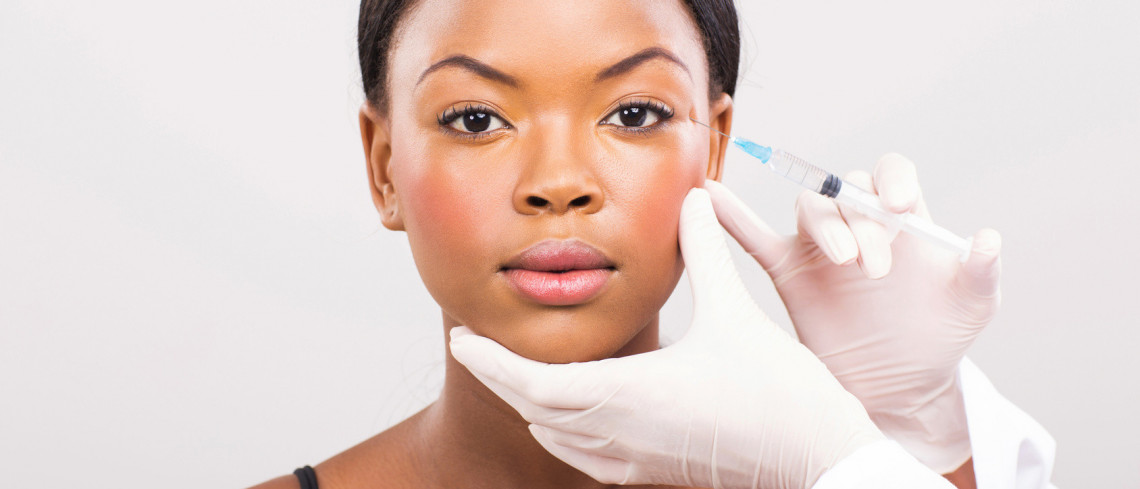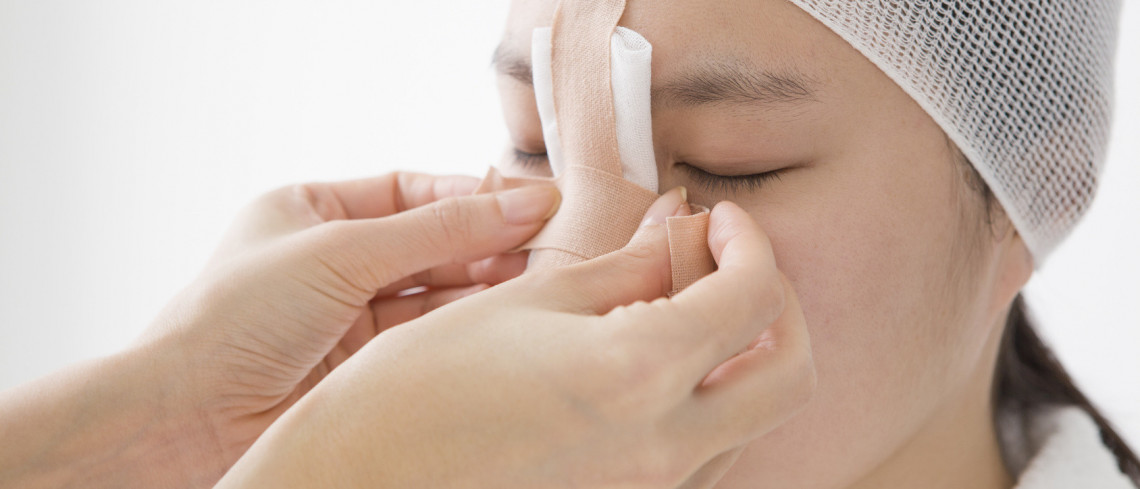 Similar Articles