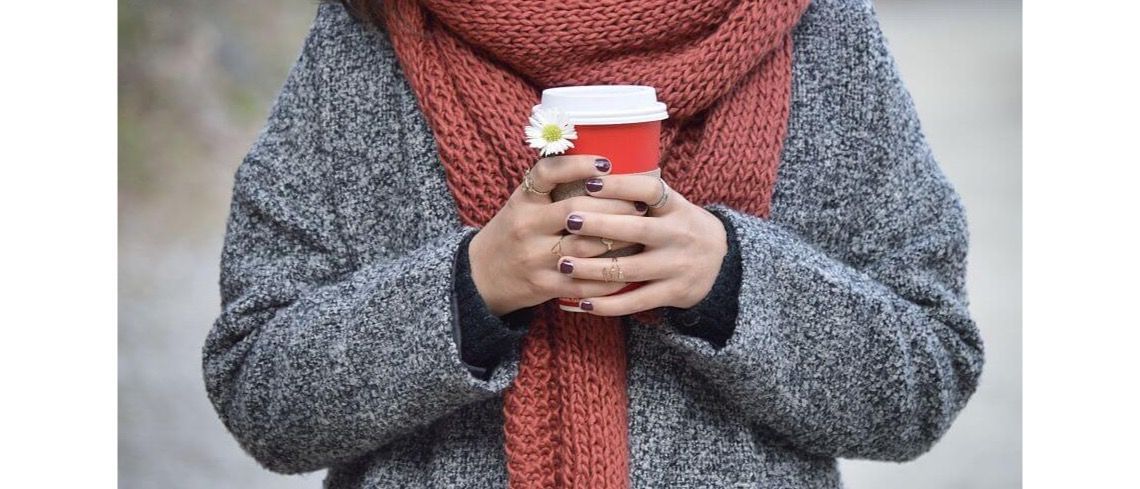 For the hibernators among us, the next few months are a great time to bed down and enjoy some cosy evenings indoors – in front of a fire, in our PJs with a backlog of Netflix' 'most watched' to catch up on.
And, wrapped in woolly layers with little exposure to any harmful UV rays, these wintry weeks are, according to cosmetic industry experts, the perfect time to plan for plastic surgery.
In a nutshell, we can recover and heal from any procedure in the comfort of our own home – and without coming under the summertime scrutiny of strangers.
Chances are many of us will have been forced to take the whole holiday period off from the office and this year, with Christmas falling on a Monday, there are at least 10 full days of some 'me' time guaranteed – especially if your workplace shuts down for the festivities through to the New Year.
Bruising and swelling is easily disguised with layers of clothing – whether it is surgery for a tighter tummy, a procedure to address 'love handles' or breast augmentation – and winter means pyjama days are 100% acceptable!
And, if you are looking to keep secret any facial aesthetic enhancements, such as a facelift or rhinoplasty, for example, the Christmas period makes your 'disappearing act' more acceptable.
It can also mean that you have to take less annual leave off for the procedure and, for the parents among us, we also don't have the 'school gate' to face.
Time is a great healer – and a quiet time means less stress, too. Out of the heat and direct sunlight, recovery is less risky without exposure to harmful UV rays. In the cooler weather, hats and scarves are a great cover-up!
Remember though, the consultation process for any aesthetic procedure is lengthy so, if you haven't scheduled any surgery this year, do not rush into it – winter continues well into the New Year long after the Xmas party poppers have been swept away…
If you are considering surgery this season, be sure to do your homework, ask family and friends for recommendations and browse our qualified and experienced clinicians here at comparethetreatment.com to ensure safe treatment and desired results.