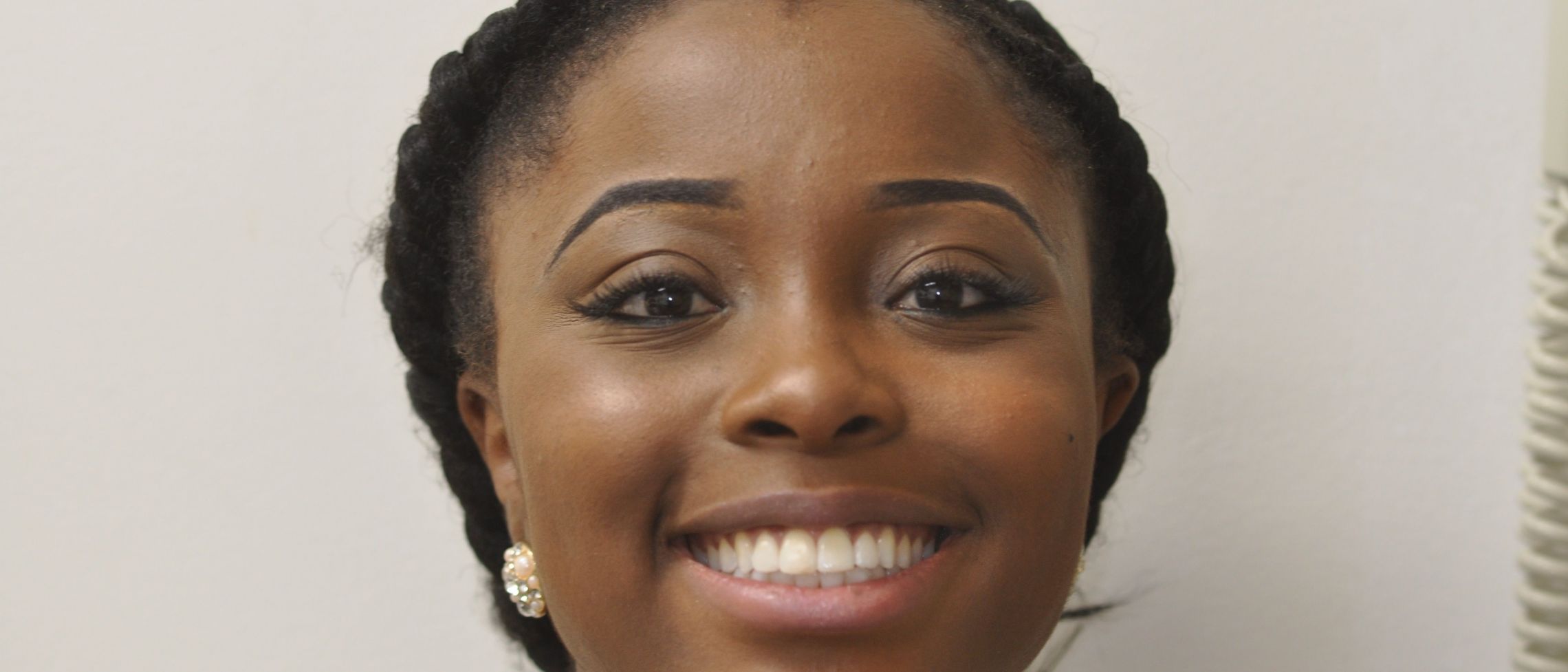 For London nurse Jessica Otu, it was a thumb-sucking habit that lasted well into her teens that ruined her beautiful smile.
The 23-year-old, from Tulse Hill in south London, was hugely embarrassed about her over-lapping, discoloured teeth – but the thought of old-fashioned 'trains tracks' had little appeal.
Jessica explains: 'I wanted my teeth straightened because I was always conscious of my teeth from a young age. My teeth overlapped because I had sucked my thumb until I was 14 years of age. I didn't like the obvious overlap, or how my two front teeth stuck out, which made it harder for me to close my mouth comfortably.
'My teeth were also discoloured, especially my two front teeth, which added to my insecurities and made me conscious of my mouth when talking to people.'
Jessica opted for Cfast as she knew it was a fast and safe process and effectively addressed the 'social six' – or the front six teeth that show when we smile.
She says: 'I had done research on the process and, once it was presented to me by Dr Olumide Ojo (better known as Mide), I made my decision. I opted for the clear brace, as I liked the fact it was more discreet. Cfast accommodated my lifestyle as I did not want obvious and visible braces – I felt I was too old for that image.
'At the time I was still a student nurse and had placements and presentations where I would be speaking in front of large groups. So, I felt Cfast was the best option for me.'
Treatment took five and a half to six months in total and, after her braces were removed, Jessica had her teeth whitened to better her smile and to reduce the discolouration.
Wearing a brace made my teeth cleaner
And the good news is that Cfast braces are not only discreet, they are also comfortable.
Jessica's speech was not affected and nor did she have to change her diet.
She explains: 'When my brace was first placed, it was difficult to close my mouth but, over time and as my teeth realigned, it was fine.
'The braces did not affect my diet, although I chose not to chew chewing gum as I was afraid it got stuck in the wires of the braces.
'Wearing a brace made my teeth cleaner as I ensured I brushed my teeth between meals, especially when I was eating meals that stained such as curries.'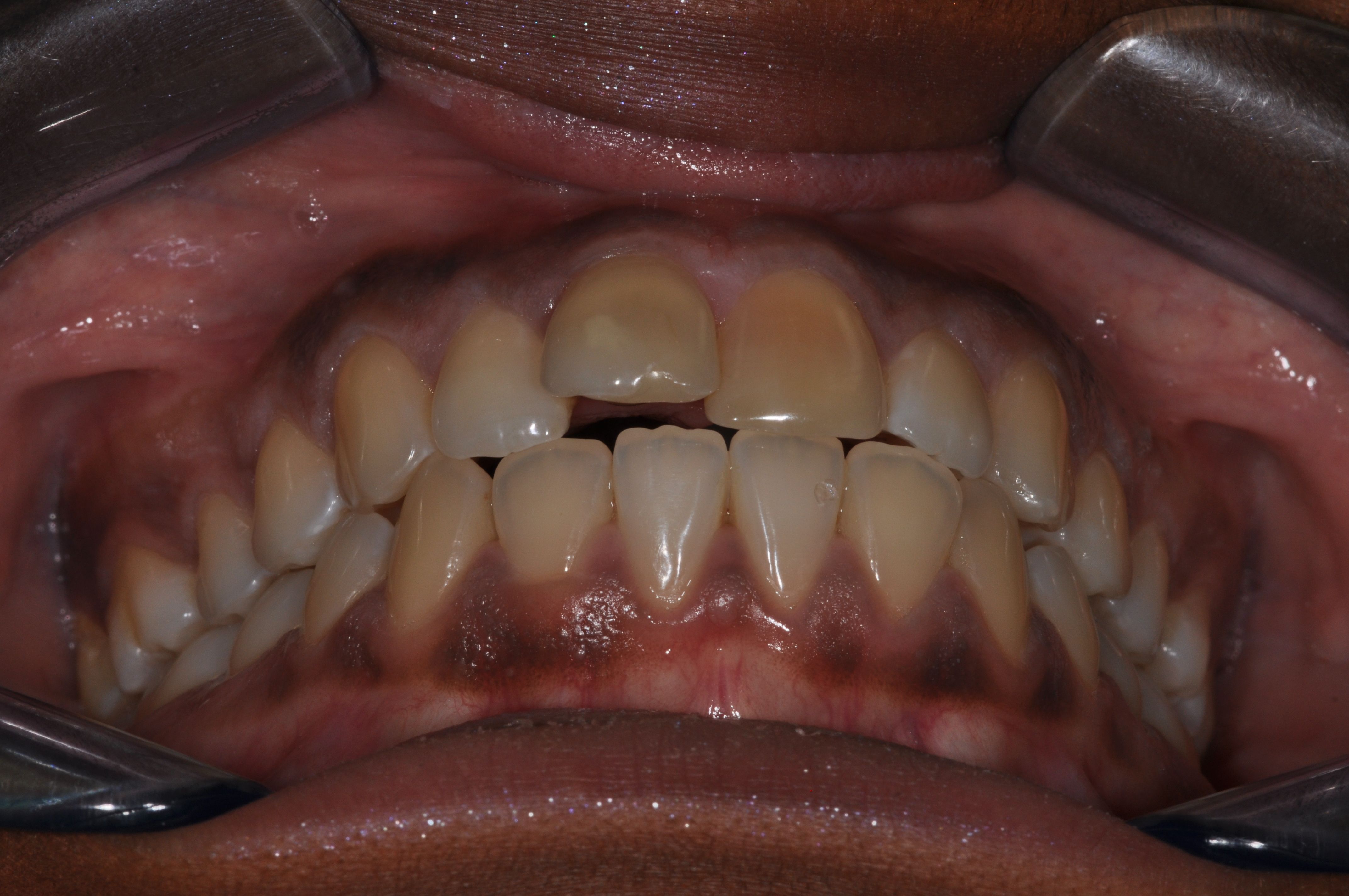 With treatment complete, Jessica believes her new smile has given her fresh confidence when speaking – 'as I don't feel conscious of my teeth anymore'.
She says: 'I now enjoy smiling in pictures and I am loving my new image, thanks to my straight, whiter teeth. I have had many compliments with people often asking if my teeth are real! I have recommended Cfast to EVERYONE! The treatment is especially appealing for people who want discreet treatment with maximised results.'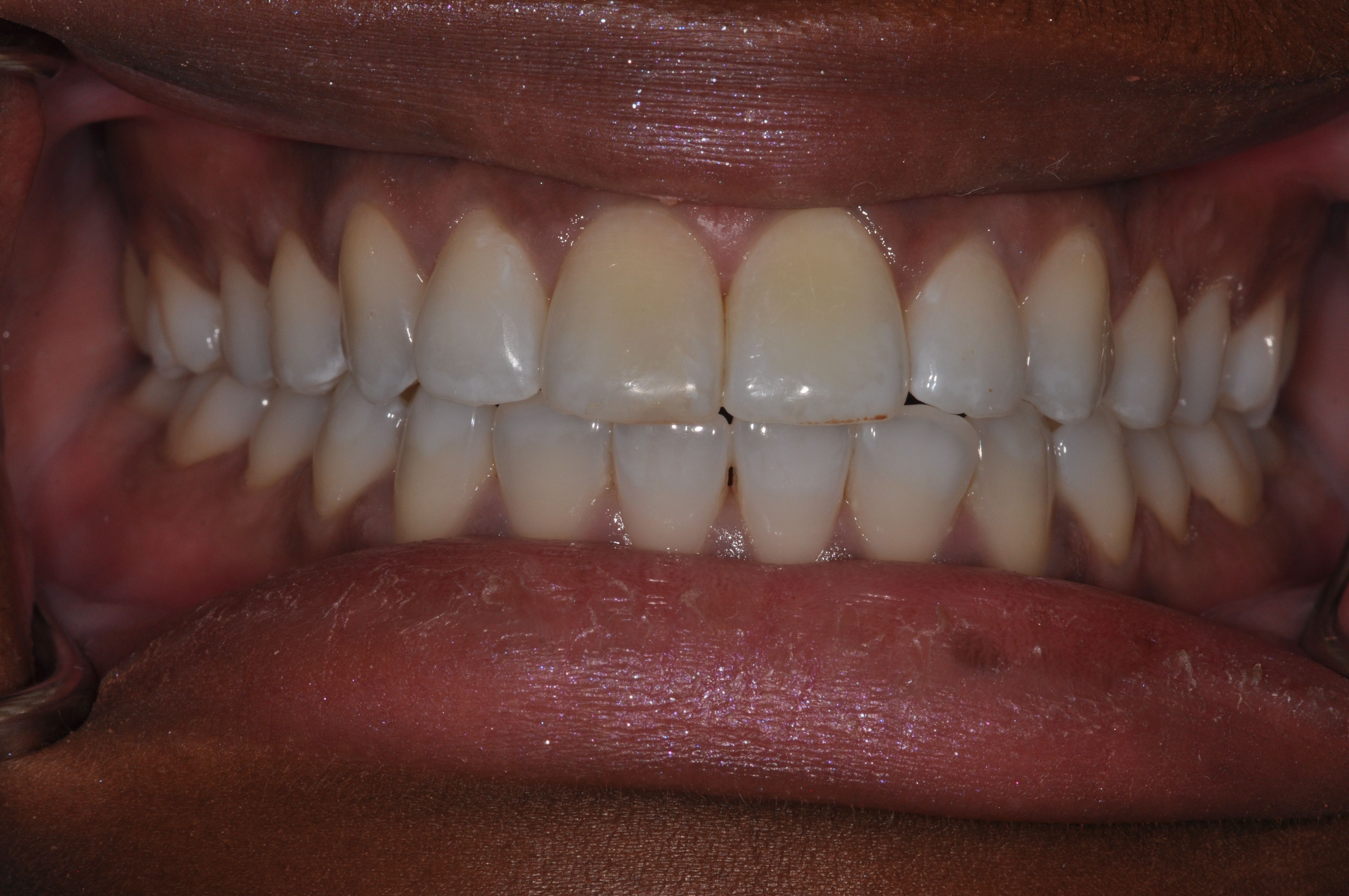 She adds: 'It's never too late to get braces – understandably, people will opt for it when they feel ready but I think it's a great investment. I do believe it has changed my life. Feeling conscious of something that is at the forefront of your face can become detrimental over time, so now I have my teeth at the best they've ever been. It has been an amazing feeling, which has now made me speak with confidence and had encouraged me to smile.'
And top tips for those of us also seeking to undergo cosmetic teeth-straightening treatments?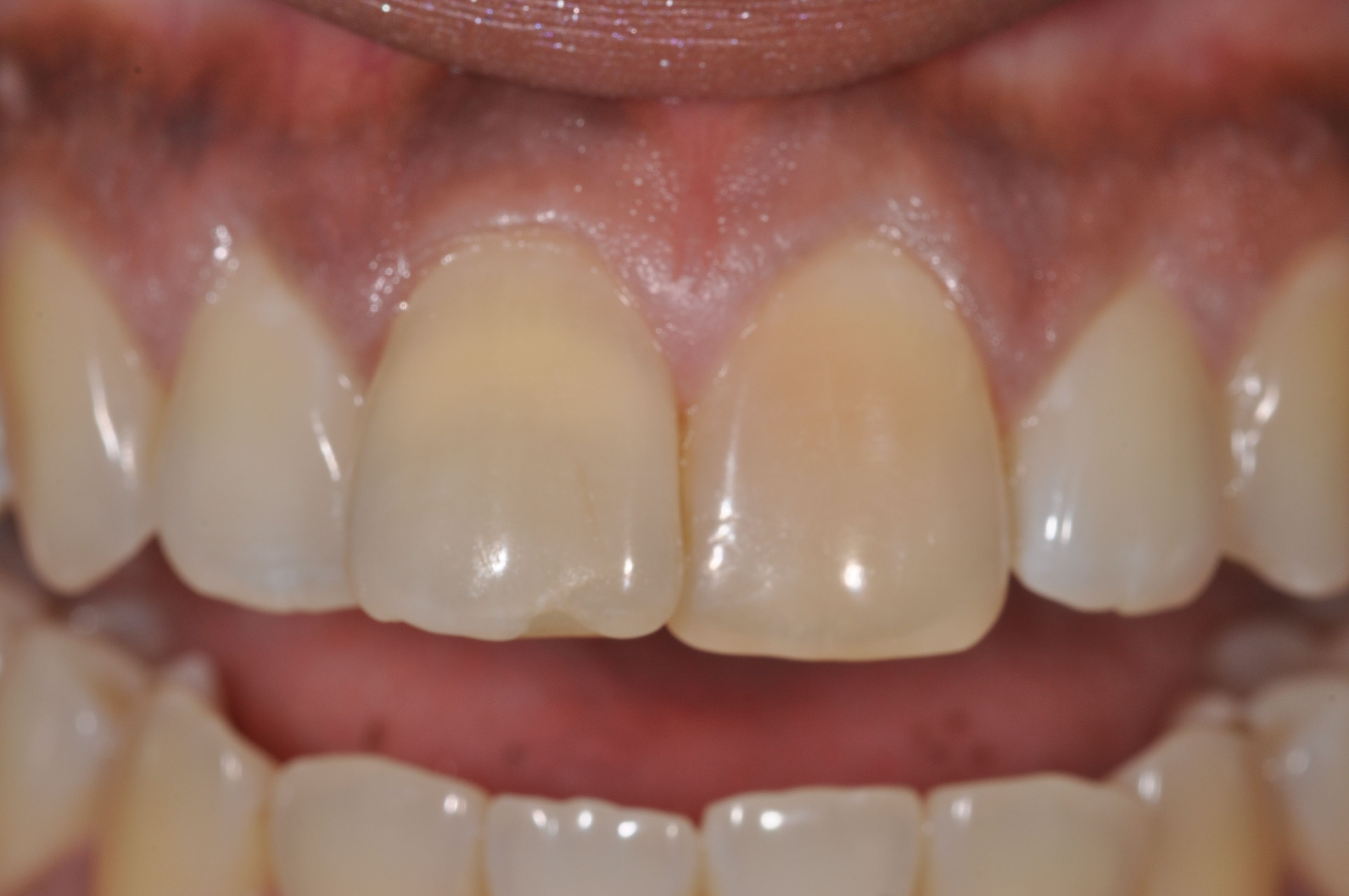 Jessica recommends:
Have twice monthly hygiene appointments as advised by your dentist to ensure you maximise the health of that new 'smile in the making'
Floss and use the TePe brushes to clean between your teeth
Brush twice daily for two minutes a day minimally – and care for your gums!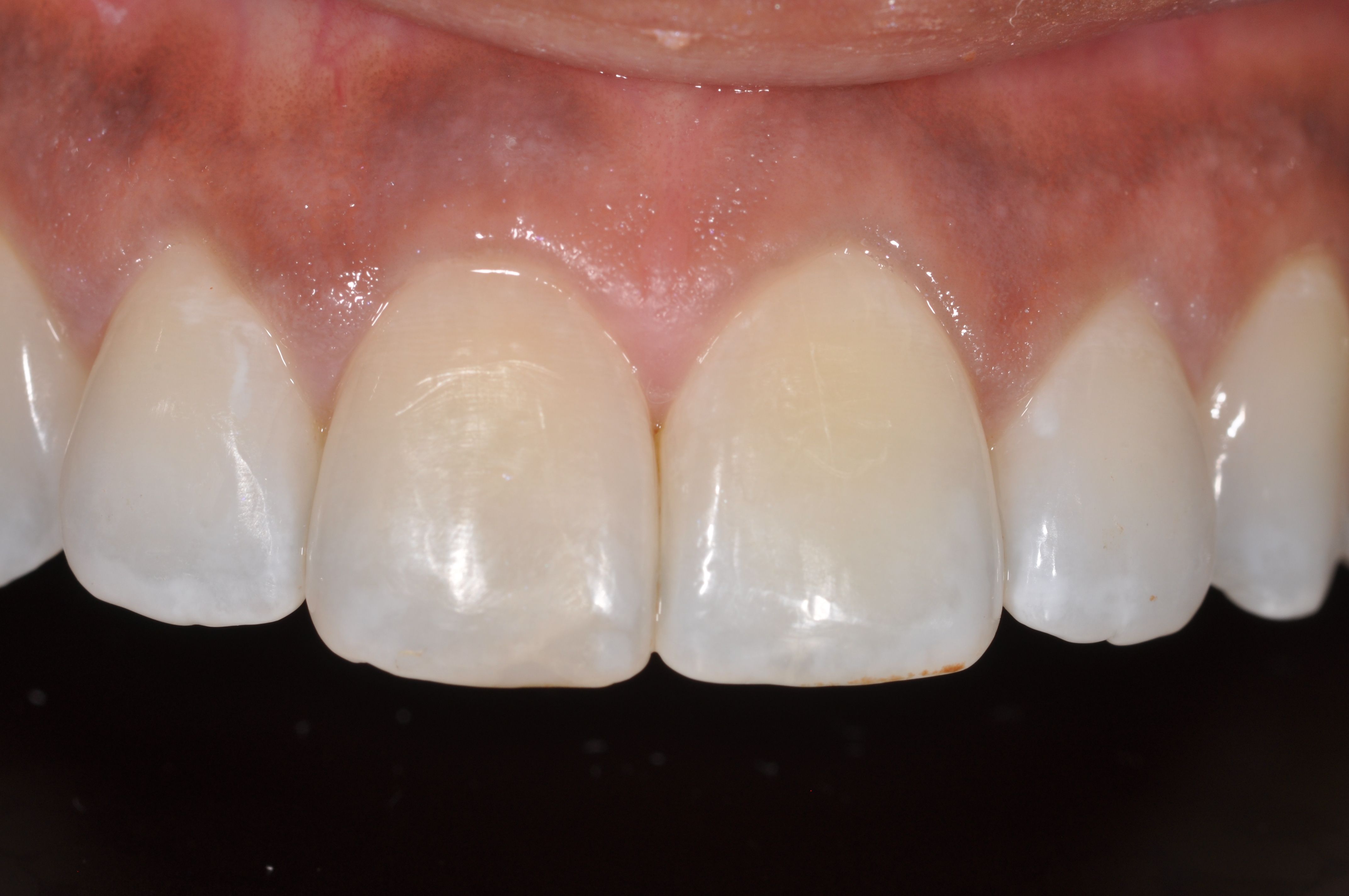 She adds: 'Mide is an expert in cosmetic dentistry and paid full attention to fine detail. He only had my best interests at heart and advised me against more expensive and more damaging alternatives.
'From the beginning of my treatment, I always felt I could vocalise my opinion in regards to treatment and felt listened to. I felt Mide was dedicated to my treatment and went the extra mile, in hope of me obtaining my desired smile. I have enjoyed the journey of my teeth transformation, as it has given me the confidence to smile again. I would recommend anyone looking for this kind of treatment to seek his advice!'