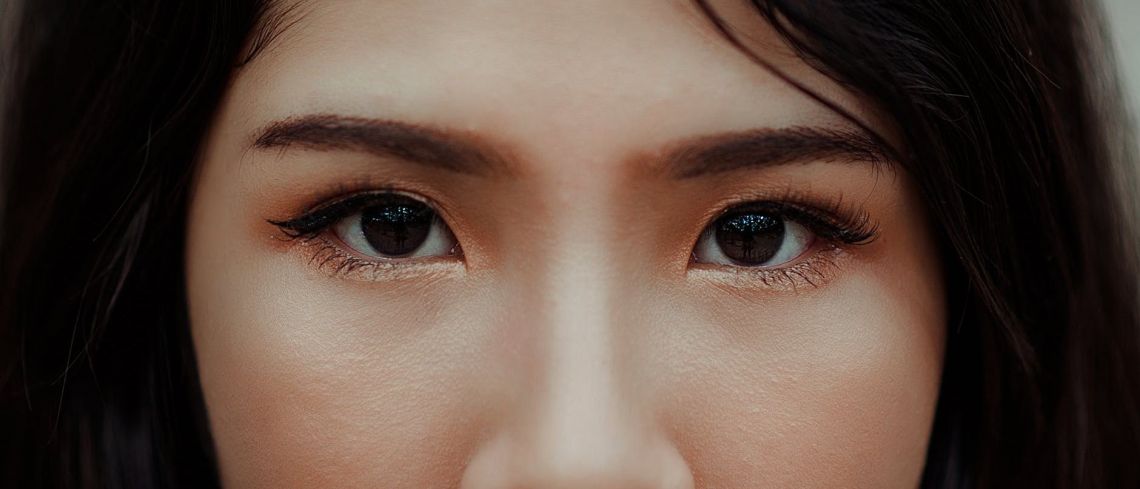 Maintaining make-up in the sizzling summer sun can be a testing task.
In fact, this can be the case all year round. But this doesn't have to be the case, as one Hollywood actress recently discovered.
Helen Mirren revealed that she got her eyebrows tattooed on – after admitting she has struggled with insecurities.
Speaking to the Daily Mail, the star confessed she was fed up of her sparse brows and, after seeing the fantastic results on a friend, decided to give the treatment a go.
The 72-year-old said they were very delicately done – and loves the results.
One big benefit, she says, is waking up in the morning make-up free but still sporting great-looking brows.
Semi-permanent make-up is a temporary cosmetic tattooing that allows you to effortlessly boast shaped and contoured eyebrows – as well as eyeliner and lip colour.
Also known as micropigmentation, this treatment aims to create a natural look suited to your own preferences.
Whether it is for fuller brows or to simply maintain your favourite look, this treatment works wonders – particularly as the summer months start to roll in.
A similar method to micropigmentation is microblading. Instead of the procedure being carried out by a digital machine, the latter is instead carried out manually using a blade that comes in a variety of shapes.
Compare the Treatment expert, and cosmetic practitioner, Anouska Cassano says: 'Microblading can be used to address aesthetic issues such as asymmetrical features, total or partial loss of eyebrows through trauma to the treatment site, post illness, medication, over plucking or age or desire to improve or change natural shape.'
But it is important to opt for the right professional before booking your appointment – and thoroughly discuss what you want from the treatment.
Anouska says: 'Making sure you select a practitioner who understands what's important to you is paramount.
'Even a well technically performed treatment can end in tears if you end up with "evil stepmother eyebrows" because you did not properly discuss your expectations of the treatment, such as eyebrow placement, shape and colour.'
Don't be afraid to ask to see the practitioner's medical background and qualifications. Remember, you are considering your own health and your own appearance.
Looking for genuine before and after photos is also a good idea. Any sign of stock images should ring alarm bells.
And it is important not to get distracted by the price. As Anouska suggests, go with your gut feeling – if it does not feel right, keep looking for other practitioners.
Related Treatments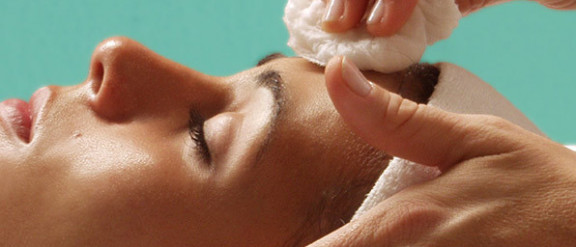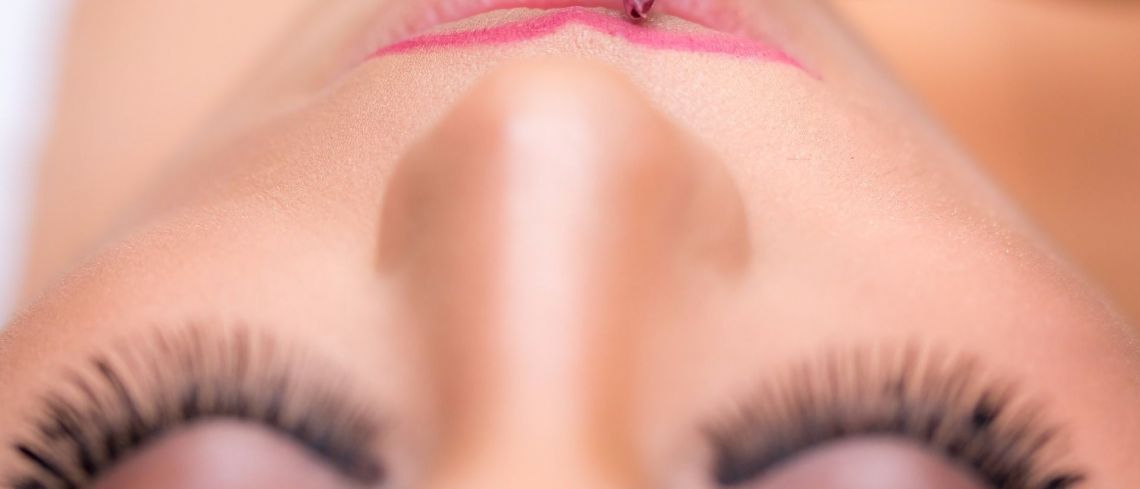 Similar Articles