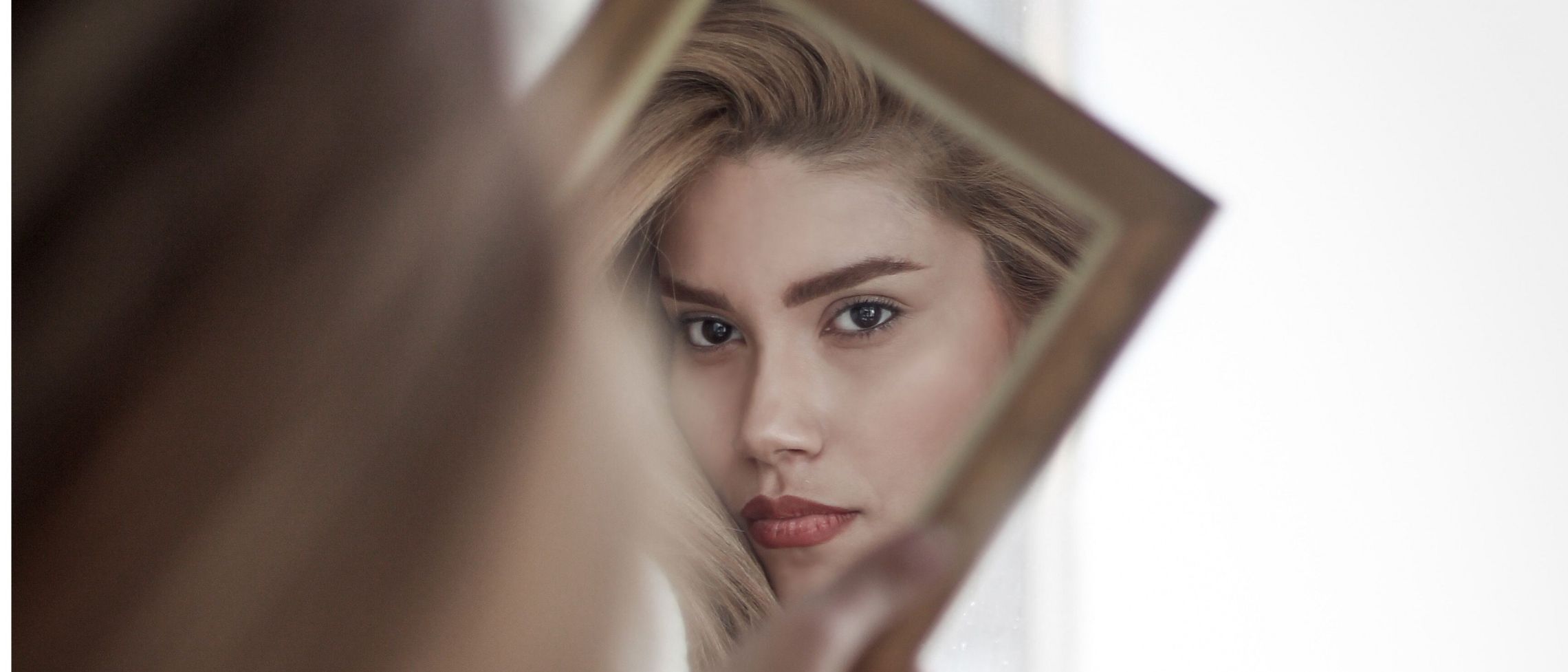 As a Geordie Shore star undergoes her eighth anti-ageing procedure, we have put together some top tips on how to stay safe in the cosmetic world.
Abbie Holborn spoke to The Sun about how she has become addicted to cosmetic surgery.

Since undergoing a breast augmentation procedure when she was 18 years old, the television personality has now had eight treatments in the last two years.
This includes jaw and chin fillers, as well as veneers, Botox and tattooed eyebrows.
And she admitted to the newspaper that it is difficult for her turn down treatment when she is offered them free of charge.
And Abbie is not alone in this addiction – several celebrities have admitted to getting hooked on anti-ageing treatments in the past.
Here are some top tips to help you stay safe and lower risk – so you can get the look you have always wanted safely and from a qualified and experienced clinician.
Do your research
This may seem obvious, but many people fail to properly research their chosen procedure. Look at reviews and shop around – do not settle for the first clinic you come across. More importantly, however, is to check to see if a surgeon is registered with the General Medical Council (GMC) and the hospital or clinic are registered with the Care Quality Commission (CQC). And if they are not? Look elsewhere.
Quit smoking
Cutting out cigarettes is one of the first things to do before going under the knife. Smoking can significantly impact on the skin's ability to heal. Ideally, you should pack up the habit at least two weeks before you are set to undergo treatment.
Look at your options
The cosmetic world is constantly expanding and it may surprise you what treatments are now available – invasive and non-invasive. Comparethetreatment.com is a great place to start when it comes to finding what you are after and the average price of each procedure – you can even ask one of our experts a question specific to you.

And talk over your options
Discussing your plans with your GP is the best place to start – remember, your health is paramount. It is also worth talking about what results you are looking for with your chosen clinician. They will be able to tell you what options you have and advise you on what treatment is best for you.



Related Treatments
Similar Articles