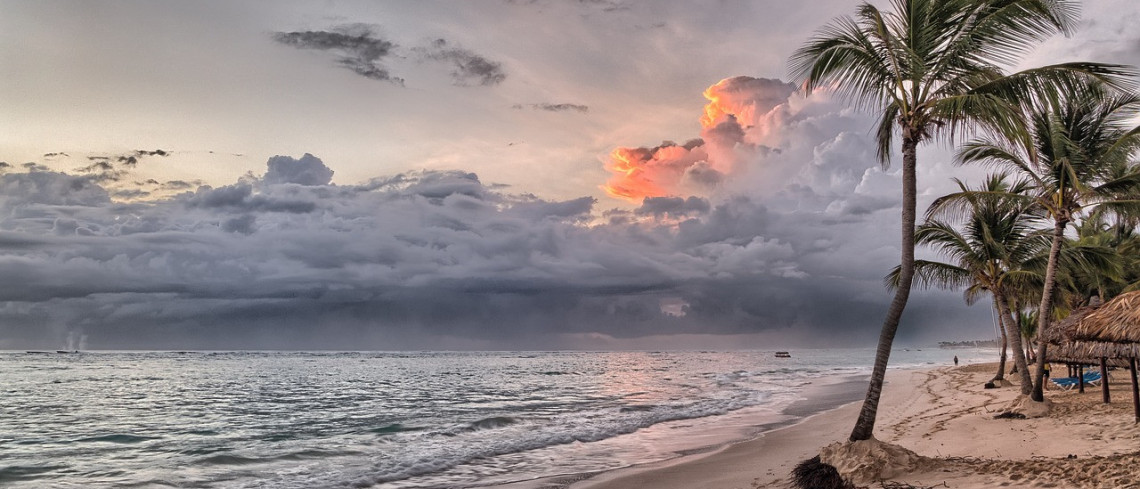 Thanks largely to a hike in the number of us seeking cosmetic treatments, many clinics are tempted to use surgeons from abroad on a fly-in-fly-out (FIFO) basis in order to meet demand.
But with so many botched jobs, there is now a call on the government to take urgent action to halt the frightening trend.
The British Association of Aesthetic Plastic Surgeons (BAAPS) believes the EU exit offers us the perfect opportunity to 'clean up cosmetic surgery'.
Consultant plastic surgeon and comparethetreatment.com expert, Marc Pacifico, agrees. He believes there is a very real – and urgent – need to clamp down on these unlicensed and unregulated clinicians operating here in the UK.
He says: 'I regularly see patients who have been abroad for cosmetic tourism, and then suffered poorly managed complications. I also see patients who have been "treated" by unlicensed and unregulated practitioners in the UK, who fully fit the FIFO (fly in fly out) description, and leave without taking proper care of their patients, who are left languishing with on-going problems.
'Brexit presents an opportunity to prevent the FIFO practitioners from practising in the UK, but only as long as we institute the much-needed regulation in both the cosmetic surgery and cosmetic medical procedure arenas.'
In the BAAPS proposals, European surgeons will no longer have the automatic right to work in the UK, so FIFO surgeons – or 'seagull' practitioners as they are also known because they make a lot of noise, then leave a big mess before flying away – will no longer be as freely contracted by commercial chains who routinely use them for their lower cost.
Marc says: 'With the UK free to set their own required standards of regulation and training, businesses can be forced to meet quality levels and to employ surgeons trained to a UK-defined standard, and who are appropriately covered by UK or UK-equivalent indemnity insurance. This is certainly a goal that is desirable.'
The BAAPS is also calling for dermal fillers – injectables which have historically been unregulated and previously described as 'the next PIP implant crisis waiting to happen' – to finally be classed as Prescription-Only Medications (POM).
By classing dermal fillers as a POM, the practitioners using them can be limited only to those with appropriate medical training, and their advertising to the public would automatically become restricted. A position still maintained and supported, Marc says.
He also supports the call for NHS hospitals forced to treat patients who've returned from abroad with problems to invoice the foreign providers for the cost of reconstructive or medical care.
Labour MP Kevan Jones is reportedly launching a Bill this week this week to fulfil a Royal College of Surgeons demand that cosmetic doctors must be licensed.
Related Treatment
Similar Articles