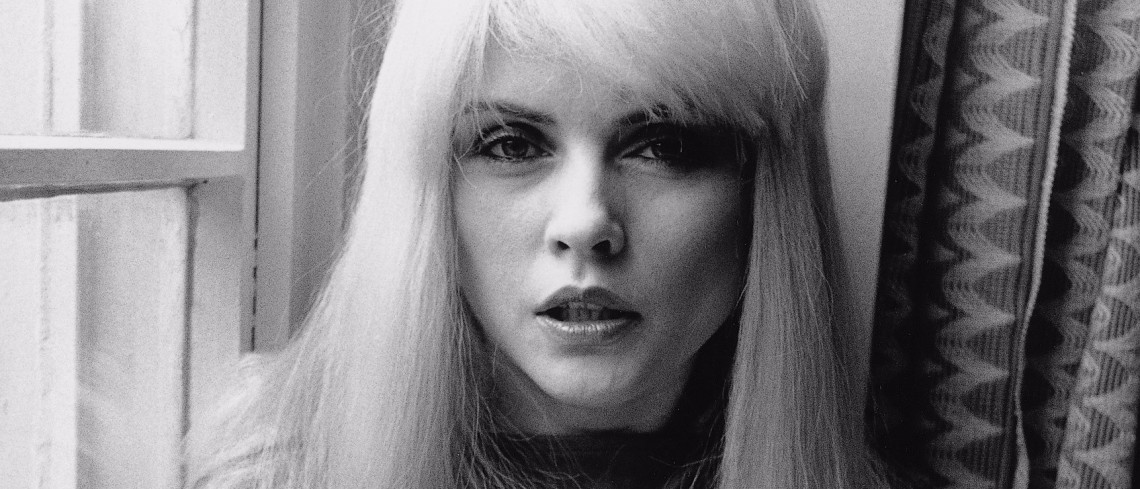 Seventies pop sensation Debbie Harry is back in the spotlight with a new album.

And, at 71, is looking a good few decades years younger – thanks, she says, to a facelift she had for 'business reasons' eight years ago.
The original 'face' of American new wave and punk, the lead singer of rock band Blondie inspired thousands of teenage girls with her platinum blonde hair and smoky eyes.
Her unique looks were the band's ticket to fame, she now suggests – earning them an amazing fan base that triggered record sales in the region of 40 million across the globe.

And it was a look she invested in wisely – prompting her to have a facelift in 2009.
She recently revealed to The Telegraph that she felt anti-ageing treatment helped her to 'stay in the game' and accepted it as part of being an entertainer.
She has previously admitted she 'did it for business reasons' – to look great in photo shoots and when she performed.
There is never a 'right' age for any treatment – cosmetic surgeons say that we all age differently and have different bodies, so our specific treatment and expected outcomes may change.
And, although there is little to suggest that a facelift will halt the ageing process, there is some evidence that a facelift carried out on a person in their 40s may last longer.
Of course, the effects will not be as dramatic as doing it in our 70s when there is more sagging tissue, less elasticity and a slowing down of the body's own collagen production.
Nowadays, surgeons recommend maintenance with Botox, regular skin treatments and dermal fillers as appropriate.
All of these can delay the requirement for a secondary facelift.
Post surgery, patients need to sleep on their back, with their head propped up to help minimise any swelling and to prevent injury to the healing area.
This may be necessary for at least six weeks after surgery.
Debbie Harry says that she is now more confident about her looks, admitting she liked the compliments and that the fandom and comments about her 'being such a beauty' made her vain.
And she has even joked she would be happy to perform on stage naked.
Blondie is set for a tour and the new album, Pollinator, is released this week.
In her latest video for the new single, 'Long Time' – now in her 70s, she seemingly has still got the same chiselled cheekbones and facial youthful glow that she had forty years ago.
Related Treatments
Similar Articles