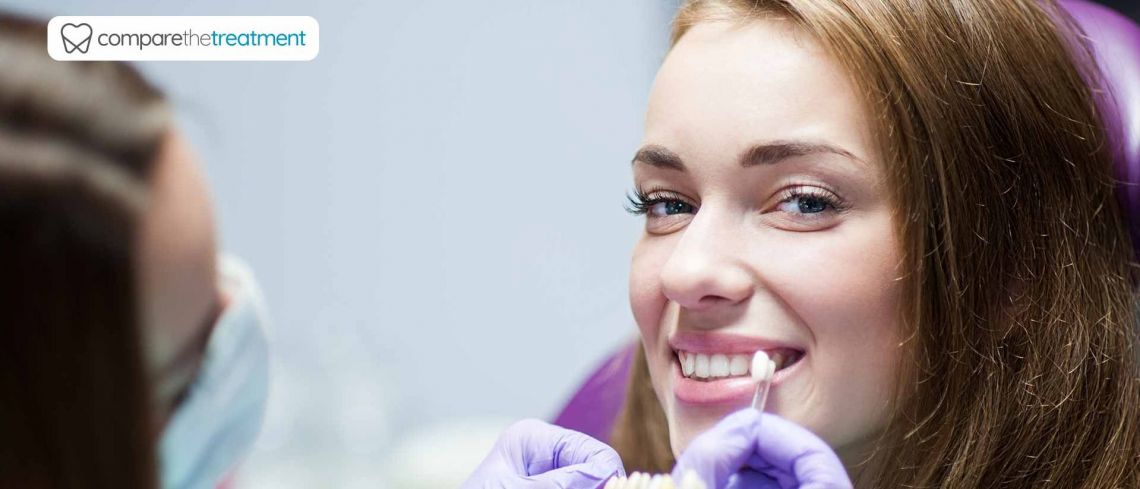 The UK is facing a shortage of teeth whitening kits, according to reports – prompting clinicians to warn against DIY treatments.
According to a new news report, the nation is experiencing a shortage of whitening gels due to obstacles linked to Brexit and the 'pingdemic'.
As a result, some experts are worried it could lead to an uptick in the number of people opting for dangerous at-home alternatives.
Overseas issues
One dentist revealed he had experienced issues with gels being delivered from Europe – adding that other clinics have reported similar problems.
Now, he fears potential patients will opt for their own homemade treatments, such as using industrial bleach.
He warns that the hypochlorite in the bleach is dangerous enough to 'dissolve soft tissue and bone', leading to irreversible damage to tissue and gums.
DIY trends
The last few months have seen a range of DIY whitening tips surface on social media sites such as TikTok.
One trend saw users scrub their teeth with sponges made of melamine in a bid to rid surfaces of stains.
However dentists warned that the method can be abrasive and instead deprive the tooth of its necessary surface enamel.
Consequently the dentine is exposed which can actually make the tooth appear more yellow, not whiter.
Other fears surround the at-home use of high concentrations of hydrogen peroxide. The summer of 2020 saw one TikTok user apply it to her teeth with a cotton swab, prompting further warnings about long-term damage.
Related Treatment
Similar Articles