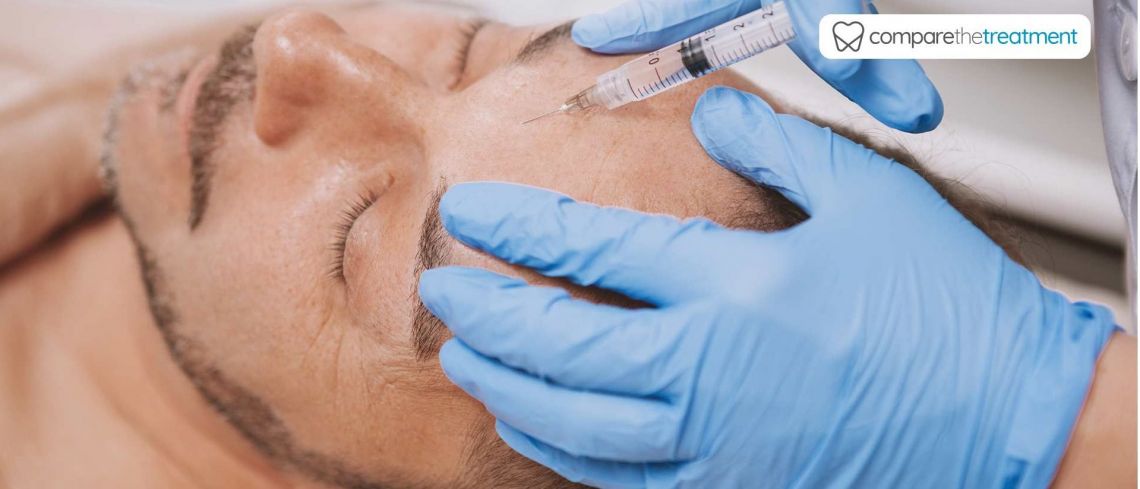 We've heard of Botox helping to alleviate migraines and excessive sweating. But now research from France suggests that Botox could also protect us from catching COVID-19.
Researchers claim that out of around 200 patients who underwent Botox up to July 2020, only two of them showed signs of illness.
In contrast, however, 4.4% of the country's population had already been infected.
With the average age falls in the fifties, all patients had undergone Botox for medical reasons. They were all tracked for three months to see whether they caught COVID-19, reports MailOnline.
Stopping infection
None of the patients caught the virus, it was found – although there were two suspected cases following symptom onset.
This included a 53-year-old woman who developed the associated symptoms but tested negative. Another 70-year-old participant also fell ill but never had herself tested.
The team – based at Montpellier University Hospital – suggest the findings could be helpful when it comes to stopping infection.
Significant difference?
'Our results show a significant difference between the number of infected individuals in the general population and the number of patients injected with Botox who showed signs of COVID,' they said.
Botox – an abbreviated term for Botulinum toxin – works by resisting the release of acetylcholine, a neurotransmitter. This then paralyses muscles.
However some experts have slammed the study, stating that it does not provide any evidence that Botox can protect against COVID.