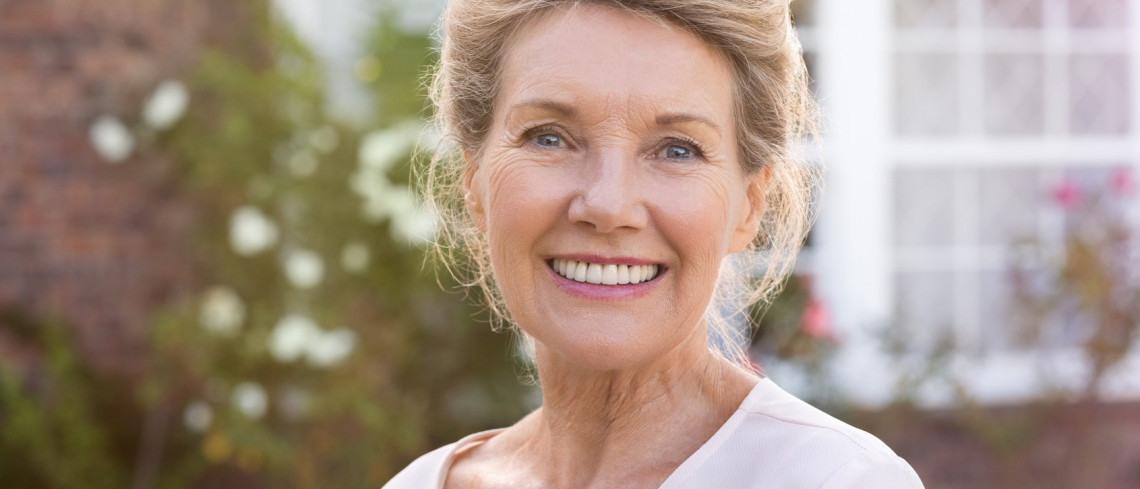 Scientists are hoping that a new coating for dental implants will guarantee long-term success for patients.
New research suggests that once placed in mouths these coatings can prevent bacteria, encouraging successful osseointegration so that they successfully anchor to the bone.
Statistics currently suggest that roughly 10% of dental implants have to be removed due to osseointegration problems or infection.
Peri-mucositis and peri-implantitis is becoming increasingly common as more dental implants are placed and can be difficult to treat effectively.
Smoking and on-going periodontal disease have been linked with placement failures.
Having developed materials that facilitate the generation of bone around the implant, the researchers were keen to turn the coatings into bactericides.
One of the coatings is designed to be applied in the dentist's chair without the need to extract it, the team at the UPV/EHU-University of the Basque Country concluded.
The introduction of dental implants is one of the most significant and exciting changes in modern dentistry.
The first titanium dental implant was placed in a patient in 1965.
Since then, techniques have been refined and healing times reduced, due to advances in implant design and improved knowledge derived from research.
However, failure is still a challenge for dentists and a problem for patients.
Pre-operatively, you should be warned of the risk of failure without adequate aftercare. Bone levels should be monitored to identify implant failure at an early stage.
Therefore it is very important that all underlying dental disease is treated or stabilised before implant therapy can commence. This is of great importance if you are susceptible to periodontal disease because you are likely to be susceptible to peri-implantitis.
Once placed, you need to care for your dental implants as you would your natural teeth.
By ditching high-risk lifestyle habits and by factoring in a high level of home care featuring good oral hygiene and thorough teeth cleaning – plus regular visits to the dentist – your dental implants should last a long time.
How to care for your dental implants
• Allow plenty of time for cleaning your teeth twice a day
• Make sure you have a magnification mirror to check the mouth
• Disclosing tablets aren't just for kids! Use once a week to check on your plaque levels
• There are special tools to help patients with dental implants so make sure you speak to your dentist about which ones to use.
• Stick to your quarterly dental hygiene appointments – you will need a regular professional clean.
Peri-implantitis is an inflammatory process that results in the loss of supporting bone around the implant, with a prevalence reportedly varying from 11% to 47%.
To avoid the risks, eat healthily, hydrate with water, limit alcohol and quit smoking.
Ask an Expert
Find a dental practitioner
Related Treatment
Similar Articles