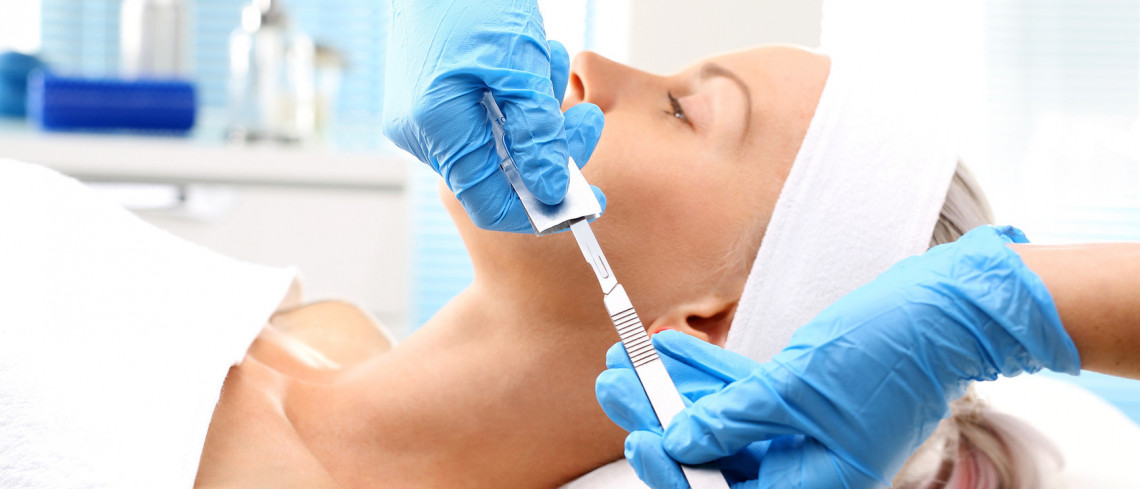 Plastic surgery is to be made safer with the launch of a new certification system.
The Royal College of Surgeons of England has introduced certificates in a bid to turn the tide on the poor reputation cosmetic procedures sometimes have, thanks largely to 'cowboy' surgeons and poor practice.
Now, for those of us seeking to enhance our faces and bodies, we will be able to check for accredited practitioners who are highly experienced in their area of cosmetic work and have been suitably trained.
Currently, cosmetic surgery is not a recognised specialty in itself and any qualified surgeon can carry out a cosmetic treatment, but this does not guarantee their suitability.
This means there have never been standards for those who offer such procedures.
Now, this new 'quality mark' will help patients match appropriately trained surgeons to treatments.
To be eligible for certification, surgeons will need to be in the GMC register in a relevant specialty and will be required to submit a portfolio of work in evidence,
The RCS certification system has been welcomed by many within the industry.
The surgeon list will be available for patients to view online sometime later this year.
Ask an Expert
Find a cosmetic surgeon
Related Treatment
Similar Articles