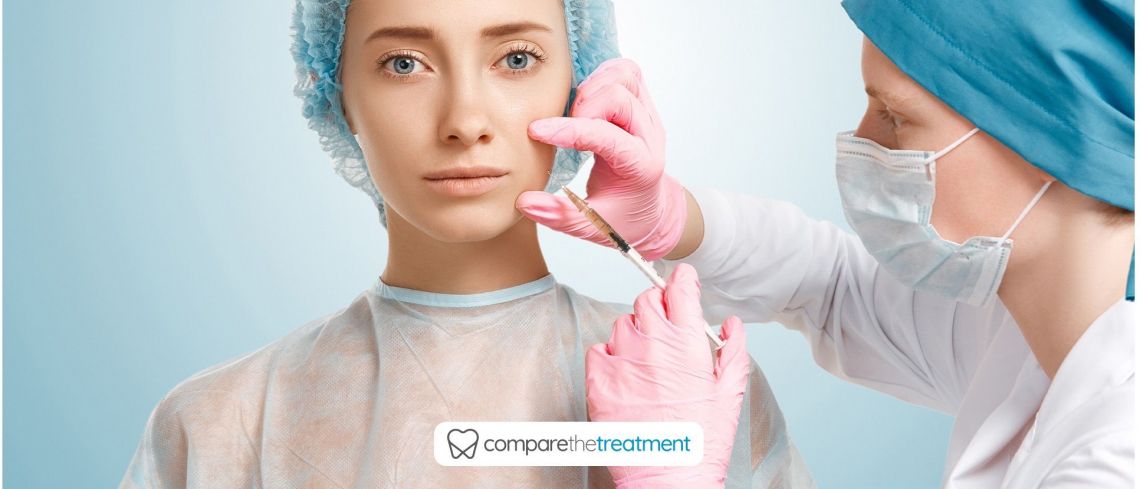 Under 18s will be banned from undergoing Botox and fillers from next month in a fresh move to regulate the cosmetic industry.
This follows a year-long review into non-surgical beauty treatments, which saw MPs voice concerns over the lack of UK regulation.
Politicians criticised the government for failing to police the industry effectively.
The review – led by an all-party group on beauty, aesthetics and wellbeing – made 17 recommendations.
Significant jump in treatment
For example:
Mandatory training for all practitioners
Establishing a national licensing system
Advertising restrictions
Making fillers prescription only.
Now, Health Minister Nadine Dorries has declared that ages will require verification prior to treatment.
From October 1, practitioners will face prosecution if they do not adhere to the new law.
'Emotionally and physically' scarred
Speaking to the Mail on Sunday, Ms Dorries said recent years have seen a significant boom in the number of people desiring an 'Instagram face'.
She admits that she herself has used Botox in the past. But says too many have been left 'emotionally and physically scarred' by botched treatment.
She added: 'No child needs cosmetic procedures unless for medical reasons. Their physical and mental development is not complete.'
Current estimates suggest around 41,000 procedures were carried out on those under the age of 18 in 2020.
We asked aesthetic practitioner, expert speaker and trainer Dr MJ Rowland-Warmann what she thought of the new law;
"I think any self respecting and ethical medical practitioners, doctors, dentists or nurses who are practising safely and ethically would never have treated the under eighteens anyway.
I don't think it's necessary for under eighteen to have any kind of cosmetic procedures in fact and I think it would be indefensible for any medical practitioner to perform cosmetic alterations on anyone under the age of eighteen. There is a legal perspective but more importantly there is also an ethical perspective and I think it would be significantly frowned upon even before the legal change.

Certainly in my practice we I. D. people who are coming in for lip fillers or botox treatment and if we believe them to be under the age of twenty one they will be asked for identification. That's not just because we want to skirt on the right side of the law it's also because you know there is a an ethical imperative and there is a an imperative to not treat potentially vulnerable young adults before you know it is appropriate to do so."
Dr Ayah commented with similar thoughts as did Dr Nina Bal;
"I think anyone with any ethics or medical qualifications wouldn't have treated anyone under 18 for cosmetic purposes, but I am still overjoyed to hear some attention being given to the lack of regulation in this industry.
Social media has impacted the mental well-being of many under 18 and had them seeking Botox & fillers that have had devastating consequences. I welcome this positive change and hope that it encourages the government to use it as a step towards fully regulating the industry to ensure the safety of both our clinicians and patients."
Dr Nina Bal: ' I am so glad that finally this passed as a law. I have seen over the years a lot young girls who were unethically treated at 16 and by the age of 19-20 want to have fillers dissolved. It's finally time to protect vulnerable young girls from unethical practitioners '.

Dr Zainabb Al-Mukhtar said "In the culture of social media and celebrity idols where these treatments are shared, young women are particularly vulnerable. Passing this law to protect under 18s is necessary. These treatments carry risk that can often be overlooked by young impressionable people.
Most medical professionals would already be refusing to treat any under 18s with botox and filler because of our ethical understanding around the issues. This is another thing that sets apart medical professionals from lay injectors who may never have seen it as unethical and would definitely need the passing of a law in order to oblige with the concept of not treating teenagers under 18.
It is great to see the government making movements towards proper regulation of the industry and this is a necessary step to protect the vulnerable first."

Are you considering Botox or Lip Fillers? Ensure you are speaking to a registered and ethical practitioner.
Related Treatment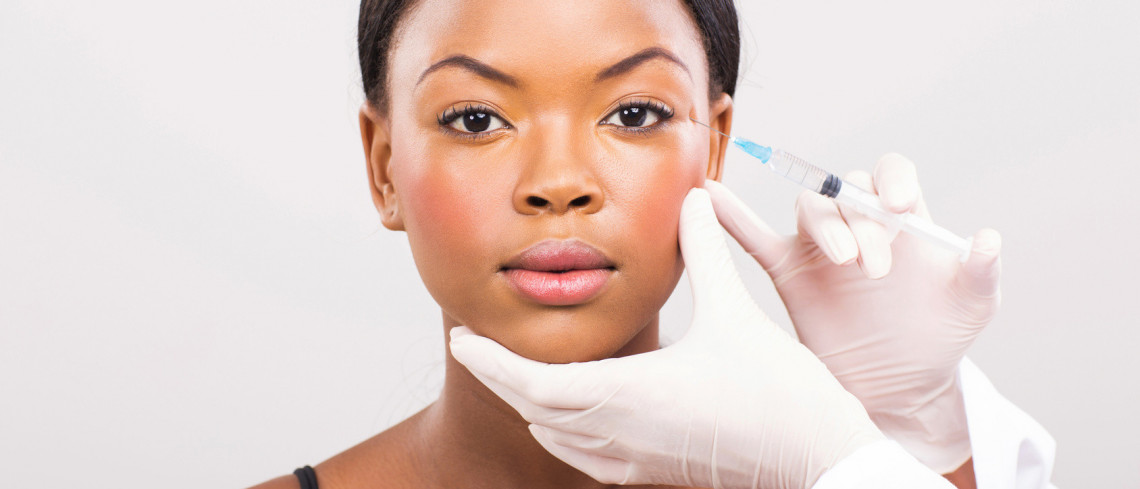 Similar Articles