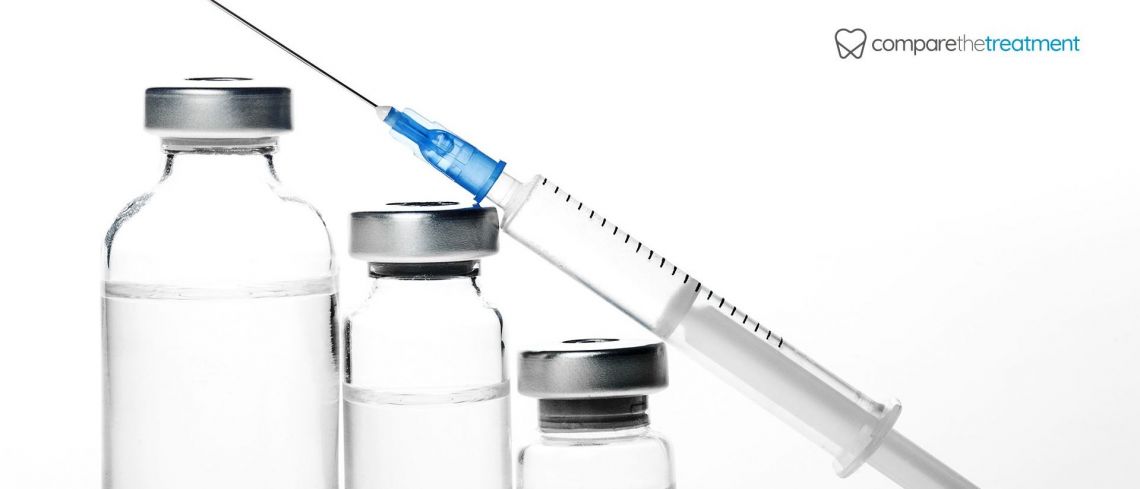 Botox-style injections and lip fillers are now banned for those under the age of 18 in a bid to promote safety.
As of 1 October, young people can no longer undergo the treatments for cosmetic reasons.
The new law was put together to help protect children and promote safety. It followed a review into the non-surgical cosmetic industry, which triggered calls for better regulation.
Those who fail to comply with the new legislation face criminal prosecution and an unlimited fine.
It is estimated that around 41,000 Botox-style procedures were carried out on under 18s last year. Other data suggests almost 30,000 dermal fillers were undertaken on the same age group in 2017.
Protecting children
The law applies to anybody visiting from outside of England, as well as those who obtain the permission of someone over the age of 18.
MP Nadine Dorries, who recently became Culture Secretary, wrote in the Mail on Sunday last month that young people are aspiring to get an 'Instagram face'.
Consequently the law will protect children, who she says 'do not know enough about the decisions they are making, about the risks they bring'.
Increasing trends
This comes as a new skin report shows that 1 in 4 would now consider aesthetic treatments for a skin boost.
Put together by Dr Yusra Al-Mukhtar, Beautified Britain Index: The Skin Report analyses the latest trends via Google searches, consumer surveys and news stories.
It revealed that the last year has seen a 50% increase in searches for both 'aesthetic treatments' and 'tweakments'.
You can read the Botulinum Toxin and Cosmetic Fillers (Children) Act 2021 here.