Fulvio Urso-Baiarda is a consultant plastic, reconstructive and aesthetic surgeon and a Comparethetreatment expert.
He has seen a rise in millennials wanting plastic surgery over the past few years but why is the demand so great?
He says: 'I have definitely noticed a trend towards cosmetic procedures being requested by increasingly younger women. It would have been a little unusual to see a lady in her early 20s asking for surgery in the past – you would have raised an eyebrow. Now they are in every clinic.
'It strikes me that there is now more that is pushing people towards having a cosmetic procedure and less holding them back. For instance, the 'selfie' social media phenomenon has had a huge impact on facial procedures. Every few days we have social peer groups distributing photos of themselves looking the best they can, next to their friends doing the same, inviting comments and 'likes'. It's hard to imagine a more effective way of making someone scrutinise and try to improve their appearance!'
And, when it comes to breast and body procedures, young patients often talk to him about wanting to look good for their holidays – which they are having more of, he notes – and for going to the gym or doing sports.
Fulvio says: 'We all seem to be getting undressed a lot more than we used to. Stripped of designer shoes and handbags, it seems we are choosing instead to project an image of success by looking physically great.
'On the other side of the coin, the reasons not to have a cosmetic procedure are also being taken away. There are far more practitioners than was historically the case, the cost has come down and many institutions offer credit or deferred payment.'
Once stigmatised, cosmetic surgery, he suggests, is an everyday part of celebrity culture, with more natural outcomes and an aspirational thing to do.
He adds: 'People worry about downtime, but the downtime of surgery has reduced and non-surgical cosmetic enhancement has very little downtime indeed.'
Ask our Expert Fulvio Urso-Baiarda a question
Related Treatments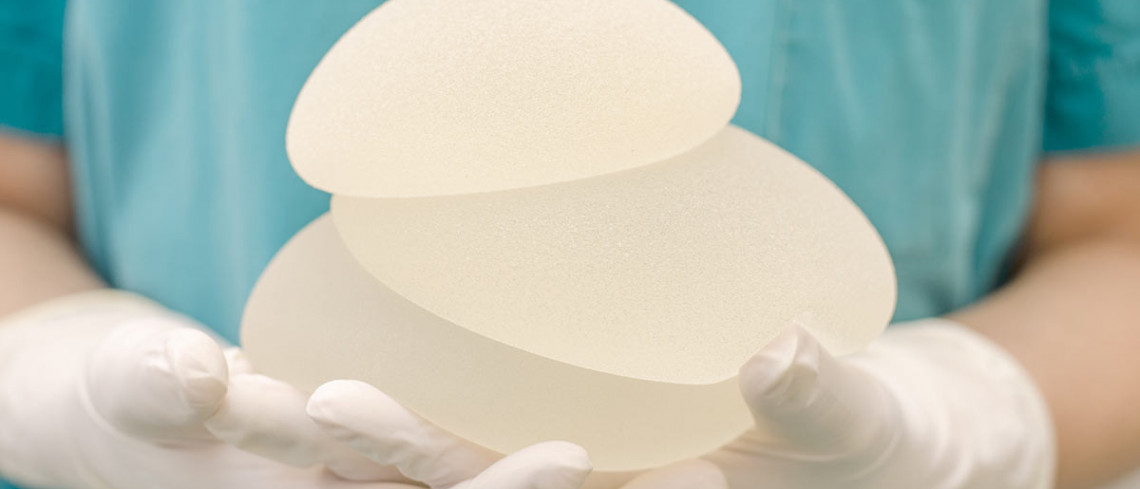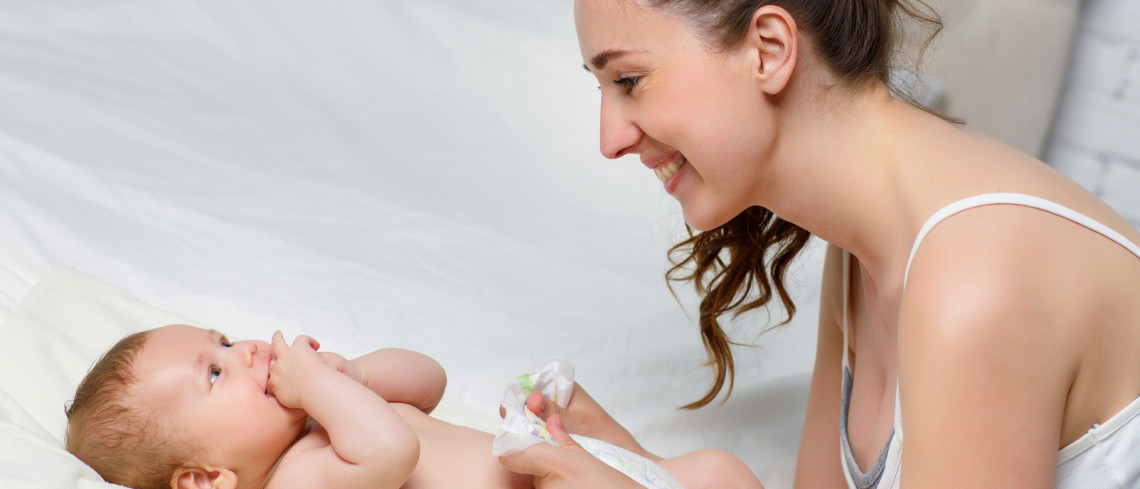 Similar Articles