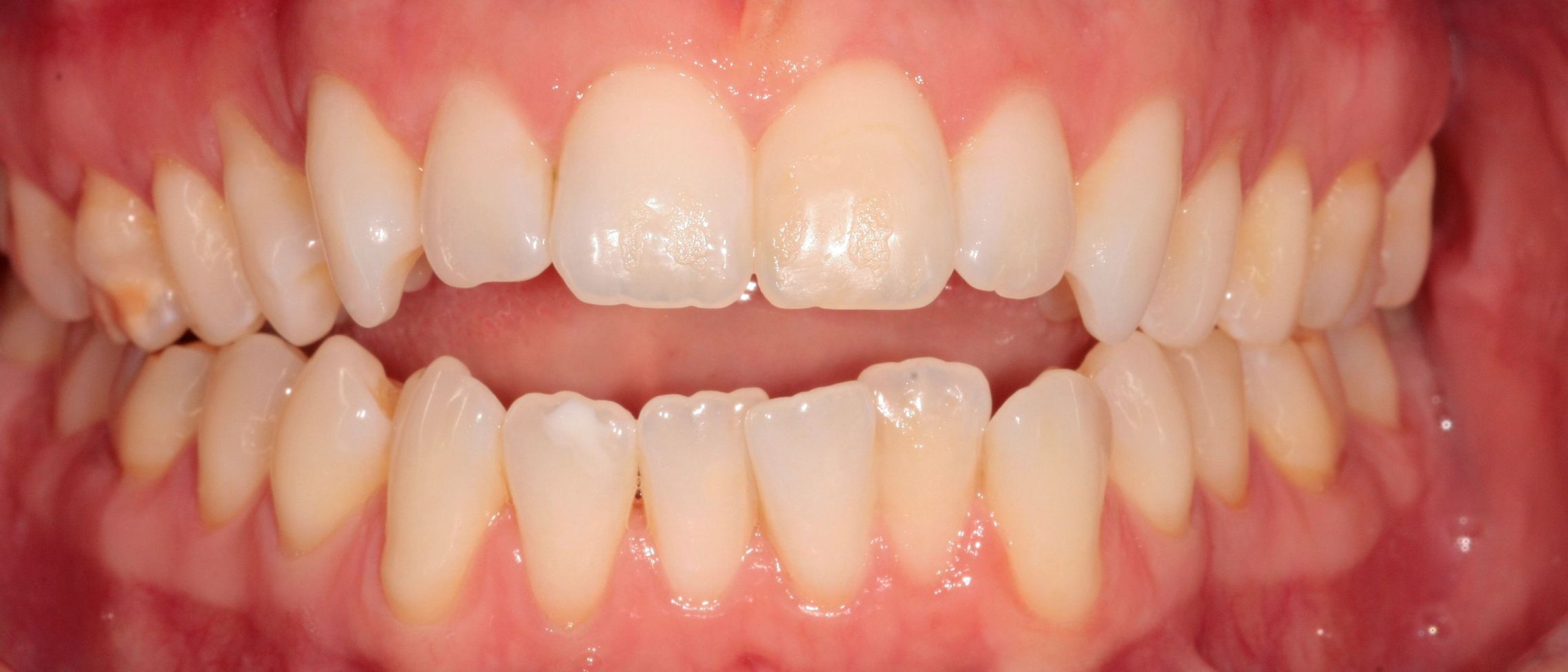 This patient was not able to get her front teeth to bite together and was advised she would need surgery to correct this.
However, now with modern orthodontic brackets and wires it was possible to close the gap with braces alone.
Treatment time was only 10 months due to this patients excellent compliance and wearing her elastics as instructed.
Needless to say this patient was over the moon with the result.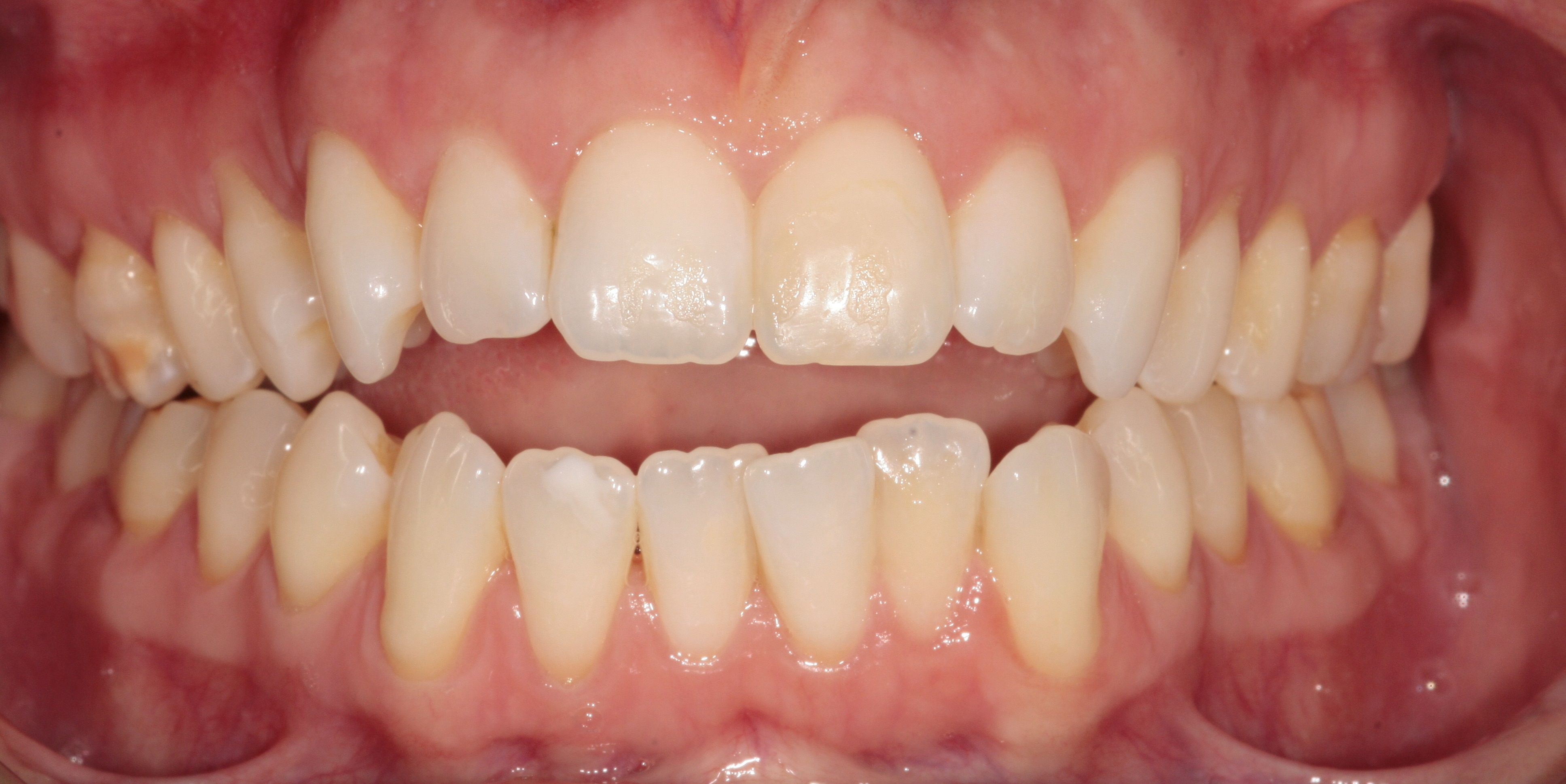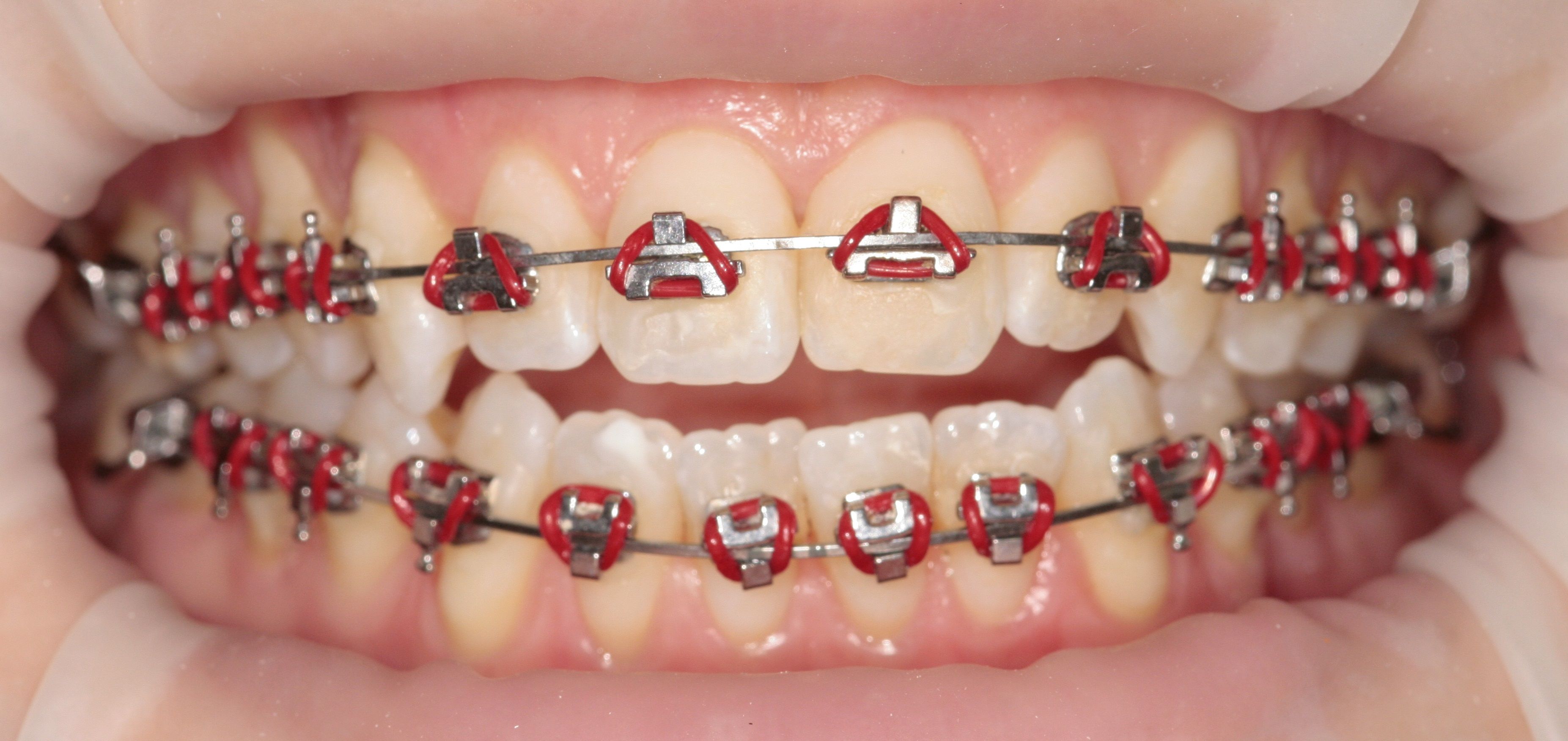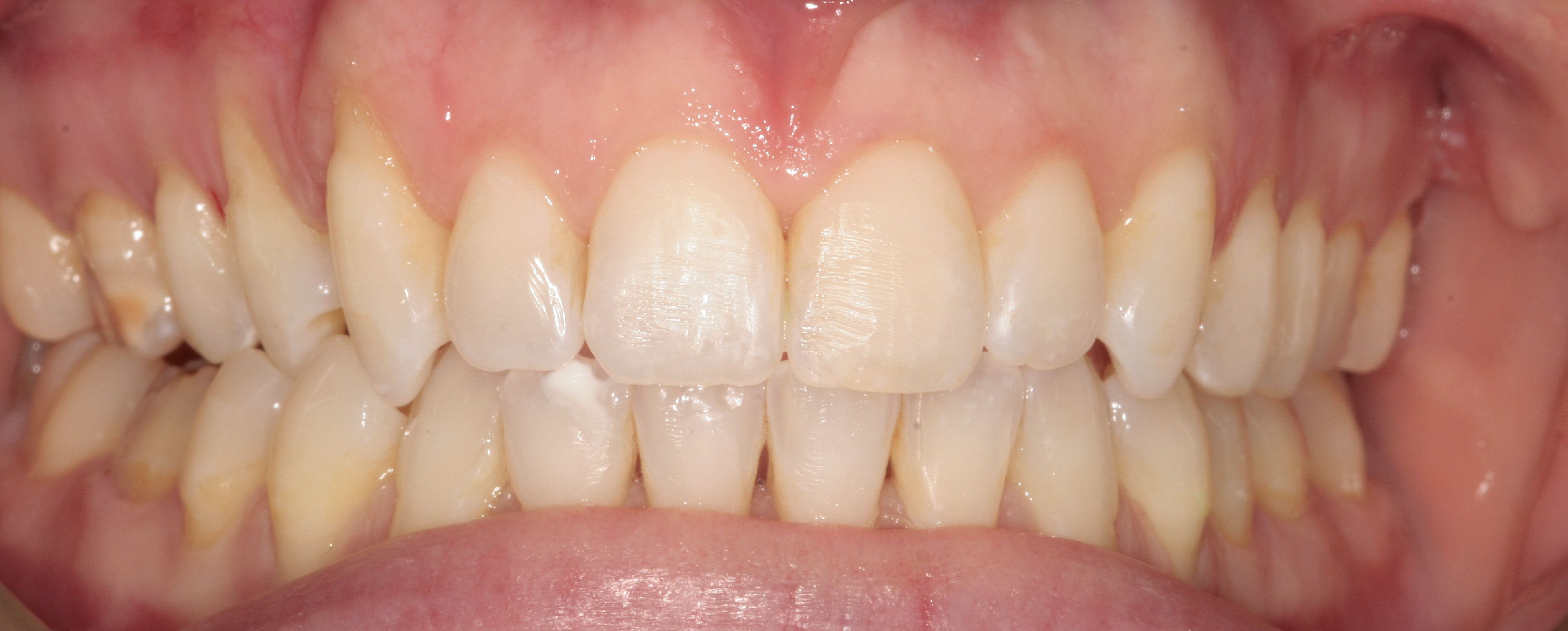 Related Treatment
Similar Articles