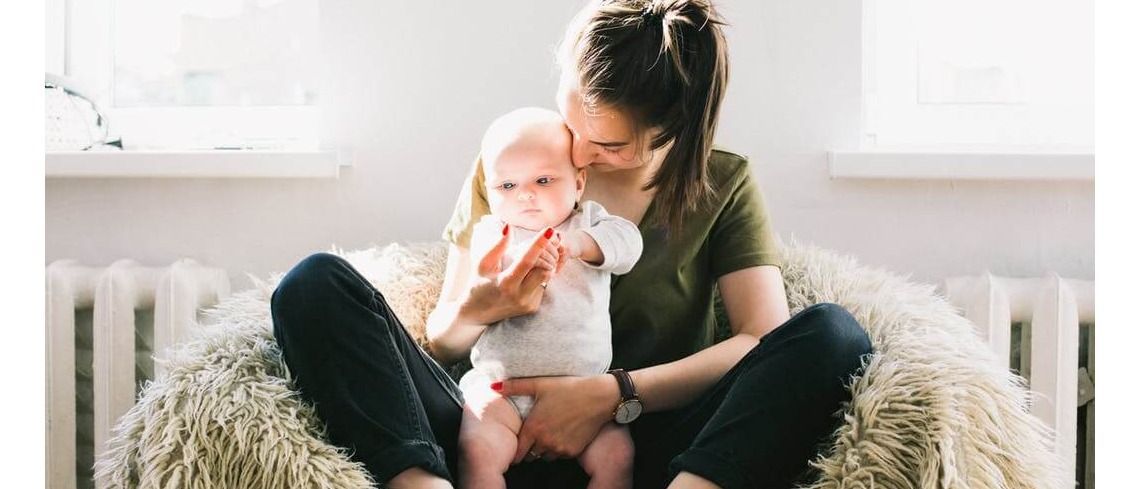 Natural looks and confidence are what one former Hollyoaks star said she left with after undergoing Botox.
Stephanie Davis opted for the skin-smoothing treatment last week in a bid to banish her 'tired mummy lines'.
The 25-year-old mother of one posted on Instagram to show off the results.
She told her followers it felt like her face had 'come back to life' and that she would recommend it to anybody looking to smooth out lines and brighten up a tired face.
On top of the physical results, she added that the treatment was also a fantastic confidence booster.
Compare the Treatment expert Dr Rita Rakus says she welcomes a number of different clientele into her clinic – parents included.
And she highlights how Botox is one of the best ways to banish signs of ageing.
'Botox is a really effective treatment for wrinkles, fine lines and crow's feet or as a preventative measure,' she says.
'This is because it is one of the most affordable, fastest working, effective and safe non-surgical ageing treatments available with no recovery time needed.
'Botoxis suitable for most people and for both men and women – however we do not treat patients who are pregnant or breast feeding.'
What about if you don't think Botox is for you?
Dr Rakus also praises dermal fillers as a fantastic way to get rid of signs of fatigue.
'Dermal fillers can be used to plump up your skin, smooth wrinkles and fill out deep lines.'
Using Restylane, the most tried and tested dermal filler in the world, Dr Rakus adds that, like Botox, the treatment is suitable for most patients – apart from women who are pregnant or breastfeeding.
She says: 'Restylane is injected into the upper layer of the skin to smooth out these telltale signs of ageing and are particularly useful for filling niggling imperfections, sleep creases, and forehead and periorbital (around the eye) lines in combination with Botox.
'Restylane is ideal for diminishing the appearance of frown lines on the forehead and above the nose, softening the tough creases that run from the nose to the mouth, correcting lines at the corners of the mouth and plumping cheeks and accentuating natural features.'
She adds that radio frequency and ultrasound treatments – such as Exilis, Pelleve, ULTRAcel and Thermage – also create younger-looking skin by stimulating collagen.
Find a practice today!