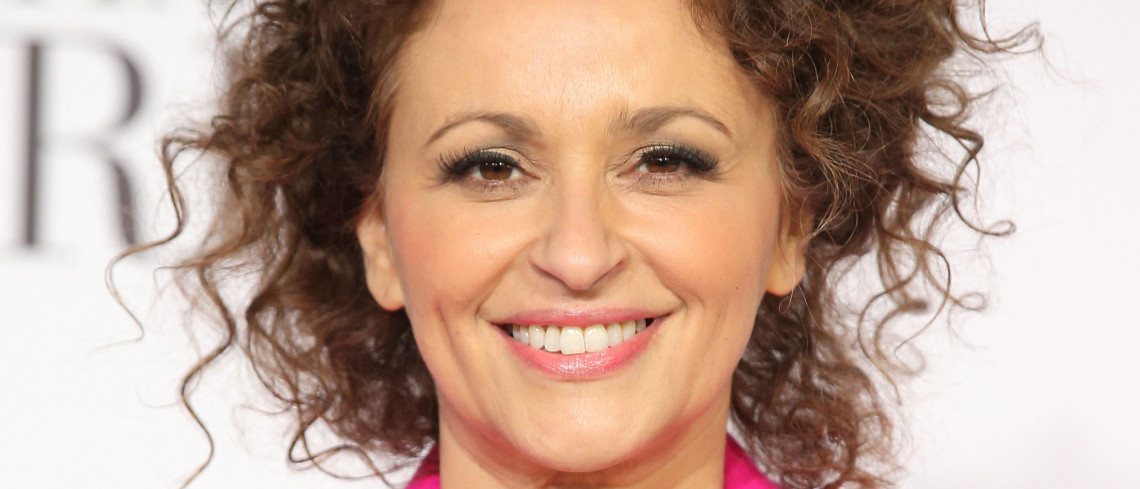 An actress has revealed she underwent Botox – to repair damage to her teeth.

Nadia Sawalha confessed to having the cosmetic treatment on ITV's Loose Women after her teeth were left damaged as a result of bruxism.
According to The Sun, the TV presenter admitted the painful condition has meant she has started to lose her teeth.
During a conversation about cosmetic surgery, she pointed out that she made an 'informed decision' to alleviate the unwanted outcome of teeth grinding.
Teeth grinding affects more than six million people and can cause jaw pain, headache and earache.
This comes as a cosmetic surgeon has spoken out about treating his daughter's migraines with Botox.
Dr Jules Nabet has revealed he used the anti-ageing treatment to stop his daughter suffering from migraines when she was 18 years old.
He told The Times that the procedure was seen as purely medical – despite his daughter now undergoing further injections for cosmetic reasons.
Now 36, his daughter, Paola Nabet, admitted the treatment 'worked instantly' even though she was initially hesitant to try the then lesser-known procedure.
Dr Nabet emphasised the importance of his patients looking natural, and revealed he turns away those who he believes do not need the treatment.
He also claimed the best time for a patient to opt for Botox is between the ages of 25 to 28 – as it acts as a preventative measure.
And he emphasised that anti-ageing treatments should be paired with a healthy lifestyle in order look youthful.
Vitamins and hyaluronic acid were cited as the best way to ensure the skin continues to look fresh.
And that is not the only medical condition that has been treated using the toxin.
Botox is also being used to prevent shoulder pain caused by arthritis.
According to MailOnline, it is mainly being used to treat rotator cuff arthropathy.
This is a condition of the shoulder where arthritis is coupled with a severe rotator cuff tear – usually developing over time.
At first, it is treated using physiotherapy, heat, ice and anti-inflammatory medicine.
But surgeons are claiming Botox injections relieve pain – and believe this could mean patients avoid having to undergo surgery.
Related Treatments
Similar Articles