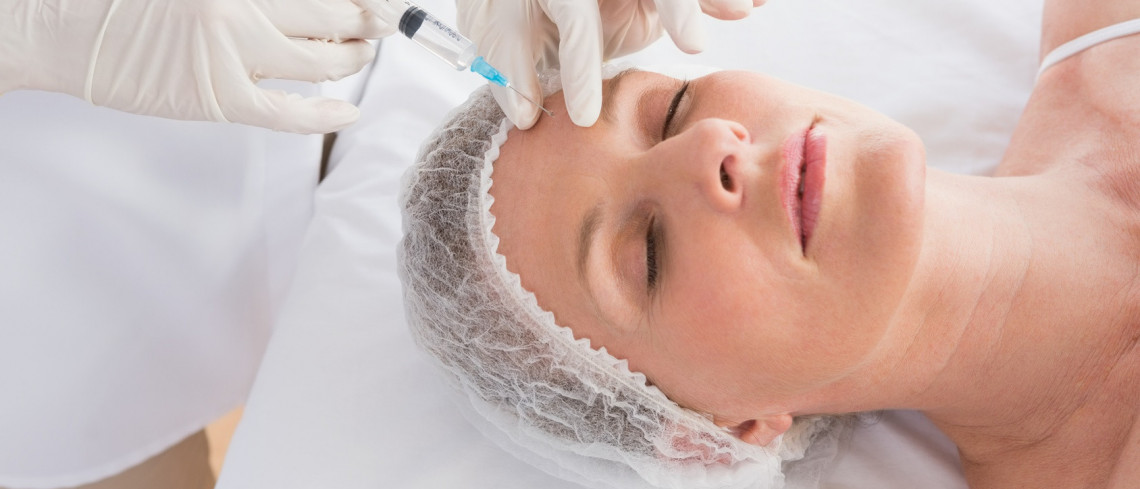 Last week, at a conference run by the Journal of Aesthetic Nurses, the Independent Nurse Prescribers and Medical Aesthetic practitioners attending the event voted unanimously on these two issues:
1.) To support the motion that the delegates had no confidence that the public is being properly informed or consented when choosing a non-health provider for facial aesthetic injections.
2.) To recommend that patients first consult with a Doctor, Dentist or Registered Nurse.
This vote came partially in response to the news that non-medical Beauticians are being 'trained' by certain training providers in the administration of PDO Cogs and Threads, as well as in a variety of other injectable facial treatments (even Wrinkle Relaxing Injections, which are a prescription only medication and by law must be prescribed, face to face, by an appropriately qualified medical professional).
As an Independent Nurse Prescriber, I'm very aware of the lack of legislation in the field of Aesthetic Medicine to protect the general public and the steps that professional members of our field are taking to rectify this issue.
In addition to this, as a Registered Nurse, I am also aware of the vast amount of experience and physiological knowledge that Medical Aesthetic Practitioners need to have in order to understand not only the products that we are using to inject our patients but just as importantly, the unique characteristics of the skin and body in general. Injectable cosmetic treatments need to be carefully and accurately administered for the optimum effect and to reduce the chance of side effects experienced by the patient. We should never forget that there is always a very slight risk of a patient having an allergic reaction to a treatment, though every step is taken to avoid this issue when you attend a pre-treatment consultation at Appearance Based Medicine, with a detailed Medical History being put together for every patient.
I know that if I was undergoing a medical procedure, I would want to know that the person performing the procedure was qualified and experienced at providing quality medical care and support, and I would like this to be the same for everyone.
Let's hope that the continued efforts of Comparethetreatment.com, the #SafetyInBeauty Campaign and the Journal of Aesthetic Nursing (to name but a few) are able to bring about effective and long-overdue change in our field to ensure the safety of people looking to undergo Cosmetic Treatments.
book a consultation with APPEARANCE BASED MEDICINE
Related Treatments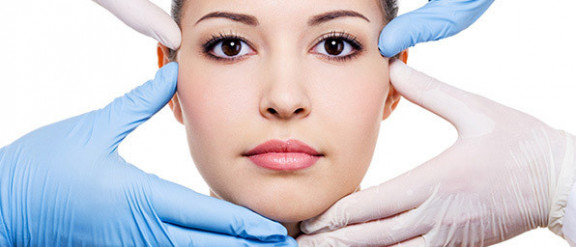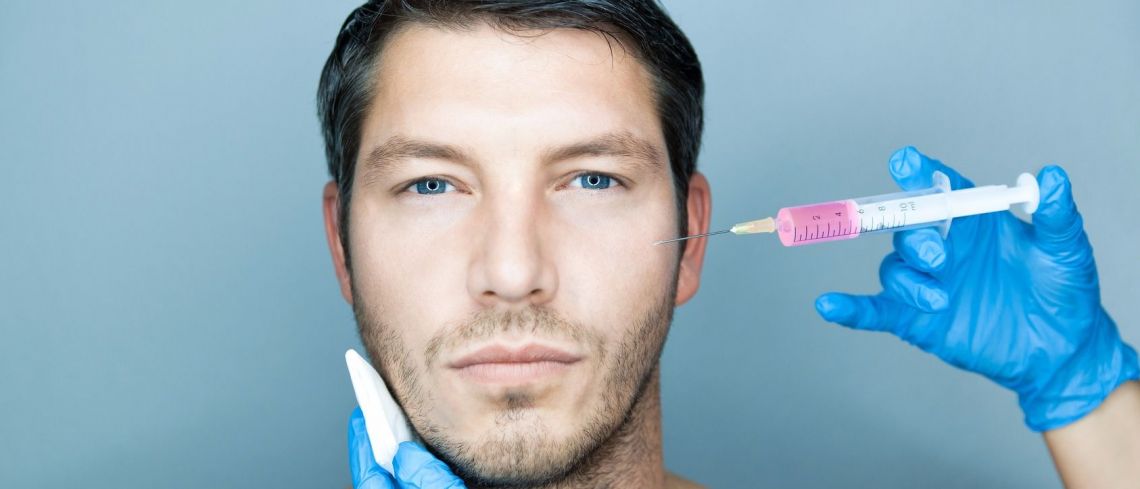 Similar Articles