Receive a FREE Philips EasyClean (RRP £90) with any treatment booked via Comparethetreatment.com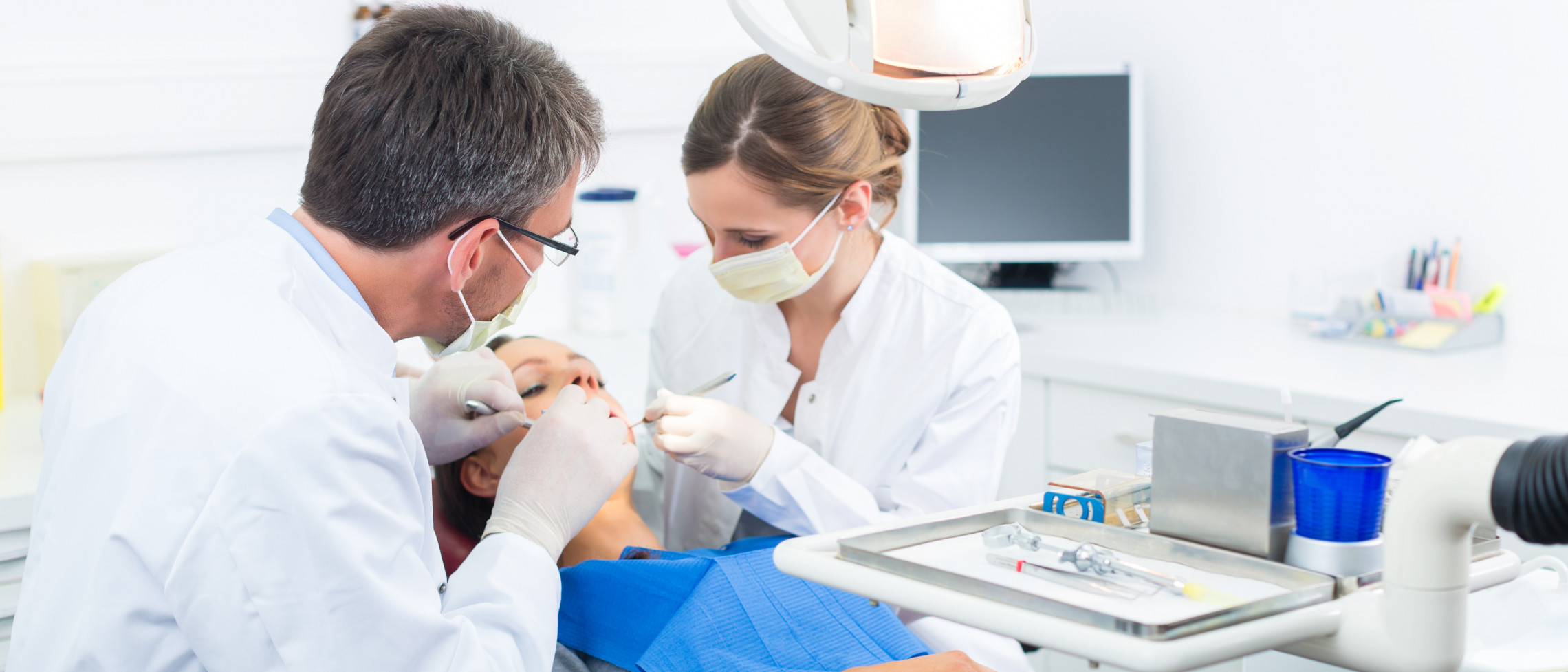 Our philosophy has always been to provide a superior, private dental service focused on ensuring that our clients have healthy and attractive teeth for life. Read more
Our philosophy has always been to provide a superior, private dental service focused on ensuring that our clients have healthy and attractive teeth for life. Utilising the very latest cosmetic and reconstructive techniques as opposed to the out-dated drill, fill and patch approach. Our commitment to providing the very best that modern dentistry can deliver has recently led us to expand the team and the services we offer.
We are a committed team of dentists, dental hygienists, and dental nurses dedicated to providing high quality dental care to our patients. We aim to look after your teeth in a relaxed and friendly atmosphere.
Whether you are looking for a simple check-up or to improve your smile through cosmetic dentistry & tooth whitening, we are here to help you with all of your dental needs.

2-3 Salisbury Court
London
EC4Y 8AA