Receive a FREE Philips EasyClean (RRP £90) with any treatment booked via Comparethetreatment.com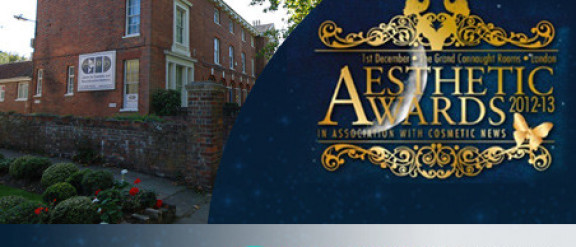 Woodbury Dental and Laser Clinic is based in Tenterden, Kent. Our aim is to provide patients with the highest possible level of care, tailored to the your needs Read more
Woodbury Dental and Laser Clinic is based in Tenterden, Kent. Our aim is to provide patients with the highest possible level of care, tailored to the your needs, with emphasis on prevention with minimum intervention and treatment.
We are dedicated to providing patients with the latest in bespoke non-surgical aesthetic treatments to complement the range of dental treatment we provide.
Our Team together with the help of our practice coordinator will discuss all the treatment options and with the guidance of the dentist, formulate a suitable treatment plan. The cost implication of all treatment will be fully discussed before proceeding with the treatment and your budget consideration will be taken into account.
"I have been under VJ's care for many years. As far as I am concerned, the man's a genius! I now have the smile I have always wanted and the… Read more
"I have been under VJ's care for many years. As far as I am concerned, the man's a genius! I now have the smile I have always wanted and the care and attention they give you is second to none. Long live VJ"
"Hi VJ, I just wanted to thank you for taking such time and effort to make sure my new bridge was fitted so comfortably. It is a perfect fit and… Read more
"Hi VJ, I just wanted to thank you for taking such time and effort to make sure my new bridge was fitted so comfortably. It is a perfect fit and hope to see you in 6 months for my routine check up! Many thanks. "
"To Dr Vadgama and his staff, Thanks you very much with regard to my teeth whitening and veneers. It is very much appreciated. "

149 High Street
Tenterden
Kent
TN30 6JS