Receive a FREE Philips EasyClean (RRP £90) with any treatment booked via Comparethetreatment.com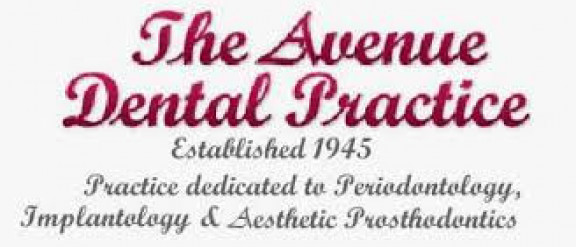 Welcome to The Avenue Dental Practice. We have been providing high quality, specialist dentistry in Essex for over 60 years.  Read more
Welcome to The Avenue Dental Practice. We have been providing high quality, specialist dentistry in Essex for over 60 years. Originally a single chair practice The Avenue Dental Practice has grown and developed into a 5 multi-disciplinary practice to provide you with the latest treatment in Periodontal (Gum) Disease, Dental Implants, Advanced Restorative Dentistry, Endodontic (Root Canal) Treatment.
Clinical Director Dr Nik Pandya joined The Avenue Dental Practice in 1989. He completed his Masters Degree in Periodontology in 1991 and Diploma in General Dental Practice with the Royal college of Surgeons in 1993. He joined the General Dental Council's Specialist Register and has developed and expanded the practice to a 5 room multidisciplinary service.
Our team have completed various Post-Graduate Certificates and also teach their subject to ensure they are up-to-date in providing our patients with the very best level of care.
We are proud to say that over 250 dentists from across the United Kingdom and Ireland refer their patients to us.
"You seem to have the pwer of 'taking a horse to water and making it drink' when it comes to motivating our patients. "
"I will always be grateful for the care and effort that you have put in to my periodontal requirements over the period you have been treating me. And I would… Read more
"I will always be grateful for the care and effort that you have put in to my periodontal requirements over the period you have been treating me. And I would like to thank you for explaining everything for me and then carrying out the corresponding work – in such a way that trust developed between us. "
"I was very pleased and grateful with the prompt treatment I received at your practice earlier this week. I much appreciate it. "

12 The Avenue
Colchester
Essex
CO3 3PA