Receive a FREE Philips EasyClean (RRP £90) with any treatment booked via Comparethetreatment.com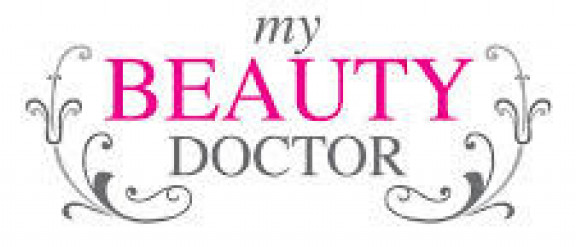 We are based in the picturesque town of Marlow, and have been treating clients at our cosmetic clinic here for over 7 years. Read more
We are based in the picturesque town of Marlow, and have been treating clients at our cosmetic clinic here for over 7 years.
Our Doctor, registered general practitioner Susanna Hayter, specialises in facial aesthetics and understanding the needs and concerns of women – and men – about their skin and appearance.
In order to keep providing the highest level of care and results for our clients, Dr Hayter continues to develop her skills and training in all areas of beauty medicine. This includes attending master classes from global experts and constantly investigating new technology and treatments.
We treat every client as an individual – there is no 'one size fits all', your needs and requirements are assessed during our consultation so that we can tailor treatment specifically for you and only you.
Client satisfaction is an integral part of our ethos, we believe that consultation should be available before, during and after treatments as this leaves our clients feeling confident and informed, knowing that we are giving them the best expert care.
I have been having treatment for wrinkles with Susanna for the last few years, which has been amazing. I have recently had fillers on my cheek laughter lines and around… Read more
I have been having treatment for wrinkles with Susanna for the last few years, which has been amazing. I have recently had fillers on my cheek laughter lines and around my jaw. The result is absolutely amazing. I seriously look a lot younger. I have my old cheek bones back. It's looks really natural
Regarding Coolsculpting body contouring treatment: Susanna changed my life, she treated my stubborn tummy fat that I'd never been able to get rid of - it has not since returned… Read more
Regarding Coolsculpting body contouring treatment: Susanna changed my life, she treated my stubborn tummy fat that I'd never been able to get rid of - it has not since returned so I am over the moon
I was contacted straight away and booked an appointment for 2 days later. I had the treatment and I am very pleased with the results (ref to lip filler)

The Marlow Club
Marlow
Buckinghamshire
SL7 1LU