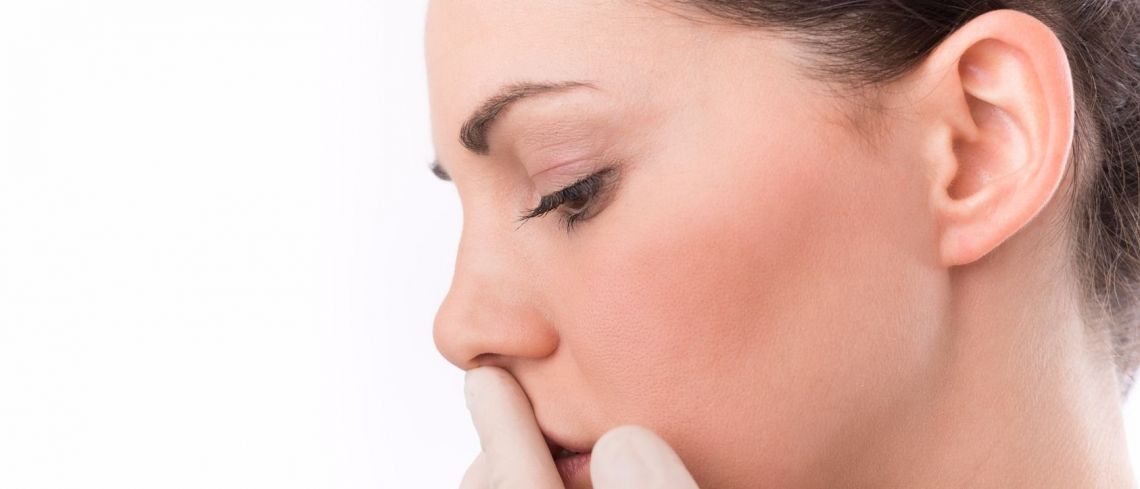 Rhinoplasty, or more commonly known as a nose job, is currently one of the most popular plastic surgeries in the UK. This cosmetic procedure is used to improve the appearance of the nose, alter its shape and can aid with breathing problems. Have you been looking into this procedure but have doubts? Our short guide to Rhinoplasty will provide you with everything you'll need to know.
Consultation:

To ensure that this is the right procedure for you, your chosen surgeon will plan your operation thoroughly. During a consultation, every section of your nose, bridge, dorsum (or ridge) and nostrils are examined to see the effect of manipulation to each. Rhionplasty surgeons often take photographs of their patient's noses to allow a computer simulator to demonstrate the potential end results.
Performance:
Rhinoplasty surgery can be carried out in two different methods, either the closed or open approach. Even though both these procedures have positives and negatives, these will all be discussed at your consultation. A decision will be made prior, which will be fully explained to you, to ensure that the result is both balanced and aesthetically pleasing.
In closed approach surgery no external incision is made. Instead, all incisions are made within the nose, ensuring that there are no scars on the exterior. With rhinoplasty this procedure is used predominately to aid minor breathing difficulties.
Whereas with open approach surgery, a small incision is made along the bridge of tissue between the nostrils (or the Columella). As this is taken with caution, the incision is usually unnoticeable after recovery. If you require alterations to the tip of the nose, more complex work surrounding the ridge or have severe breathing difficulties, open approach surgery will be the preferred technique.
Recovery:
The recovery from rhinoplasty surgery tends to go through a number of stages. Most patients experience very little pain and return home. Depending on how complex surgery is, there may be a lot of bruising and swelling for approximately five days. To protect this, your nose will be dressed with a splint and bandages. After approximately a week, these bandages can be removed but it is advised that two weeks are needed for initial swelling to subside. However, between three to four weeks is where patients begin to recognise their final results and embrace their brand new look!
Related Treatments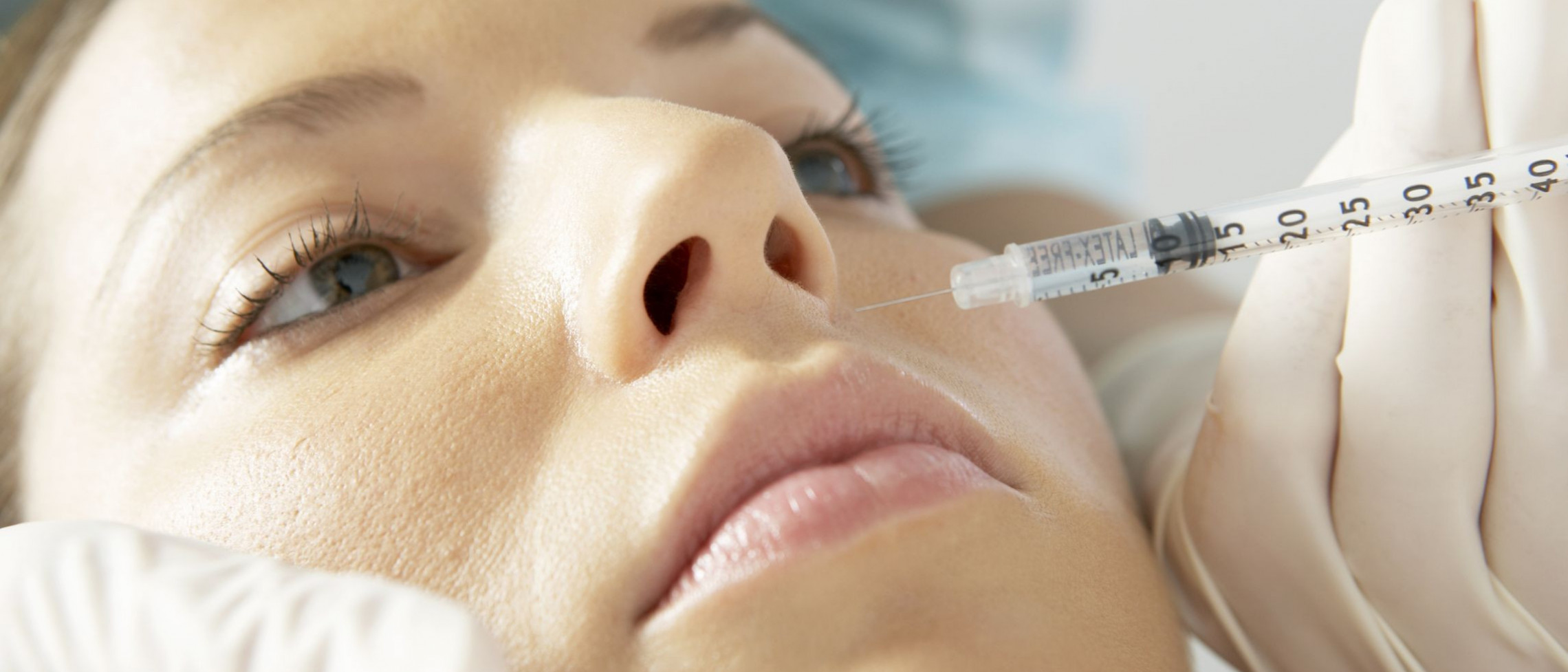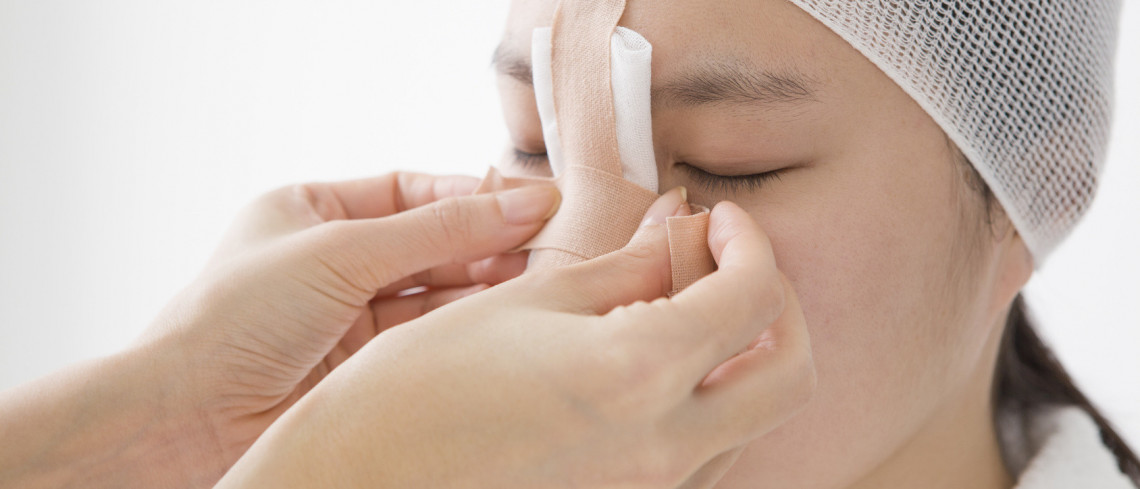 Similar Articles