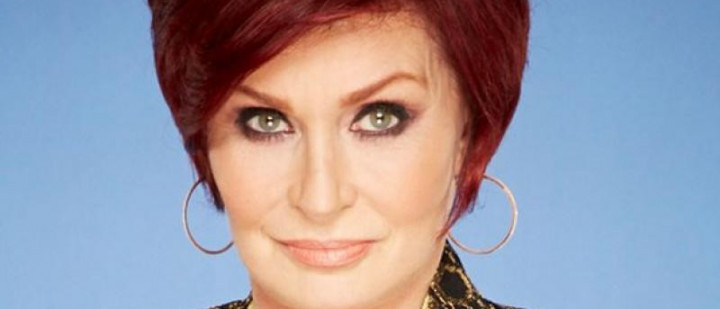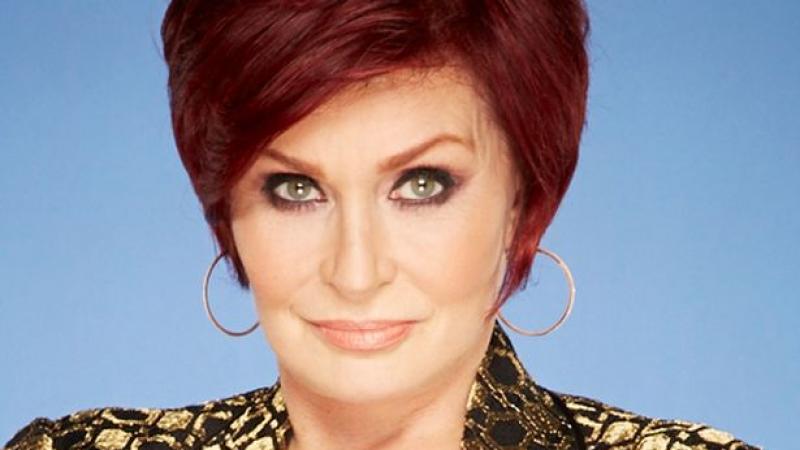 Sharon Osbourne's cosmetic surgery seemed to be the talk of the town as reality TV show The X-Factor made its return to British television.
The 63-year-old looked glowing as she sat in the audition room among fellow judges Simon Cowell, Nicole Scherzinger and Louis Walsh.
The TV personality has always embraced discussing her cosmetic treatments in public, admitting in the past she has undergone a number of procedures including facelifts, a tummy tuck and a double mastectomy.
Some viewers praised her newly youthful look, with one fan tweeting: "Got to give it to Sharon Osbourne her facelift looks amazing!"
However other fans weren't as impressed, with one quipping that it was more like 'annihilation' than 'work', while another said: "How much of Sharon Osbourne's original face is left?"
But Sharon can be seen laughing at her own expense in a clip released by ITV where Louis Walsh jokes about the number of facelifts she has had.
In the footage he can be seen holding his phone with a photograph of Sharon from the first ever season in 2004. He says: "This is year one – she looks different" – before bursting into peels of laughter.
Sharon can be heard saying "here we go, here we go", before adding: "Let me see, how many facelifts ago?"
Earlier in August, Sharon joked that she had her "third face" on when The Talk host Julie Chen complimented her smooth skin.
She said she thinks people get more beautiful inside as they get older – but joked that this also comes with bags of wrinkles.
X-Factor co-star Nicole has also been in the limelight after shooting down rumours she had undergone surgery.
Speaking to the Mirror, she instead put her healthy look down to drinking plenty of water and getting lots of sleep – as well as regular exercise.
Facelifts are fast becoming one of the most popular cosmetic treatments in the UK – coming in third last year behind blepharoplasty (eyelid surgery).
According to The British Association of Aesthetic Plastic Surgeons, more than 7,400 people underwent a face or neck lift in 2015 – an increase of 16 per cent on the year before.