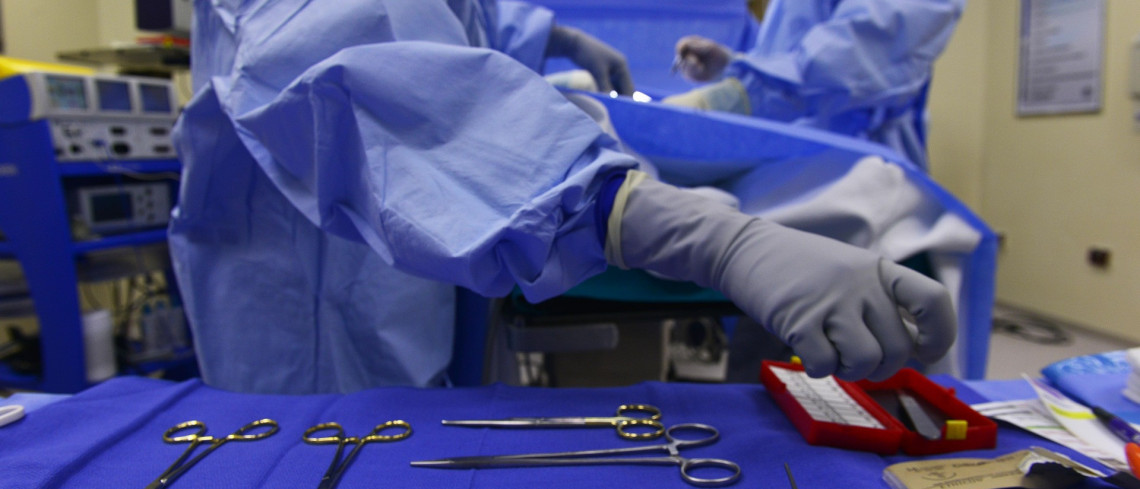 For those of us seeking cosmetic surgery but are too nervous to go ahead with a procedures, we can now see the end results – with a 3D replica of our faces, plus the finished treatment effects.
Several companies have already embraced the technology – one that prints 3D models of faces and other body parts, delivering models within a week, and another that offers the opportunity for plastic surgeons to have a 3D printer on site.
Using a 3D scanner and modelling software, plastic surgeons can generate digital 3D images that are then used to print life-size models.
The education process has come on leaps and bounds over the years – from roughly drawn sketches of the end cosmetic makeover result to two-dimensional images on computers – and now this!
And with it now becoming a helluva lot more physical – patients can not only see promised results but also feel them – this potentially means that cosmetic surgery outcomes will become far more predictable and successful.
Now, plastic surgeons around the globe are welcoming the new development as the next big step in patient education.
Dr Marc Pacifico, consultant plastic surgeon and comparethetreatment.com expert, is among those welcoming these advancements.
He says: 'I think 3D printing is a great idea. The opportunities for teaching and training are fantastic, and will make learning and understanding anatomy so much easier.'
He believes there are also patient education possibilities, especially when it comes to explaining complex operations and outcomes.
The new technology enhances the whole patient experience and provides an important add-on education tool to the reliable information already available.
Dr Pacifico says: 'Comparethetreatment.com provides an invaluable source of reliable information for patients researching their options when considering cosmetic surgical procedures.'
'Now, 3D printing will allow pre-planning for complex operations, with a road map being created of the surgical area, allowing surgeons to study the patient first. This will inevitably raise accurateness, reliability, safety and much more.'