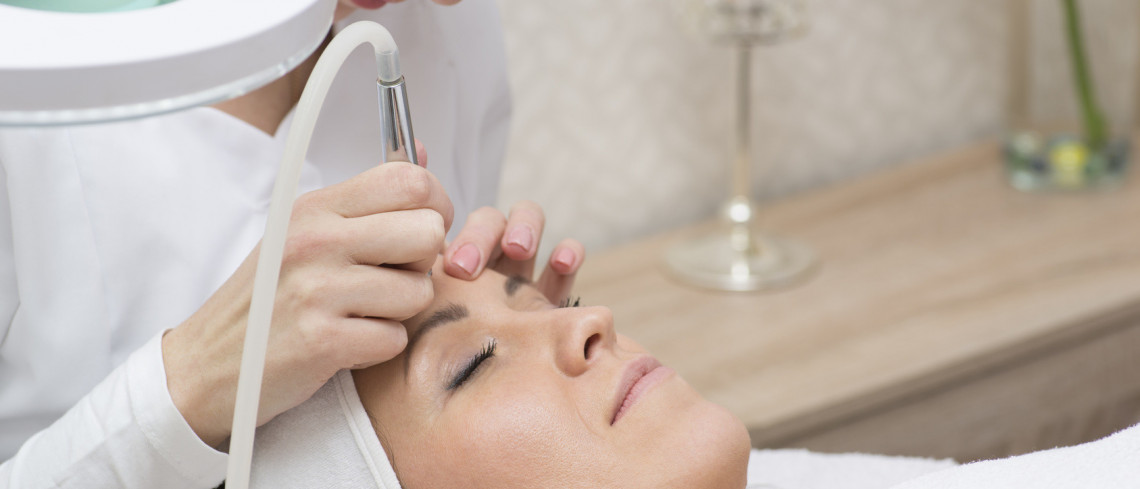 Now is a prime time for those of us looking to boost our winter skin  – and there are many aesthetic procedures we can consider to beat the January blues.
Having spent endless dark, cold days with legs wrapped in thick tights and bodies hidden under roll-neck jumpers and heavy coats, we all get to a point where summer can't come quick enough.
As we all know, these months also mean too much time spent indoors with the central heating on high and that too can play havoc with our skin, making it appear a little lacklustre and in need of a help.
So, just how can these long hours at home be turned into a beauty advantage?
The best laser technology can achieve highly satisfied results in winter, thanks largely to the fact the absence of the sun during these cold months, making it the ideal time to book treatments that would ordinarily require full cover up post treatment.
Aesthetic specialists Dr Surraiya Zia and Dr Syed Saboor are based in North London's Private Bowes Medical Centre. Their aim is to provide best services and build a strong doctor-patient bond through good communication and trust. They have years of experience in the field of laser and can also help with all aspect of medical needs.
Dr Zia says: 'Your skin needs to be untanned and not sun damaged before a laser treatment. It is easier to protect the skin from sun exposure in winter (pre- and post-treatment). Skin becomes sensitive after most of the laser treatments, therefore we tell our clients to avoid hot bath/shower for few days and keep the skin covered to avoid direct sun rays as It can affect best results.'
He explains: 'Our aim is to deliver the highest quality results. We ensure your complete satisfaction throughout the treatment experience. Our in-depth consultation provides you with best treatment options and answers to all your questions. We maintain your confidentiality and provide the best relaxing environment possible.'
'We have a professional, friendly and dedicated administration staff. They are devotedly helping patients to access good healthcare in the most convenient way. They provide full support to patient throughout their whole treatment journey, in terms of offering them best appointments, send reminders and make it easy for patient if they need to cancel or rebook.'
He adds: 'Our excellent teamwork helps us towards achieving best results as well as meeting high expectations. We provide relaxing and professional environment to our patients and support them throughout their treatment journey. We are approachable to discuss your treatment options, decisions and expectations. We ensure that our patients can benefit from highly effective and most safe laser treatments and healthy looking results that can be achieved in an affordable way.'
As well as laser hair removal, the clinic also specialises in cellulite and fat reduction.
Dr Zia says: 'Slim-toned men and women can also suffer from cellulite and some localised fat deposits regardless of their diet plan or exercise regime.
'Recent laser technology can help reduce fat and treat cellulite in the most painless way with zero down time. Safe and affordable laser treatments are available at our clinic for body shaping, fat and circumference reduction.'
book a consultation with North London Laser Medical Centre
Related Treatments
Similar Articles