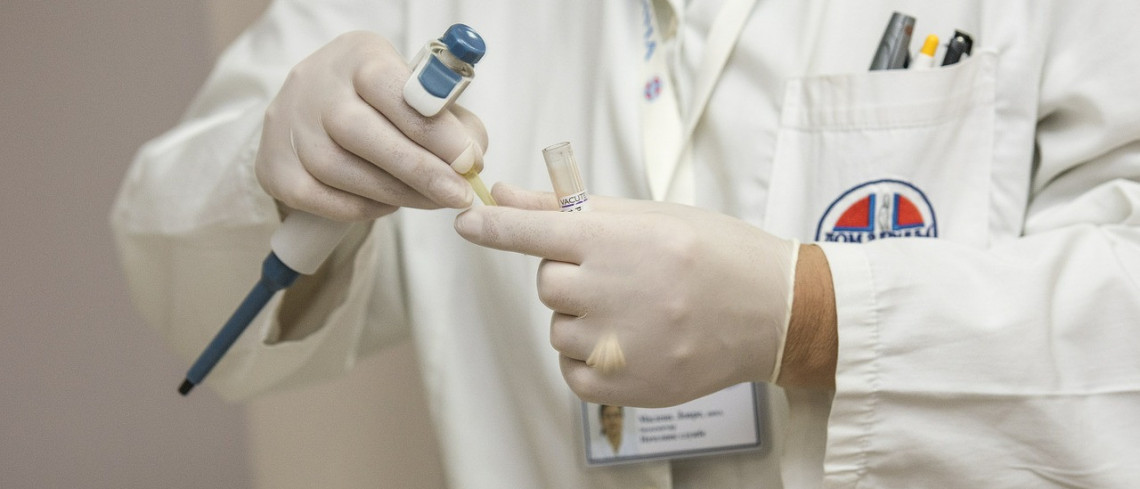 Patients with unsightly scars from cancer surgeries may benefit from 'medical tattoos' that can help restore some of the skin's natural appearance.
That's according to experts who surveyed 56 patients who got medical tattoos on their head and neck, and found they were pleased with the results.
Dr Rick van de Langenberg, an ear, nose and throat surgeon at Maastricht University in the Netherlands and co-author of the study, says: 'The mystery until now was how well patients appreciated the technique. In addition to saying their scars looked better, patients were less stressed about the appearance of the scar and thought less about it.'
Dr Fred Fedok, president-elect of the American Academy of Facial Plastic and Reconstructive Surgery, comments: 'Medical tattooing had been performed in the US for decades. It can be used anywhere where the application of pigment aids the appearance of a region. When an area or structure is too light, it can be made darker and vice versa. Many times, the normal pigment of the skin can be mimicked.'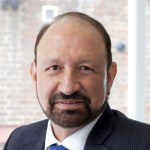 Aesthetic practitioner and comparethetreatment.com expert, Dr JJ Masani, says: 'Tattoos used to camouflage scars post cancer surgery and following accidents have been used for decades and is psychologically beneficial and boosts the patient's confidence.'
The new study specifically looked at tattoos that were used to make skin look more natural after procedures related to tumours in the head and neck.
The researchers focused on survey responses from 56 patients who underwent medical tattoo procedures at an Amsterdam hospital between 2007 and 2015. The patients had an average age of 57, and 75% were women.
In one case, tattooing techniques restored the redness to a woman's lower lip after she underwent a procedure that robbed her lip of its colour.
In another case, tattooing helped remove much of the redness from a long scar down a woman's neck, according to the report.
The study was published online in the journal JAMA Facial Plastic Surgery.