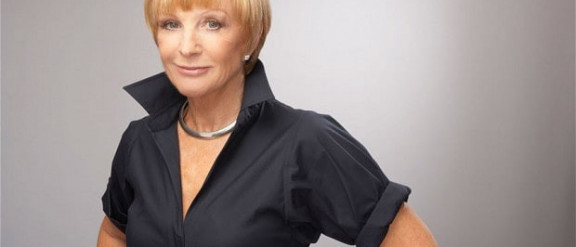 A healthy diet and avoiding rogue surgeons is the best beauty regime, according to TV host Anne Robinson.
The 72-year-old, best known for presenting the British series Watchdog and the Weakest Link, says those considering cosmetic surgery need to make sure they do their research.
Speaking to The Sun, Anne – who underwent a facelift in 2003 – said that 'people will notice' if you go to the wrong surgeon, even suggesting bad cosmetic surgery can make someone 'look like a witch'.
The former journalist also said there are fewer British film stars in their 60s who have not undergone a facelift than those who have – but acknowledges that she, like others, is obsessed with the way she looks.
However she blasted young people who aspire to look like reality TV star Kim Kardashian.
She added that her beauty regime includes avoiding alcohol, cigarettes, exercising and sidestepping unhealthy foods.
Meanwhile, as the debate continues over the risks involved in cosmetic surgery, a doctor has dubbed Botox injections safe.
According to the MailOnline, American dermatologist Alison Bridges said Botox is perfectly safe and that patients can opt out at any time without lasting effects.
The treatment, which costs around £350 to £500 per session, involves injecting Botulinum into the skin, which force the muscles to relax – hiding any signs of ageing.
Speaking to Mayo Clinic, Alison said that those under the age of 65 will 'benefit the most' from the injections – but this is not to say that those older should not get Botox.
She also pointed out that those who stop undergoing Botox will not see their wrinkles worsen but rather they will return to how they were prior to surgery.
Alison also stressed that Botox can be dangerous if administered incorrectly and advises people interested in cosmetic research to do their research.
According to the NHS, talking to your GP, visiting cosmetic surgeries and checking a hospital is registered are all must-dos before choosing where to have treatment.
The Royal College of Surgeons (RCS) recommends choosing a surgeon who is registered with the General Medical Council and Care Quality Commission (CQC).
Talking to your chosen surgeon is also vital so you fully understand the procedure and the risks involved.
Related Treatment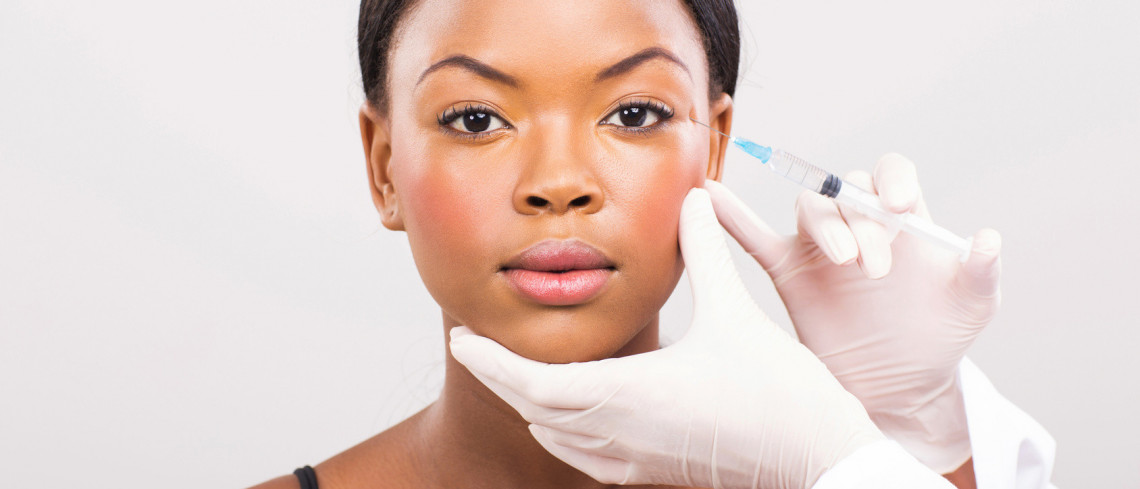 Similar Articles