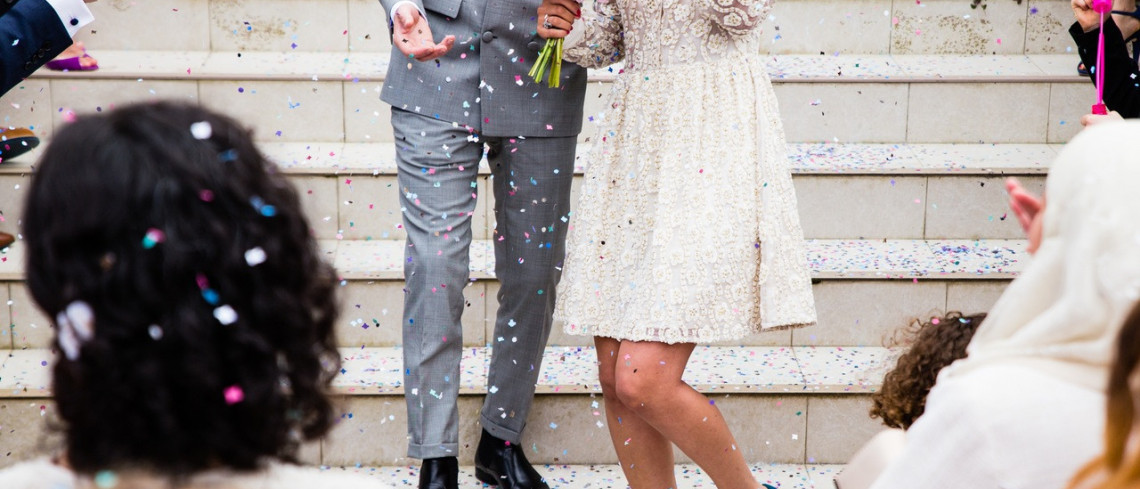 With all the stress of planning a wedding, it can be very easy to let a few necessities slip by. A wedding is also an incredibly expensive event, therefore it is understandable if some costs fall to the side.
The team at Hen Heaven decided to run a survey to recently married women, in order to find out how long before their big day they headed to the dental surgery.
The responses caught the team by surprise, with 73% of women stating that they visited the dentist within two weeks of their wedding date. Some even stated that they booked their appointment a mere few days before their wedding.
80% did say they only got a check-up and a hygienist in their appointment, however 18% stated that they arranged a follow-up appointment for after their wedding.
Considering the amount of time available beforehand to get a visit to the dentists ticked off, 38% of respondents said that they hadn't been in the year before their wedding, making this a big check-up, where several oral issues were probably pointed out to them.
Some quotes / comments:
- "I booked a dentist appointment three days before my wedding and then arranged to get a filling put in the week I got back from my honeymoon." Jess from Norwich
- "My teeth looked really yellow, so I wanted them a shade lighter before my wedding, but didn't budget for this at all." Steph from Bournemouth
Key findings:
- 73% of women had a dentists appointment within 2 weeks of wedding
- 38% hadn't been in the year before their wedding
- 80% just got a check-up and hygienist
- 18% booked a follow-up appointment for after their wedding/honeymoon
- 20% claimed they wanted to get their teeth whitened
Key details about the audience
• 500 answered survey
• UK based audience
• Women were married within the last 2 years (email database)
Ask An Expert
Find a practitioner