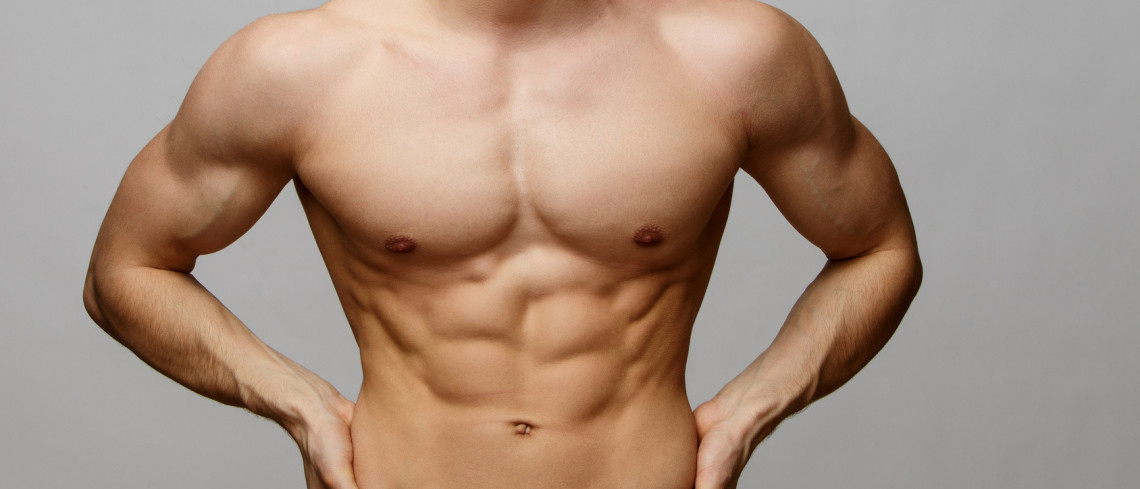 UK's middle-aged men are ashamed by their stomachs and moobs with 15% of them considering cosmetic surgery in a bid to improve their bodies.
That's according to new research by alcohol charity, Drinkaware, which reveals a measly 1 in 7 of UK's male population are happy with their body shape.
Top of the list of British blokes' most-hated body parts are their paunch – at 80% – and their moobs at 44%.
Shaping up with cosmetic procedures may appeal to some, but the survey – carried out by alcohol education charity, Drinkaware – suggests that middle-aged men who drank alcohol were more likely to consider taking up exercise as a way of shaping up.
Fitness regimes, that include running, walking or cycling, appealed to 87%, with some 65% considering joining a gym and around 79% contemplating cutting down on alcoholic beverages to tighten up the parts exercise alone perhaps cannot reach.
The survey was conducted as part of the charity's Have A Little Less, Feel A Lot Better campaign in a bit to raise awareness of alcohol consumption and encourage men to reduce their intake.
However, if throwing themselves into a strict fitness regime doesn't work – or even tweaking their diet isn't getting rid of those moobs and bellies – more and more blokes are now seeking aesthetic treatments to look good.
Indeed, the latest statistics released by the British Association of Aesthetic and Plastic Surgeons reveals that the stats have double in 20 years – with the number of men having cosmetic procedures rocketing from 2,440 treatments a decade ago to a whopping 4,614 last year, with the bottom line showing that moob reductions increased by 13%.
Areas of concern confirm this latest survey's findings with men seeking cosmetic procedures to improve.
Looking to join the 9% of British blokes who want cosmetic makeover? Look no further…
Related Treatment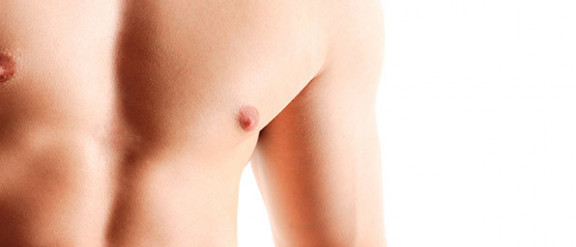 Similar Articles