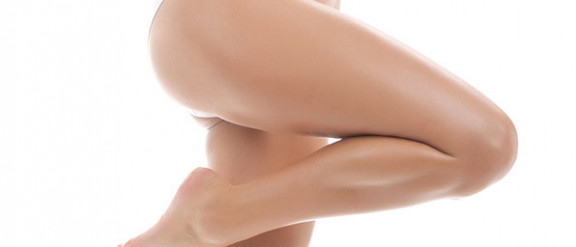 With the effects of childbirth and age, many women can suffer from problems and defects with their genitalia which can make them feel self-conscious and unhappy, often affecting relationships with sexual partners. There are various surgical options available, which can address and resolve these problems.
Labiaplasty, or labial reduction, involves permanently reducing the size of large or uneven labia (outer lips protecting the vagina) to a thinner and more appealing size and shape.
Here our expert Ms Angelica Kavouni offers some answers to a few frequently asked questions:

Q: What if my period comes during recovery?
A: It's not uncommon for your cycle to become disrupted following 'stress' on the body.  We advise using sanitary pads and to keep the area as clean and dry as possible, washing with gentle soap and warm water and drying with a clean cotton towel.  Vaginal thrush can be a problem post operatively so the use of tampons can be complicated.
Q: When can I resume sexual relations after surgery?
A: It is suggested to wait 6 weeks so that the stitch line has time to heal.
Q: Is this the same procedure as female circumcision?
A: No, labial rejuvenation involves excess skin removal on the labia minora and no other part of the anatomy is involved.


Ms Kavouni also suggests to ask the following questions of your surgeon before undergoing treatment:
Q: How many of these procedures have you performed?
Q: Could I speak to a patient(s) who has undergone this procedure themselves?


To ask Ms Kavouni a personalised question, follow this link>