Sometimes, the way we feel doesn't necessary reflect the way we appear.

In an aesthetically driven world, we can lose our confidence as the visible signs of ageing increase.
These may include sagging, deep creases around the nose and mouth, heavy frown lines and drooping eyelids.
A lack of muscle tone and skin elasticity may also make us feel self-conscious, with sun exposure, lifestyle choices, diet and perhaps even weight loss also ageing our face.
But what if we haven't reached that usual time of such concern yet – but still wish to hold back the ageing process?
Dr Tracy Mountford is founder and medical director of The Cosmetic Skin Clinic. She says: 'There is no perfect answer. Genetics plays a strong part – e.g. some women have established frown lines at 20-something, whereas others do not have these until well into their 40s. It really depends on the individual.'
You may also need to consider why you are looking to have your chosen treatment?
Is it to:
• Boost confidence?
• Enhance your face?
• Prevent ageing?
• Asymmetry, which can affect people of all ages.
Whatever the reason, it should be your choice and nobody else's.
As yet, there is no evidence to suggest cosmetic procedures will slow down the ageing process – they may give us a more youthful appearance, but they do not stop the natural effects of time.
Tracy explains: 'Treatment when young is mainly about prevention rather than treating problems; a young face needs little if any intervention. Psychologically, it is also important to understand that we are not just getting on the bandwagon and opting for invasive treatments like "everyone else". Doing so at a very young age can be unhealthy.'
In fact, before undergoing any cosmetic procedure, it is important that we are in full possession of all information – and this doesn't mean purely gleaning the facts from the internet.
A commitment to any cosmetic treatment requires a thorough discussion between you and your chosen practitioner.
This will include:
• Your medical history
• Alternative options
• Your suitability for the procedure
• How to prepare (diet and medication)
• The results that will be realistically achieved
• Any scarring that will result from the procedure
• The risks and potential complications
• The cost and what is not included in the fees
• The limitations of the procedure
• The length of recovery period (if any)
• Details of the post-treatment care
• The possibility of a need for follow-up treatment and any costs involved
• What will happen should the procedure go wrong.
Tracy also recommends that we always consider more subtle non-surgical treatments before anything more invasive.
She says: 'The only surgical procedure that I see of value at an earlier age is rhinoplasty, although non-surgical rhinoplasty is certainly worth considering.'
And when it comes to the skin, ultimately, prevention is better than cure.
Tracy says: 'A proactive approach to skincare, sun protection and so on is vital to prevent unnecessary damage.
My three top tips are:
1. Sunblock every day
2. Avoid smoking and alcohol
3. Avoid excess swings in weight.
She adds: 'Light laser treatment, such as Clear + Brilliant can help to stimulate healthy skin and the production of collagen to keep it fine and dewy.
Invest in some excellent, high quality cosmeceutical skincare home care products that will complement in-clinic treatments.
'And baby Botox, if appropriate.'
With minimal units of fillers, those of us in our 20s and 30s can maintain a natural, more youthful look – and keep wrinkles away longer.
Related Treatments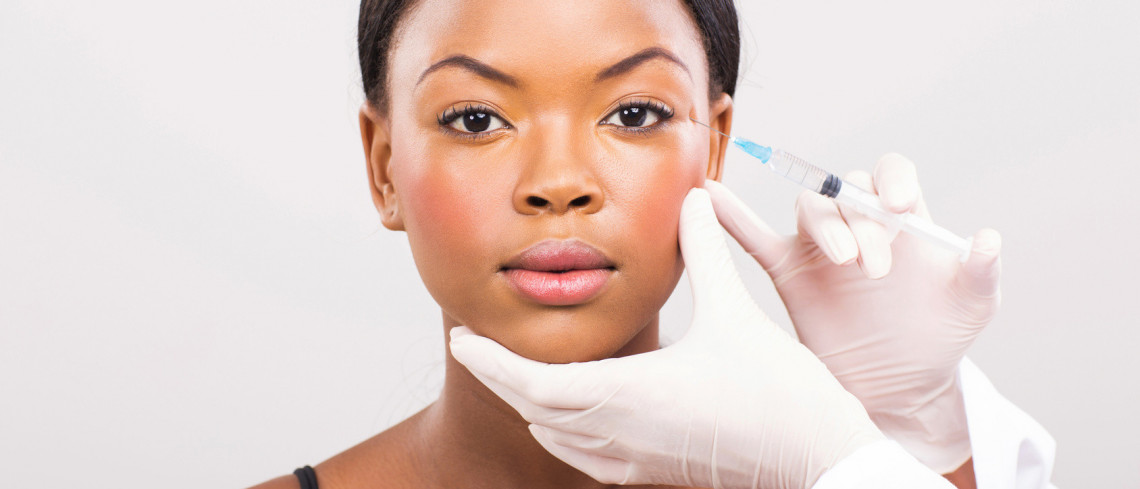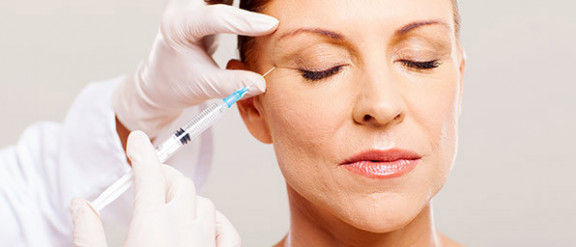 Similar Articles