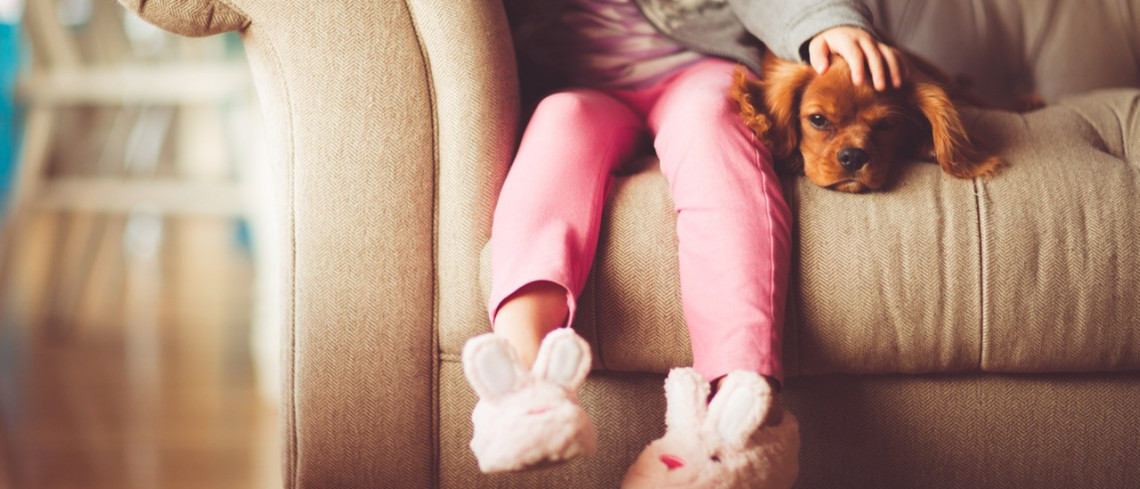 The Oral Health Foundation is backing the use of children's storybooks with dental narratives following a new study which has shown they can be a highly effective way of helping prepare children with autism for a visit to the dentist.
The research, published in Special Care in Dentistry, found that almost two thirds (64%) of caregivers felt that dental stories were a useful tool for both themselves and their child in preparing them for a visit to the dentist.
The stories were delivered to children via a range of different media; including picture based story books, photographs and video, with caregivers questioned before and after the stories to analyse the effect they had on the children's attitudes to visiting the dentist.
Leading charity, the Oral Health Foundation, believe the use of dental stories could lead to a significant benefit in the long term oral health of children with autism by helping to develop behavioural routines involving positive behaviour such as tooth brushing.
Speaking on the issue, Dr Nigel Carter, CEO of the Oral Health Foundation, said: 'Everybody needs to look after their oral health, but for children with autism developing the required behaviour to do so effectively can be difficult due to the level of intimacy involved when they are learning to look after their oral health effectively.
'Many children with autism do not have the capacity to read and comprehend the feelings, experiences and motives of others and can have difficulty understanding the need for things many of us find simple. We have found that such activities like toothbrushing and dental visits can be particularly stressful for children with autism, as well as those with other learning difficulties, which can lead to increased levels of oral health disease.
'By using dental stories, we can help them achieve an improved level of care and from this there can be real benefits to their oral health for life.
'Like any children, developing and cementing good oral health behaviour at an early stage in their life is important to their ongoing care. For children with autism this is no different and for many of them they are most comfortable when then they maintain strict adherence to a routine.
'By using storybooks to help incorporate behaviour, such as visiting the dentist or tooth brushing their teeth, into their daily routine it can mean they can look after their own oral health more effectively later in their life.
'This is very promising research and we would welcome further studies which look at how it is possible to provide the most effective care to many other children with different needs.'
Children with autism are recognised to be at a higher risk of some oral health problems, including: bruxism (tooth clenching and grinding), ulceration, erosion due to regurgitation and tooth decay as a result of limited dietary preferences and sweets being given as behaviour rewards.
As part of their work to help young children develop basic oral health behaviour such as habitual brushing using storybooks social stories, the Oral Health Foundation provide a wide range of children's books.
'We want to help take some of the stress out of visits to the dentists to check-ups, not only for the child but also for their caregiver,' added Dr Carter.
'That is why we take great pride in being able to provide several dental stories through our Educational Resources store. We also fully encourage caregivers of children with special needs to work closely with their dental team to ensure that they are doing everything possible to ensure that the child has effective ongoing care.
'Many practices specifically cater for children, and adults, with special needs so patients are encouraged to approach them directly if they feel in need of specialist support.'