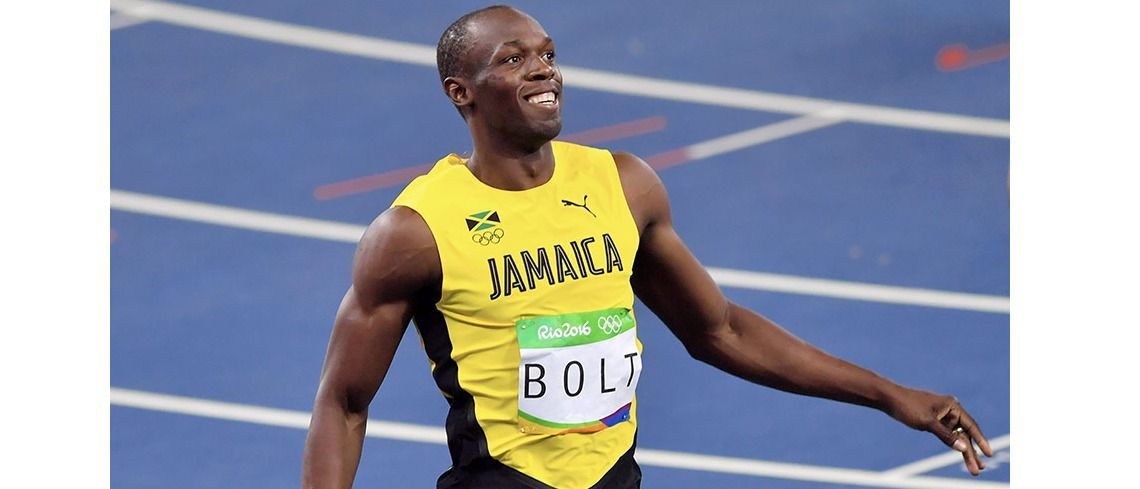 Olympic champion Usain Bolt has opened up about the dental problems he experienced during his career.
Hailing from Trelawney, Jamaica, Bolt said he did not get the right dental care from an early age.
This led to damaged teeth by the age of just 10, prompting him to carry dental anxiety forward into adulthood.
He told Insider: 'If you watch my career, I had broken teeth through my younger age that I couldn't get fixed because it wasn't easily accessible.'
He explained how dental trips were a lot more painful as a child because they 'did not have all the necessary numbing agents to help'.
Fear and anxiety
According to the World Health Organisation (WHO), there is less than one dentist for every 100,000 people in Jamaica.
However when his career took off, he made the decision to get his smile fixed in 2015.
Although overwhelmed with the results, he admitted that he still suffered from fear and anxiety during the treatment.
Bad oral health
Athletes notoriously struggle with dental health, according to research.
A 2019 study found that nearly half (49.1%) suffer from untreated tooth decay with almost one third (32%) saying their oral health negatively impacts their performance.
However 94% reported brushing their teeth at least twice a day while 44% said they regularly clean between their teeth.
Equally researchers did find higher consumption levels when it comes to sports drinks and gels.
Around 87% said they used sports drinks, 70% energy gels and 59% energy bars – all of which have high sugar levels and contribute to tooth damage.