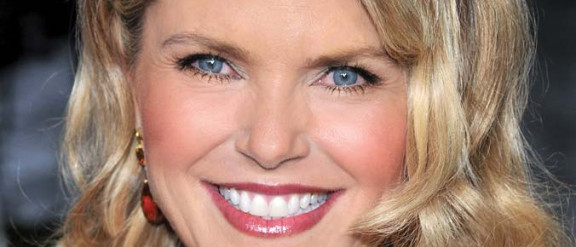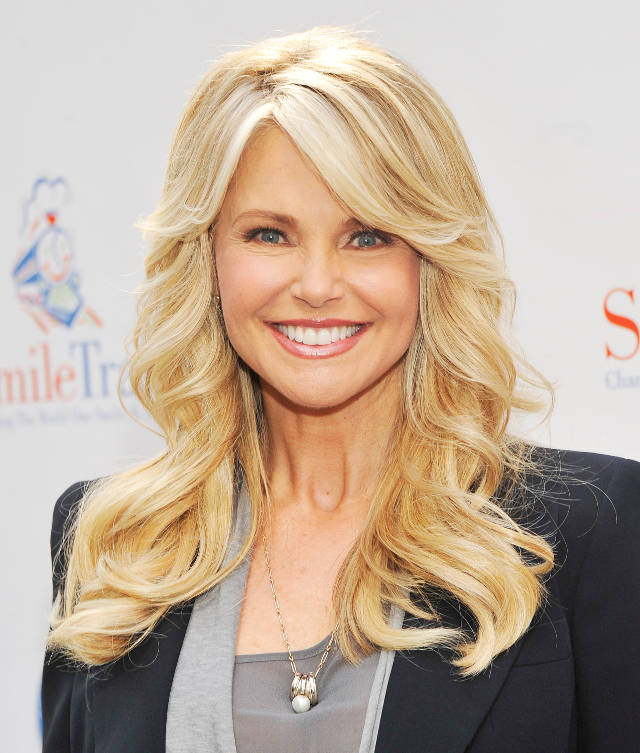 We may love her just the way she is – but Billy Joel's ex-wife is embracing anti-ageing treatments.
Supermodel Christie Brinkley looked stunning when she was spotted walking through the streets of Manhattan this week.
And the 62-year-old has put her youthful looks down to a number of Botox fillers she has undergone throughout her career.
She advises those considering anti-ageing procedures to do their research rather than launching themselves into the cosmetic world.
She told NewBeauty that it is paramount those thinking about cosmetic surgery should "choose the right doctor" and the procedure should leave them still looking like themselves.
'If you want to look refreshed, it has to be with a light hand,' she said.
As well as fillers, the American model – who played the title character in the music video of ex-husband Billy Joel's Uptown Girl – makes sure she eats plenty of vegetables and uses creams from her own line of skincare products.
She said she believes in the products she puts her name to and regularly uses them as part of her own beauty routine.
And now you too can get her natural look by ditching your sandwich at lunchtime and instead heading over to your nearby clinic.
The Mirror reports that clinics are increasingly seeing people pop out to get facelifts during their breaks at work.
London-based Dr Karen Orempuller told the paper: 'We see a large number of people coming in during their working hours.'
But Christie is not the only celebrity who has embraced cosmetic surgery.
Ex-Emmerdale actress Adele Silva recently underwent breast augmentation after earlier surgery left her with one breast bigger than the other.
The 35-year-old appeared on the ITV talk show Lorraine this week and admitted her latest surgery was pain-free – and has left her very happy.
The mother-of-one said: 'I'm over the moon. There were no complications – it was three weeks ago now and there's no pain whatsoever.
'I just felt like I had done a really good gym workout – like I'd done 50 press-ups.'
Fans took to social media to praise the actress. One Twitter user wrote that she looks as 'lovely as ever' while others queried her over which surgeon she used.
Adele – who played Kelly Windsor in Emmerdale from 1992 to 2011 – gave birth to her first child, Sienna Farber, in March last year.
Related Treatment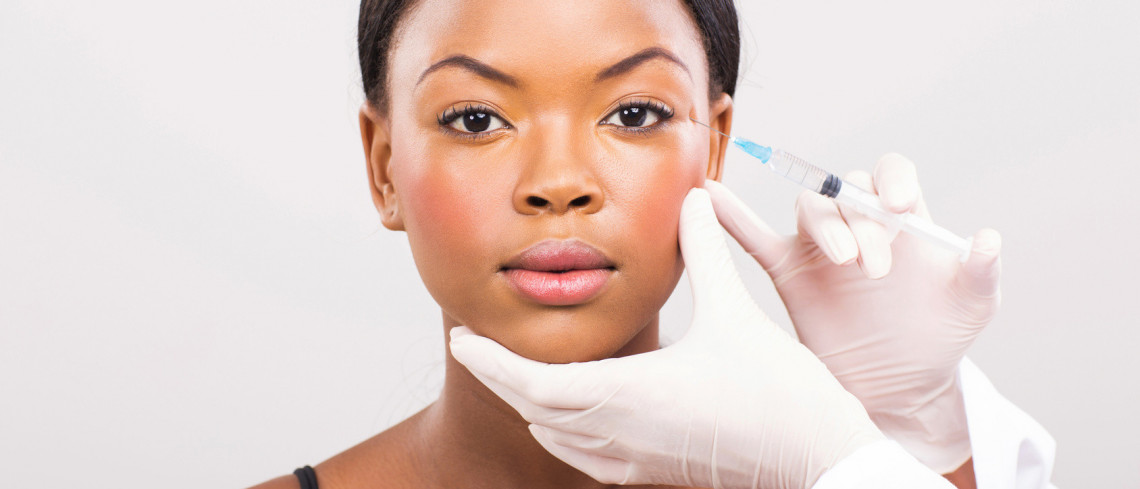 Similar Articles