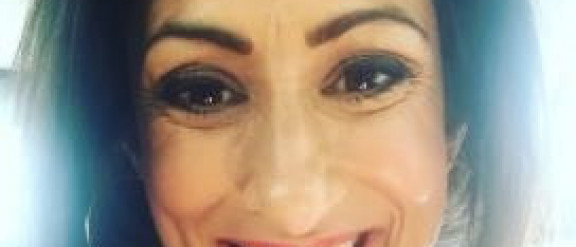 Many people believe it is too late to straighten their teeth when they reach adulthood; they believe the time to wear fixed, visible braces are the teenage years when tooth straightening is an acceptable rite of passage.  However Saira, who is 45, has chosen to correct the alignment of her teeth with Invisalign clear aligners in the knowledge that the treatment is ultra-discreet, in fact barely visible, and her day to day media activities can continue unimpeded.
" I have always wanted my teeth straightened and now with Invisalign aligners I feel there is a non-intrusive method that can improve my teeth whilst I still get on with my life being a mum, TV presenter and businesswoman."
With Invisalign treatment, Saira will be able to continue to talk for a living.  She can happily continue presenting on Loose Women and Martin Lewis' Money Show confident in the knowledge that her speech will be unaffected — or if necessary, she can remove her aligners for the duration of the filming. Removability is another key feature, allowing people in public facing roles to perform unimpeded.
To find an Invisalign provider follow this link: