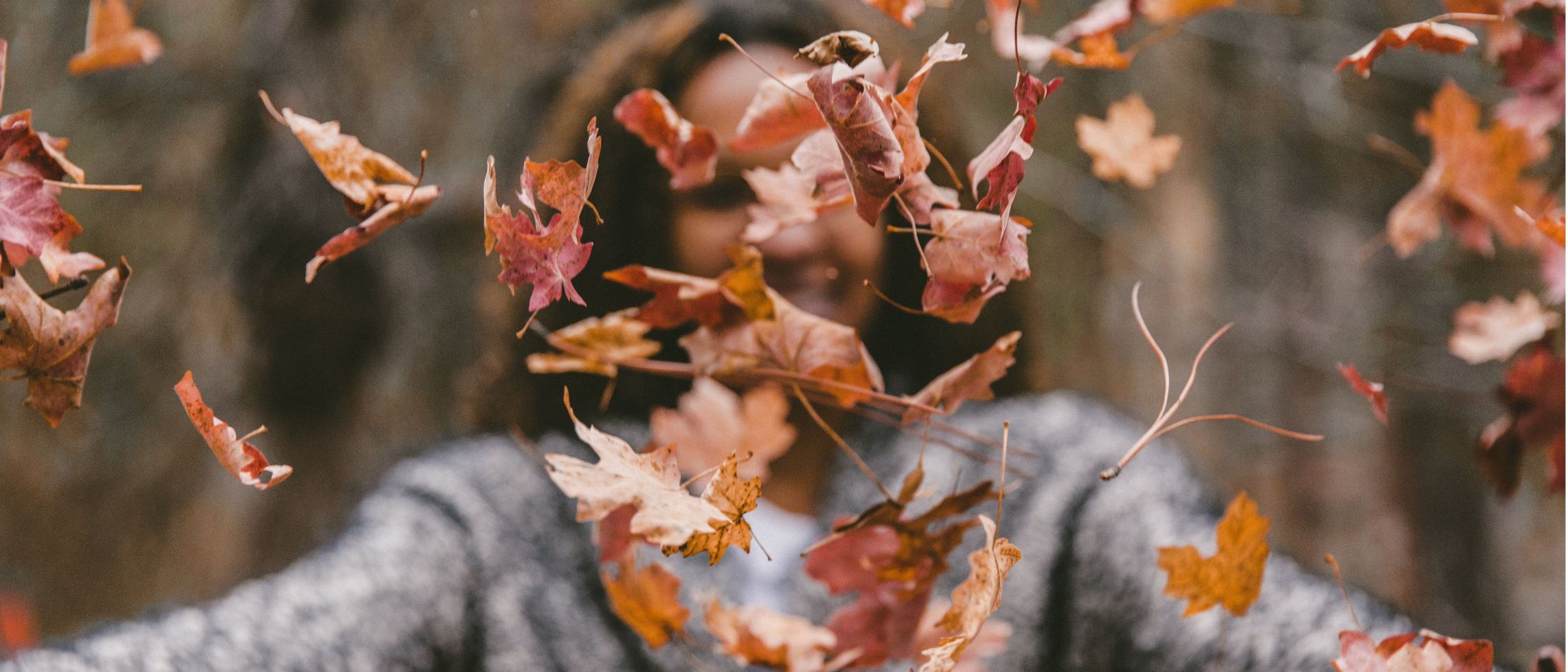 As we look ahead to some ghostly goings-on and eerie partying tonight, it's worth noting that there are some scary risks out there when it comes to choosing our rejuvenation procedures – and those who offer them.
This week, a bogus doctor went on trial for administering fake Botox to women in Dorset.

One of his victims suffered severe swelling, burning and anaphylactic shock.

While the court case continues, it is worth noting that the General Medical Council had never heard of him.

Makeovers can be murder in the wrong hands, so if you want to leave those odd-shaped noses, crooked lips and dodgy teeth in the dressing-up box until next Halloween, here are a few tips to follow to ensure you always get cosmetic treatments from a qualified and experienced clinician.

Surgery

You may think that someone offering cosmetic surgery is, by definition, a plastic surgeon but that is not always the case.
So do check a surgeon's credentials on the special register on the General Medical Council website here [http://www.gmc-uk.org/doctors/register/LRMP.asp] and for which speciality.
A surgeon should make you aware of all treatment options and be able to justify his or her recommendations.

A surgeon should also provide thorough pre-operative instructions, answer any questions you may have, take a detailed medical history and perform a physical exam to determine your fitness for surgery.

Non-invasive treatments

When it comes to less invasive treatments, such as Botox or dermal fillers, the law is less strict as to who can and cannot administer these procedures.

The beauty industry has become increasingly concerned about the number of incidents, illustrating how easy it is to fall foul of bogus practitioners.

Dermal fillers are not 'prescription only' devices so do not fall under the same legal restrictions regarding who can inject them – unlike Botox.

Facial injectables are hugely popular as they give quick results with very little downtime, and this is one of the reasons why more and more of us are having these treatments.

With Botox, it can take anything from a few days to two weeks to see full results, which can last up to six months.


They are particularly popular at this time of year – with the festive season coming up.

But beware where you go to have them!

Find a clinic on our website where the team is qualified to assess risk and experienced in handling any complications in a clinical setting and never be tempted by cut-price offers – where the product might be substandard – or two-for-one bargains as sharing a syringe is a definite no-no. The infection risks that come with sharing needles are countless.

Ask about their aesthetic training and experience, too.

Teeth whitening

There are an awful lot of bogus teeth whitening operations out there with many of us falling foul of these criminals in the search for cheaper alternatives to visiting a dentist.


When it comes to your health, don't buy into anything resembling cheap alternatives to the real deal. Risks include burnt lips, bleeding gums and ruined smiles if you see anyone other than a qualified and experienced practitioner for your treatments.

Only dentists and dental care professionals who are registered with the General Dental Council (GDC) can carry out teeth whitening – and that's to ensure your safety.

Botched procedures by non-medically trained practitioners, who are administering Botox and dermal filler treatments, are costing the NHS.

Don't be next week's horror story – use our website to find the right treatment and the right practitioner safely!
Related Treatments
Similar Articles