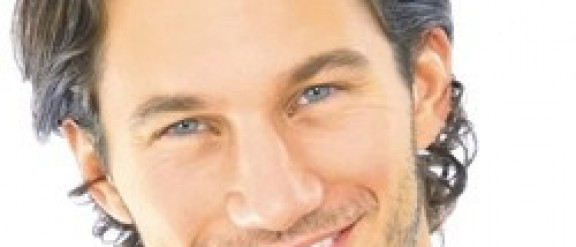 A recent travel press release has announced that 15,000 people a year are travelling to Turkey for Hair Transplant procedures and it's not only for the head, its facial hair too.
The majority of men travelling abroad for these types of treatments are from countries like Greece, Italy, Kuwait and Saudi Arabia.  Facial hair transplants are the most popular amongst Arab patients states Celik Nuri, a plastic surgeon and the National Secretary for Turkey's International Society for Aesthetic Plastic Surgery.
Many companies in Europe organize specialised medical tours to the city of Istanbul, including travel and accommodation costs in with the cost of treatment, but what about when the patient returns home and may have complications that need following up?
Michael Edwards, president of the American Society for Aesthetic Plastic Surgery (ASAPS), says "There are wonderfully talented, great doctors around the world, but if you have surgery abroad you're not going to have the same access to them as you would a closer doctor," says Edwards. "There are also equally as many, if not more, people that are out to try and capitalize on vanity–and whatever the hot trend in surgery is at the moment. What's if there's an issue in wound healing? They're just going to tell you to go to a local Emergency centre."
It can also be likely that the foreign medical professional that you are seeing is not even a professional, Nuri said "The International Society takes these clinics to court and shuts them down, but often the same people will just open a new clinic," he says. "It's the Society's responsibility to stop this, but it's also the patients' responsibility to see proper certification papers–not just a cheap price."
Here at Comparethetreatment.com we always advise to do your homework on your surgeon and if possible stay close to home where you know that you can revisit your surgeon if the need arises.
To ask our Hair Transplant expert a question, follow this link>
To find a Hair Transplant surgeon in your area, follow this link>