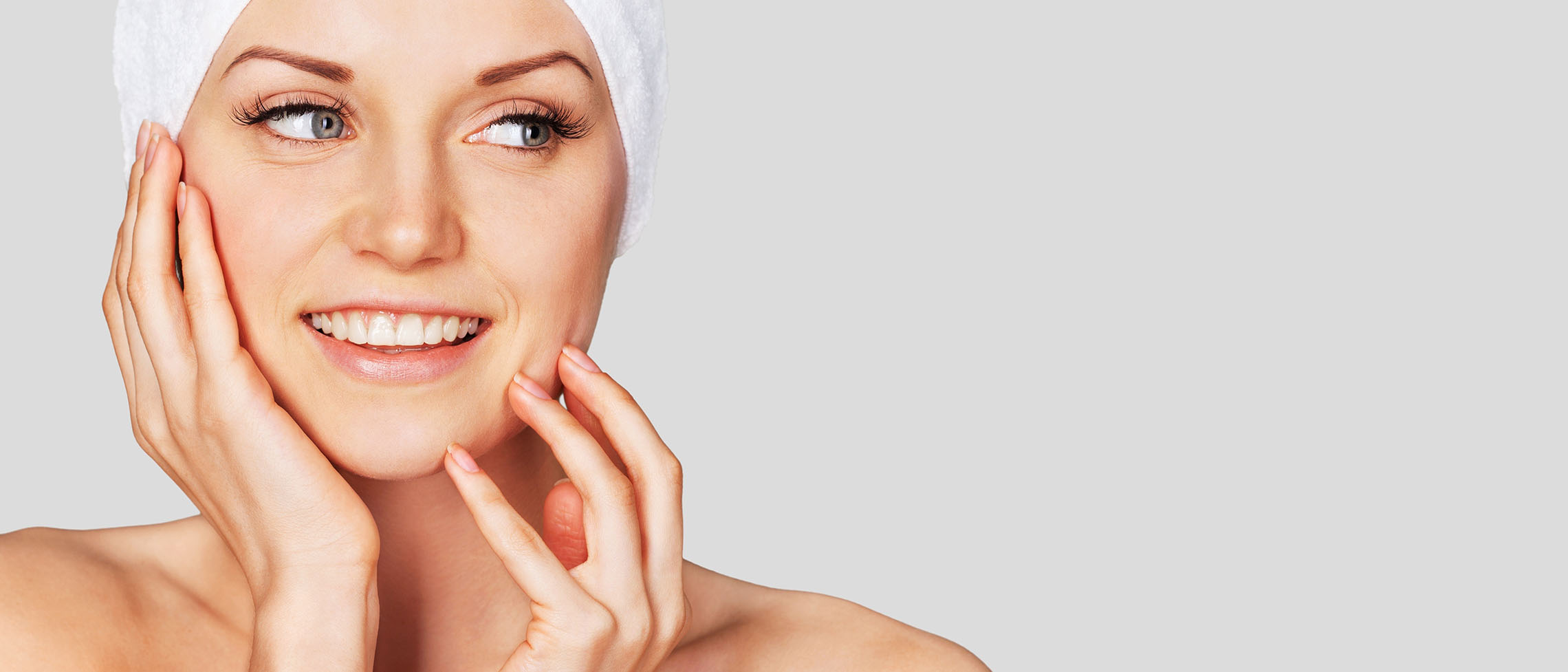 The Invisalign® brand celebrates major milestone with treatment of 3 million patients.
Align Technology Marks Milestone with Pledge to Donate up to $1 Million to Operation SmileSM & Hopes to Inspire Others to Give Smiles to Children in Need
Align Technology, Inc. worldwide market leader in clear aligner orthodontics, today announced that 3 million patients have now started treatment with the Invisalign system, the modern approach to straightening teeth. This is a significant milestone in Invisalign treatment and reflects an accelerating rate of adoption worldwide by Invisalign-trained dental professionals and their patients. To mark the milestone, Align Technology has teamed up with Operation SmileSM to help children across the globe born with cleft lip and cleft palate. Beginning today,  Align Technology will donate $1 for every public share of a photo of a person's smile on Facebook, Twitter, or Instagram with the hashtag #3millionsmiles — for a total donation of up to $1 million.*

"This major milestone was achieved in partnership with our network of Invisalign providers in more than 80 countries around the world," said Thomas M. Prescott, Align Technology president and CEO. "We are proud to be helping these doctors transform smiles with Invisalign treatment as more and more people realize the benefits of straightening their teeth with a clear aligner system. And we hope to inspire others to give more smiles to children around the world with our pledge to Operation Smile"
Contributing to this achievement is the expansion of Invisalign treatment in international markets, specifically Europe and Asia, combined with Align's ongoing commitment to delivering new products and features that provide dental professionals with increased clinical confidence to straighten teeth with the Invisalign system. By combining biomechanics research, 3D software technology, cutting-edge mass-customisation, and insights from customers treating 3 million-plus patients worldwide, Invisalign clear aligners provide a more comfortable and aesthetically appealing treatment option for challenging orthodontic issues than the traditional brackets and wires.
Dr. Stanley Gersch and Dr. Scott Gersch, the father and son team at Gersch Orthodontics in Westfield, Linden & Cranford New Jersey, in the United States, recently learned that one of their teen patients is the milestone-marking, 3-millionth Invisalign patient.
UK celebrates the milestone
The milestone achievement will not surprise dental professionals or the countless people they have treated in the UK, whose confidence levels have been transformed by Invisalign.  Two women in particular have much to celebrate since their Invisalign treatment changed their lives to the extent that they have become new 'Faces' of the Invisalign brand.  Kirsty Roberts-Millman and Mikala French exemplify why Invisalign has now treated 3 million people as Mikala sums up the benefits: "After treatment with Invisalign I feel transformed!  Nobody knew I had the aligners because they were clear, it did not affect my life and there was minimal discomfort. Having nice straight teeth is priceless for me, I am no longer nervous, my smile is confident and I would recommend Invisalign to everyone."
A million smiles
The campaign being launched to celebrate the 3 millionth Invisalign treatment can be engaged with by visiting: www.facebook.com,  https://www.facebook.com/Invisalign.uk and@invisalign_uk
To find out more about Invisalign traetment follow this link>