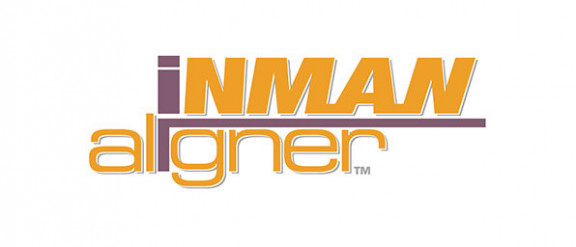 What is an Inman Aligner?
The Inman Aligner is a removable appliance used to align front teeth quickly and safely. It is ideal as a stand alone treatment or as part of a further cosmetic procedure such as bonding or minimal veneers.
How do Inman Aligners work?
Using nickel titanium coil springs to power two aligner bows, these gently oppose one another, guiding the teeth to their new desired position. Gentle forces are active over a very large range of movement which makes the Inman Aligners work faster than most treatments.
What is involved in the Inman Aligner treatment?
Initially it is worth contacting your dentist to see if Inman Aligners are the right treatment and suitable for you. If this is the case, impressions will be taken and then sent away so that your custom made aligner can be created. Once this has arrived, you will be invited in for an initial fitting where afterwards the aligner must be worn for 16-20 hours day with check ups every 2-3 weeks.
How long is Inman Aligner treatment?
In most cases, treatment is completed between 6-18 weeks. In your first consultation, your dentist will give a realistic guide on what to expect.
Will I need a retainer after my Inman Aligner treatment?
All orthodontic treatment needs to be retained as otherwise the patient will run the risk of relapse. Inman Aligners are no exceptions to this and this will be given to you once your treatment is complete.