The 'grandma' makeover is now actually a thing – and one gorgeous 60-year-old actress is doing it in style!
As experts predict we are all going to be living longer and healthier, more and more of us are dipping into our nest eggs to invest in some cosmetic tweaks at a later stage in our lives.
According to reports Stateside, 'grandma' makeovers are the next big thing.
Cosmetic treatments are no longer just for the young and middle-aged and plastic surgeons are providing a complete suite of procedures to meet the growing demands of an older clientele with money to spend on makeovers.
In a bid to reclaim a not-forgotten youth, the over 60s are enhancing the body parts exercise alone cannot reach.
Actress Glynis Barber is a big fan of one of the treatments that comes highly recommended by comparethetreatment.com's very own expert, Dr Stefanie Williams.
The 60 year old looks little different from when she graced our screens in the 1980s hit TV cop show, Dempsey and Makepeace, in which she co-starred with her now husband, Michael Brandon – and the secret of her youthful appearance is all thanks to micro needling.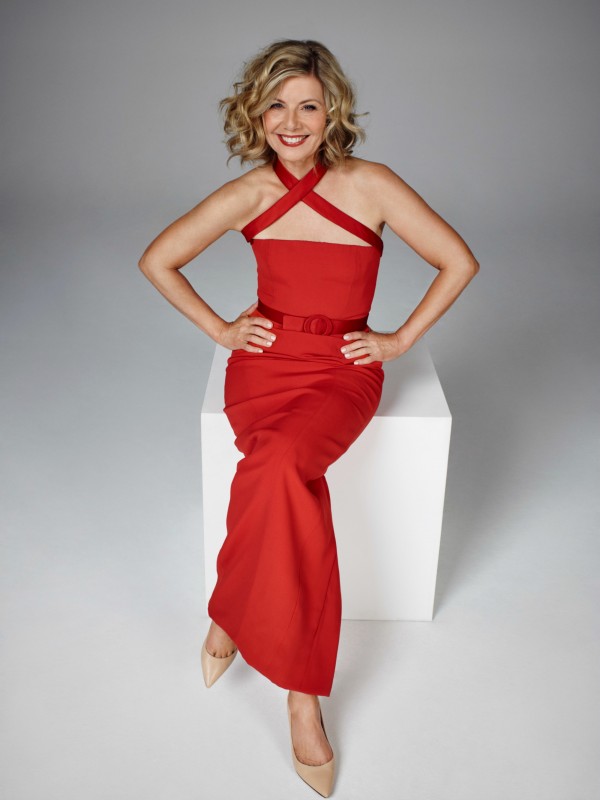 Glynis Barber (Elisabeth Hoff/British Heart Foundation)
Dr Williams says: 'Medical needling is a wonderful, completely natural anti-ageing treatment that helps the skin to help itself.
'The Omniya Stem Cell Dermapen is a revolutionary micro-needling treatment, which aims to tighten, lift and rejuvenate the skin naturally. It stimulates collagen to regenerate, repair and correct skin naturally and safely.'
And, when it comes to cosmetic treatments, even the pension figures stack up nicely.
Statistics from The independent Pensions Advisory Service (TPAS) show that in a world obsessed with celebrity and selfies, the old are getting younger in their aesthetic aims and desires thanks to TV makeover shows.
And what of the procedures other experts recommend?
Dr Philippe Hamida-Pisal is an aesthetic practitioner and president of the Society of Mesotherapy of the UK.
He says: 'There are a few treatments available today. As a Dutch writer once said "when a flower doesn't bloom, you fix the environment in which it grows, not the flower". The population over 60 has a growing request to look better. As opposed to the few past decades, patients over this age no longer wish to look extremely younger than they really are. Instead, they want to look fresher, so that they can restart to love themselves the way they are. That is the reason why we need to focus first on the quality of the skin, where the main problems are dryness, loss of elasticity and radiance, sun damage, and a lack of glow.'
He explains: 'No other treatment will bring back these qualities to aged skin faster and more effectively than mesotherapy – not only does it provide a quick fix, but also offers a long lasting result as the skin cells start to work properly again. It restores tonicity to the skin, getting rid of bags under the eyes and solving the problem of loss of collagen which, for many patients over 50 years, is a big problem.'
As he rightly points out: 'There is no point in doing big lips or bigger cheekbones, or even Botulinum toxin; a patient will never be happy with their skin if the quality of it is not good. Once the patient get their skin qualities back, the "flower" will bloom again!'