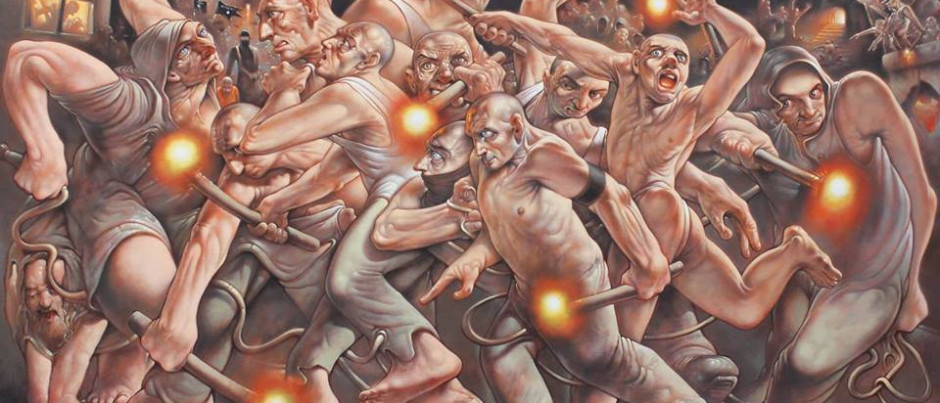 A successful Scottish artist is getting anti-ageing treatment – but not for the reason you might think.
Botox is one of the most popular cosmetic treatments among men and women to help sustain youthful looks.
But artist Peter Howson has revealed that he is receiving regular Botox injections not to look good, but in a bid to better his art.
According to the MailOnline, the successful painter opted for the popular treatment to battle the troublesome tremors in his right hand.
Every three months, a specialist injects the toxin into the appropriate muscles in his wrist – and, so far, the treatment appears to be working.
The 58-year-old at first feared he might be experiencing the early stages of Parkinson's Disease – but was later diagnosed with a form of 'dystonic tremor'.
Dystonia refers to movement disorders that cause muscle spasms and contractions.
He told The Scottish Mail on Sunday that the tremors were having such an effect that he was having difficulty writing and even holding a paintbrush.
Never a big fan of anti-ageing treatments, Howson – who was awarded an OBE in 2009 – described it as 'ironic' and 'quite funny' that cosmetic surgery has allowed him to continue working.
He said he has made the best of the situation by adapting the way he holds a brush and the way he writes.
But he is not the only Scot to opt for cosmetic treatment to battle health troubles.
It was announced this month that Botox will be prescribed on the NHS in Scotland for those who suffer chronic migraines.
More than 3,500 people will be eligible for the treatment each year, reports The Press and Journal.
If opted for, each patient will receive injections in their face, head and neck every 12 weeks to help reduce pain.
According to the NHS, research shows that Botox injections reduce the frequency of headaches among patients suffering from chronic migraines.
Only those who have a headache for more than 15 days a month – and migraines on eight of them – are eligible for the treatment.
The treatment was made available in England and Wales in 2012.
Find a Botox clinic in your area
Related Treatment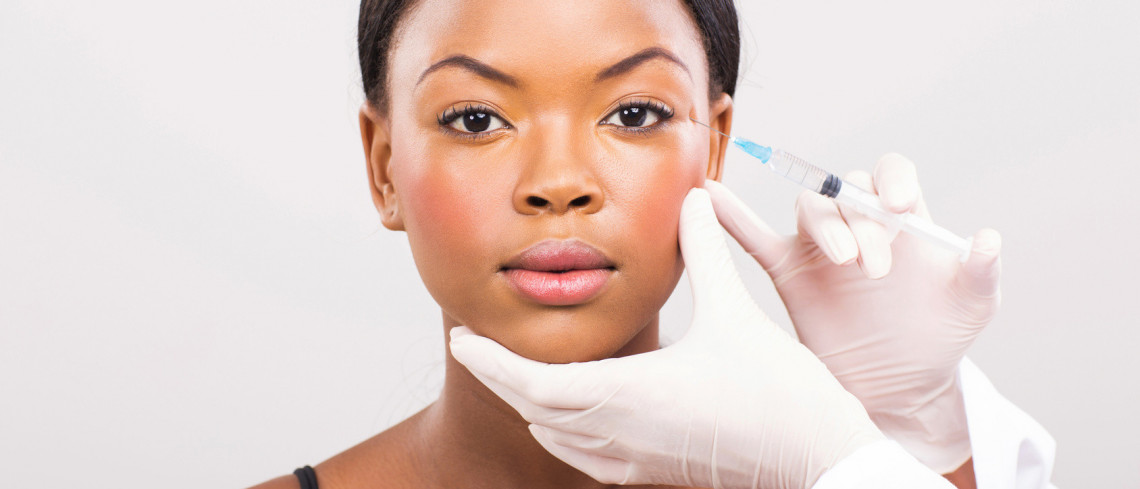 Similar Articles