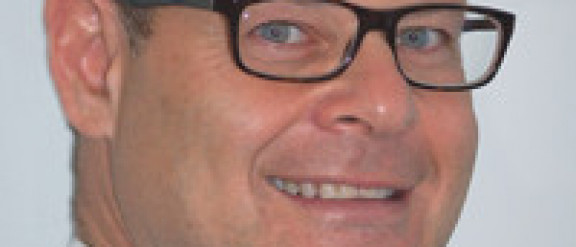 Our expert Dr Michael Norton suggests a patient asks these 10 questions before going ahead with implant surgery:


How many years have you been placing/restoring implants?
How many implant patients do you treat every month?
How many cases such as mine have you done?
Can you show me examples of such cases completed?
Do you have any testimonials I can read from patients?
What implant system do you use?
Is the implant company committed to back up for failed components?
Does the implant company offer a lifetime warranty?
Is your fee all-inclusive?
What guarantees do you offer?
It is very important that you choose the right clinician and the right implant when considering treatment, but this can be difficult to know unless you are being highly recommended by a friend of referred by your dentist.
Today many dentists offer implant services in-house, and many of these only focus on cost, but you need to be sure they are suitably qualified and use well documented products and materials. Find out how long they have been doing implants and how often they do them. In particular is your case routine for them. Ask to see examples.
An experienced dental implant surgeon is one who has been placing implants for at least 5 years, has placed at least 250 implants and is treating at least 3-5 patients per month. The premium global implant systems based on documentation, currently on the market are Astra Tech, Brånemark, Straumann, and 3i. Other well documented implants are BioHorizons, Zimmer, and Ankylos. If you're not sure just ask how much published documentation is available on the implant being proposed. If it is an undocumented system don't have it.
When it comes to cost you can be sure that like most things in life you get what you pay for. The current market rate for a single implant, including the crown, and laboratory fees is between £2500.00 and £4000.00. If you are paying less then treatment may be compromised by cheap and inferior materials. If you are paying more than this range you may be paying too much.
You need to know what guarantees the dentist is able to offer if things go wrong. First and foremost does he/she refer complications out to a more highly trained individual or does he/she deal with all complications in-house. This might provide some insight into just how experienced your dentist is. Ask how long the implant treatment is guaranteed for. Many dentists will tell patients that implants last for a lifetime but this is often not true. Implant components can fatigue and fail and today we know many implants can be affected by a form of gum disease we call peri-implantitis. Peri-implantitis causes bone loss around your implants which can eventually fail. The condition is often painless so unless you are having regular annual check-ups for your implants no one will know you have a problem. If you hear your dentist mention this, then ask how it is going to be treated. Just providing antibiotics is not enough. Many of these implants require intervention and at this time no actual cure is available but there are a number of treatment strategies that can help eradicate the infection and maintain the implants for the long term.
Use the internet. Google is a great tool and comparethetreatment.com has an expert panel that can help you if you have difficulties.
Find a Dental Implant Surgeon: