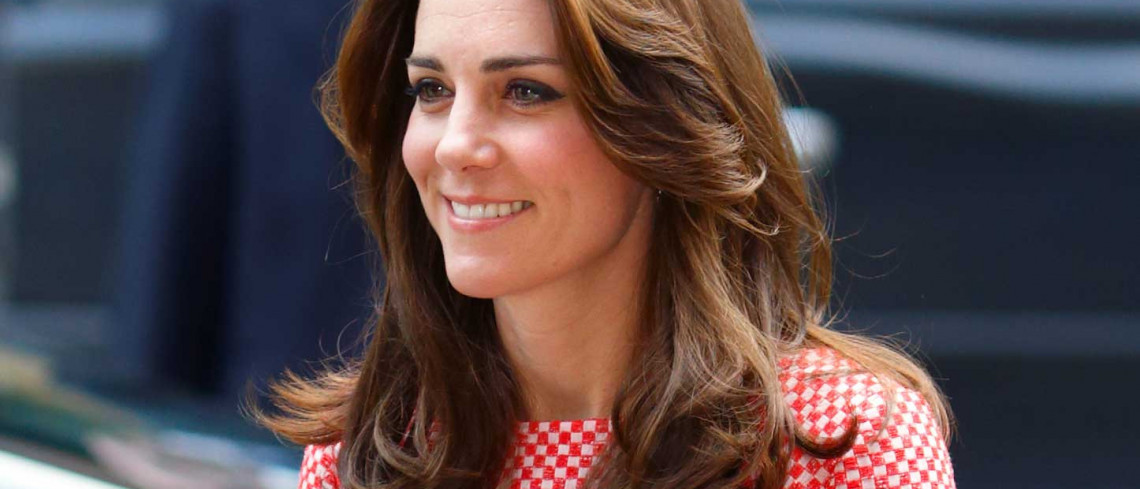 Us Brits are splashing out on eyebrow transplants in a bid to look like the Duchess of Cambridge.
A new report reveals that celebrities such as Kate Middleton and model Cara Delevingne are responsible for a surge in eyebrow surgery.
Kate Middleton's look has been an inspiration ever since she was linked to Prince William, with her make-up, fashion and hairstyles being plastered across the front of lifestyle magazines.
And model and actress, Cara Delevingne, is renowned for her prominent bushy brows.
The Mirror reported that clinics across the country have seen a fivefold increase in eyebrow surgery – with experts predicting last year's £15 million sum spent on the procedure will double this year.
Reza Nassab of the British Association of Aesthetic Plastic Surgery reckons celebrities are responsible for the hike in procedures. He said in the Mirror: 'Eyebrows have always been in fashion and currently there is a popular trend for fuller brows. 'Previously there was a trend for thin sculpted eyebrows and many people may have plucked their brows to keep up with this trend. The fuller eyebrow is the current trend and this is often due to celebrities.'
Costing around £4,000-£5,000, overplucking, ageing, illness and trends are just some of the reasons why people opt for eyebrow restoration.
Greg Williams, a plastic surgeon who specialises in hair restoration and is a comparethetreatment.com expert, said he too has seen a surge in the amount of eyebrow procedures. He said: 'It's not a new procedure, but it's gaining popularity due to increased awareness of availability.
'The best shape is what suits an individual's facial features and structure. A shape that suits one person might not suit another.
'Most women I see just want to recreate what they have lost through over-plucking or to augment what they have naturally. It costs £2500-£3500 and takes 5-6 hours – but both are dependent on the number of grafts required.'
To complement the eyebrows, many of us are also undergoing blepharoplasty, – or eyelid surgery.
In 2015, it was the second most popular surgical procedure for women and the most popular among men, according to the British Association of Aesthetic and Plastic Surgeons (BAAPS).
More than 8,600 people opted for the procedure in 2015 – an increase of 12% on the previous year.
Studies have shown eyelid surgery might even banish migraines, with those who have undergone the procedure saying their migraine frequency decreased post-surgery.
Speak to one of our Surgical Experts and find the right treatment for you >
Related Treatment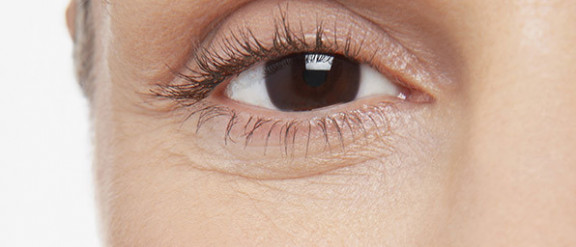 Similar Articles