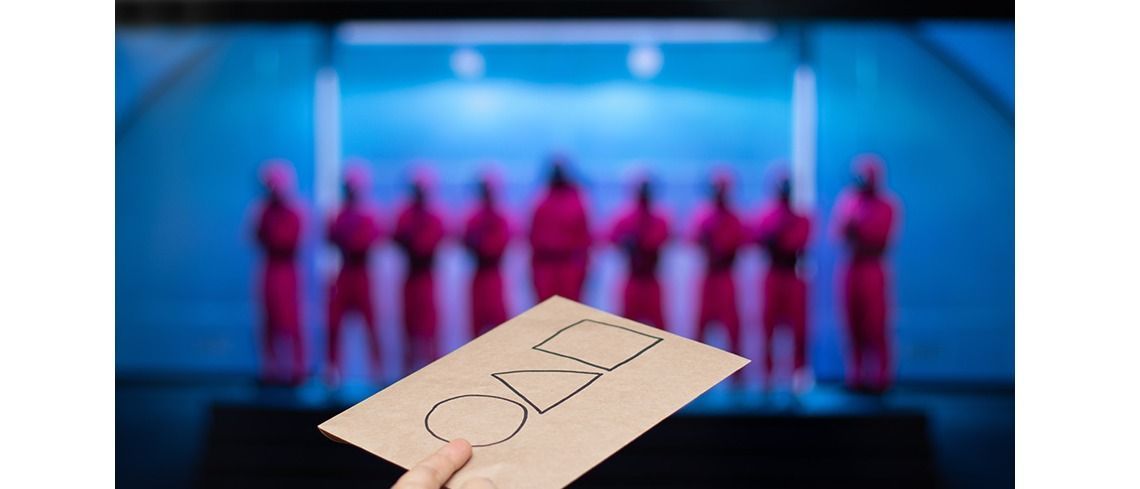 The director of the Netflix hit 'Squid Game' lost six teeth due to the stress from writing the series.
Hwang Dong-hyuk described the pressure involved in putting together the Korean series.
Creating, writing and directing every episode, he said the nine-part drama was a 'physically, mentally, emotionally challenging task'.
The 50-year-old director lost six teeth during production due to the stress involved with its creation.
You lose, you die
The survival game series attracted more than 142 million households in its first four weeks after launching. This makes it the most-watched series on Netflix to date.
The show revolves around a game where 456 players are invited to play a group of children's games by a mysterious host. The only thing that they all have in common is that they are all in debt.
If they win, the prize is 4.6 billion won, or £28 million. If they lose, they die.
Stress and teeth
So how can stress impact your dental health?
Stress and anxiety can lead to a number of issues, including teeth grinding (also known as bruxism).
Occurring both consciously or unconsciously, symptoms include:
A painful stiff jaw
Ear ache
Sensitive teeth.
In some cases, teeth grinding can be so severe that it loosens one's teeth to the point where they fall out.
Grinding pushes the lower jaw forward, putting pressure on the upper teeth. This consistent movement can shift the upper arch out of alignment.
Related Treatments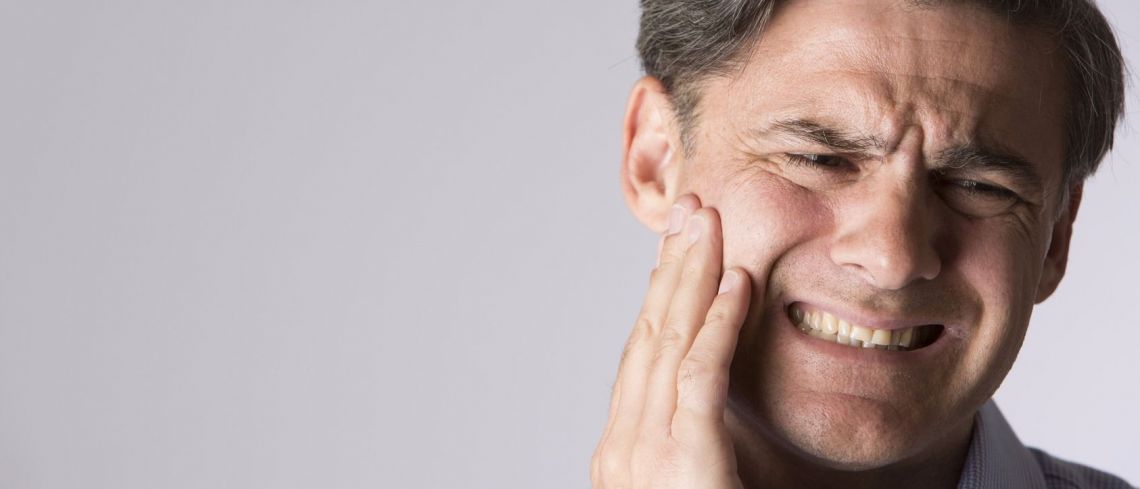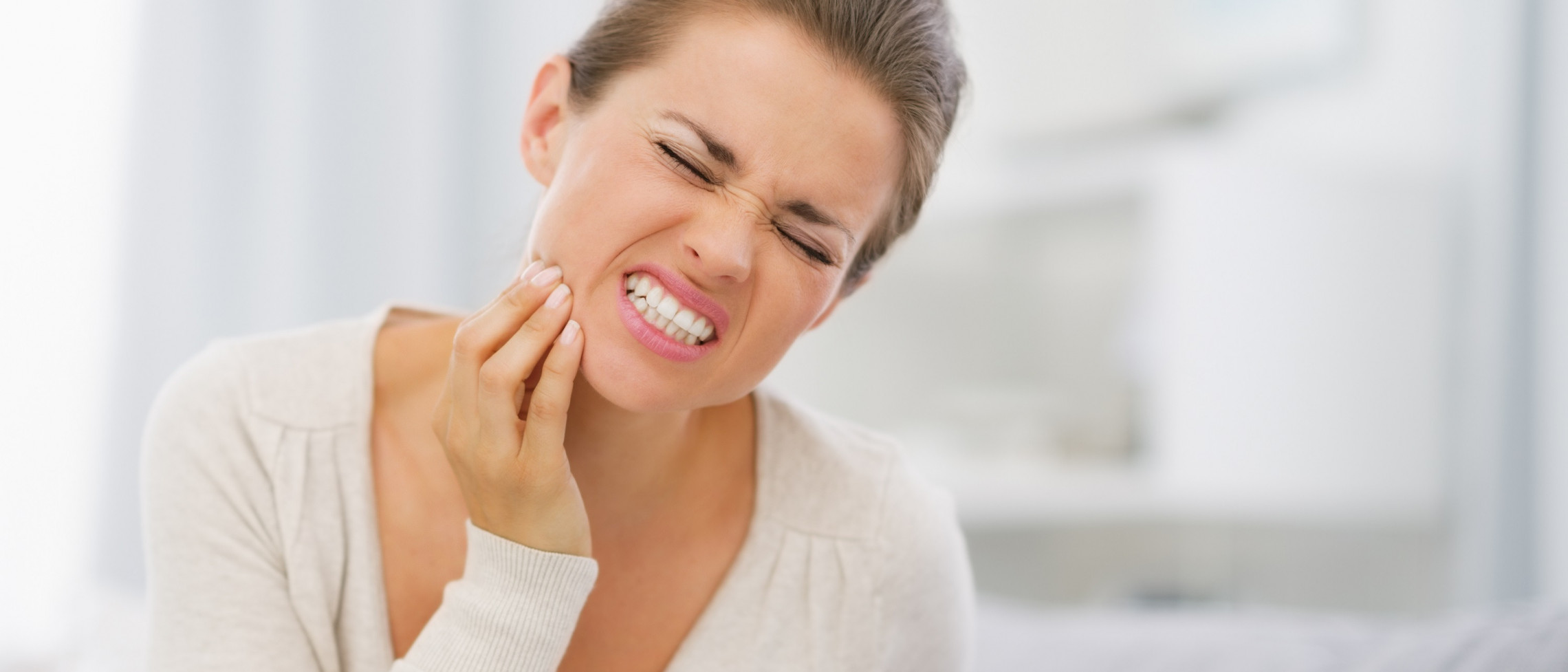 Similar Articles