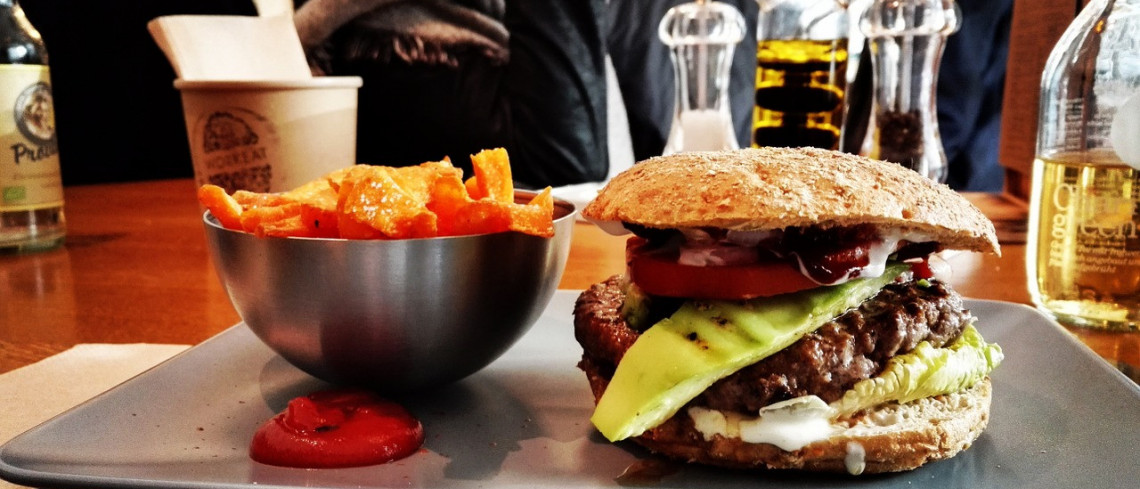 Cut sugar content in your meals or face being named and shamed.
That's the message to restaurant chains today from health secretary Jeremy Hunt, who wants to see fast food outlets tighten up on their sugar and fat content in a bid to improve the nation's health.
He also expects them to slice proportion size as he declared that: 'Going out to eat is no longer a treat'.
According to The Telegraph, the health secretary told 100 food companies that 'doing nothing was not an option' and called on outlets such as Pizza Express, McDonald's and Starbucks to start taking action now or risk being named and shamed on a website.
Eating out has long become an established and we notoriously consumer more calories.
According to bighospitality.co.uk, us Brits look set to spend a massive proportion of our earnings on dining out next year – to the tune of £54.7 billion.
The trend means that a quarter of us take our children to fast food restaurants every week and that we are consuming more than one fifth of our overall sugar intake eating out.
The start of the year saw the launch of Public Health England's Change4Life Sugar Smart campaign that included an app that can scan food and drink for sugar content.
Earlier this month, statistics from the National Diet and Nutrition Survey – published by Public Health England (PHE) – showed that British kids consumes three times the annual amount of sugar that's recommended by the Specialist Advisory Committee on Nutrition.
This latest news comes amid calls for Prime Minister Theresa May to rethink her childhood obesity plan that 'lacked teeth', according to experts.
They think much more needs to be done by the government to effectively reduce levels of obesity and type 2 diabetes and tackle health inequalities.